The Instagram design team has launched @design, a new Instagram account exploring design and craft at Instagram and around the world.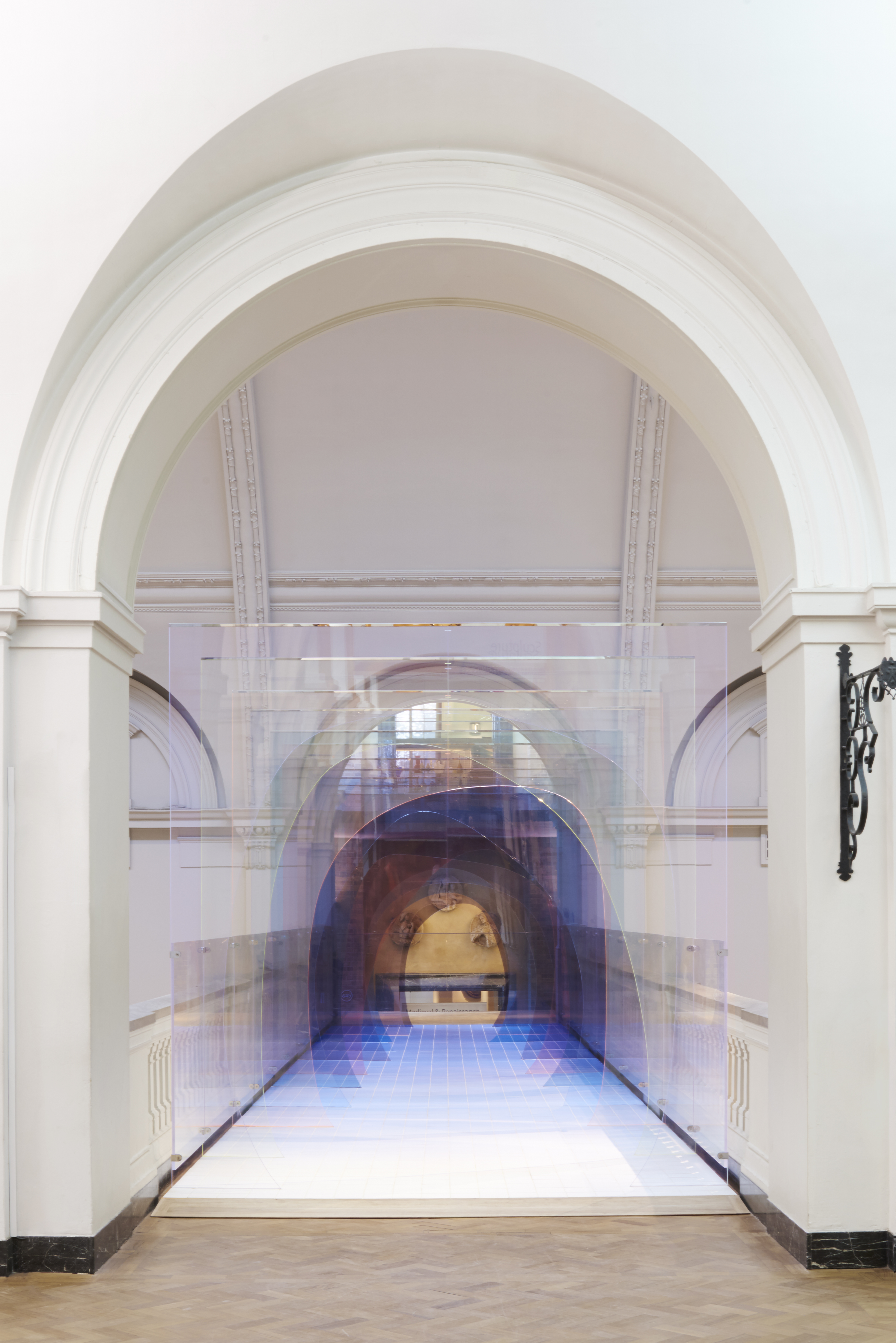 Instagram designs for people and culture. The most important tool in its process is craft – a sense of creativity, intention, and care. @design will go behind the scenes with emerging designers and creators at home, in their studios, and at leading global design events to learn about their craft.
It will also explore the creative process at Instagram, where designers, content strategists, researchers, engineers, and artists from the design team will showcase their approach to defining problems, prototyping tools, AR simulations, weekly team critiques, and more.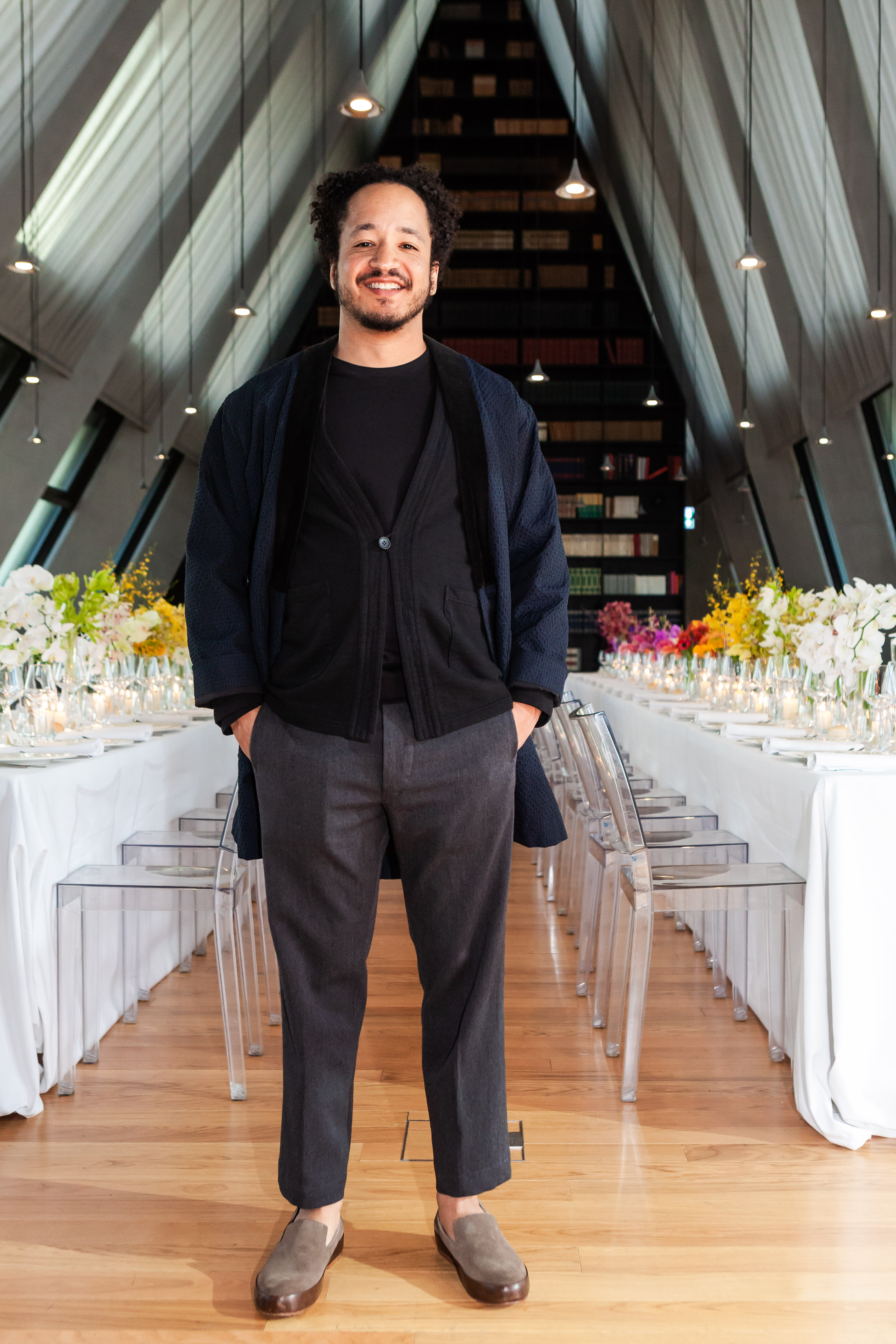 "By highlighting creators from across disciplines, we hope to showcase the evolving relationship between technology and traditional design. We're just getting started, and we're looking forward to learning how we can be a useful and supportive part of the community." Ian Spalter, Head of Design, Instagram.
Instagram is launching @design at Milan Design Week. @design is currently featuring live content from Milan Design Week, working with a number of contributors to share new perspectives on emerging talents, trends and practices. The account went live in conjunction with a panel discussion at Milan Design Week hosted by Dezeen on the topic of 'Design in the Age of Instagram', exploring the intersection between technology and craft.
@design was inspired by the incredibly diverse content created by the design community on Instagram. After Milan Design Week, @design will continue to focus on highlighting emerging creators and connecting the community to inspire and spark new conversations.