Jeremy Quantrill, Managing Director, Dernier & Hamlyn, discusses the creativity of designers and the capabilities of Dernier & Hamlyn as a 130 year-old company.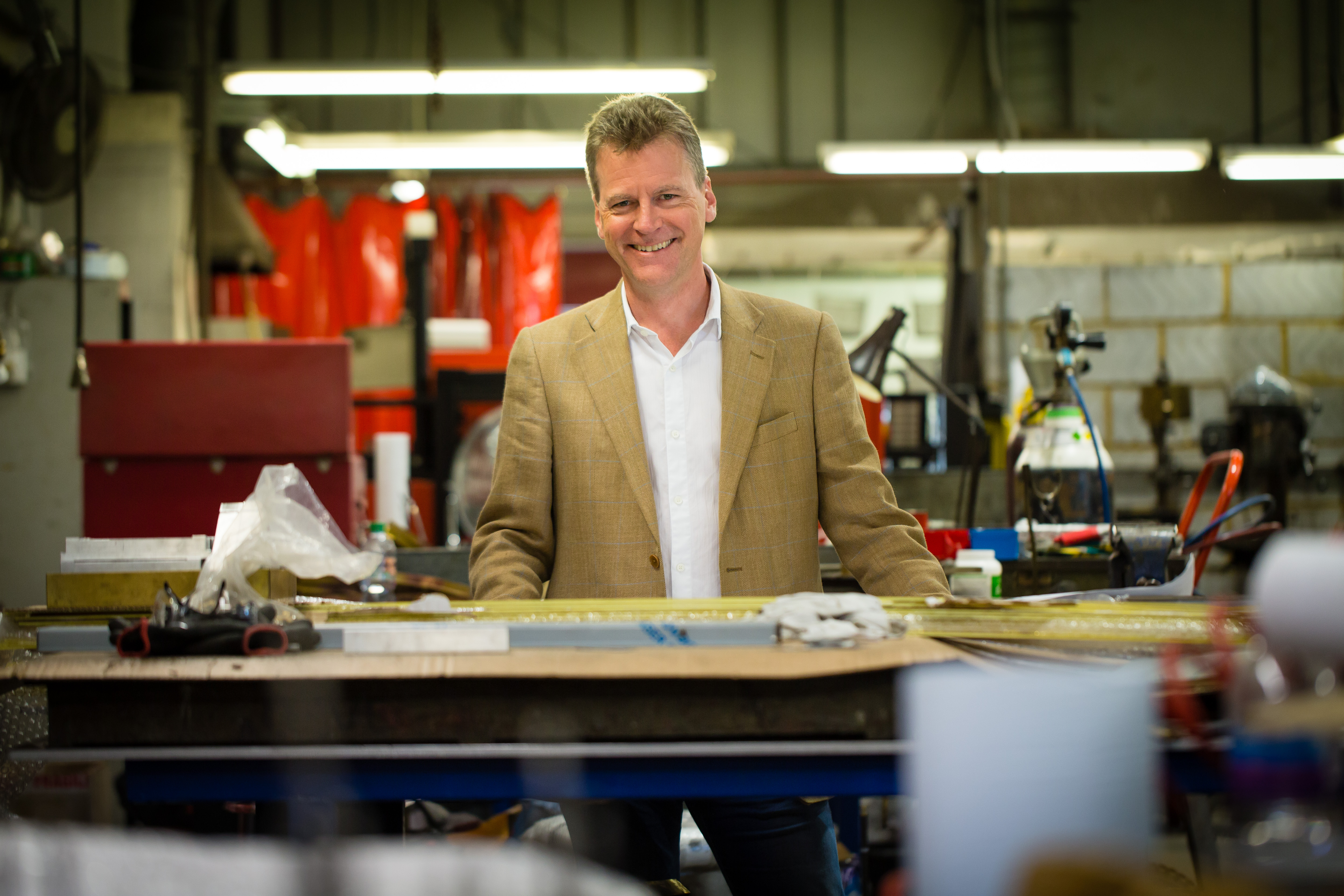 "I never cease to be amazed by the creativity of the designers we work with. Their imagination and interpretation of their clients' briefs through ingenious use of materials, technology and styling is truly stunning and we are always excited to take designers' lighting dreams and make them come true.
"Our engineers and craftsmen never fail to pick up the gauntlet and surprise us with their tenacity and powers of invention to come up with solutions that tick all the right boxes. After all that's what we do best; bring the engineering expertise to what most people see as an aesthetic addition to an environment.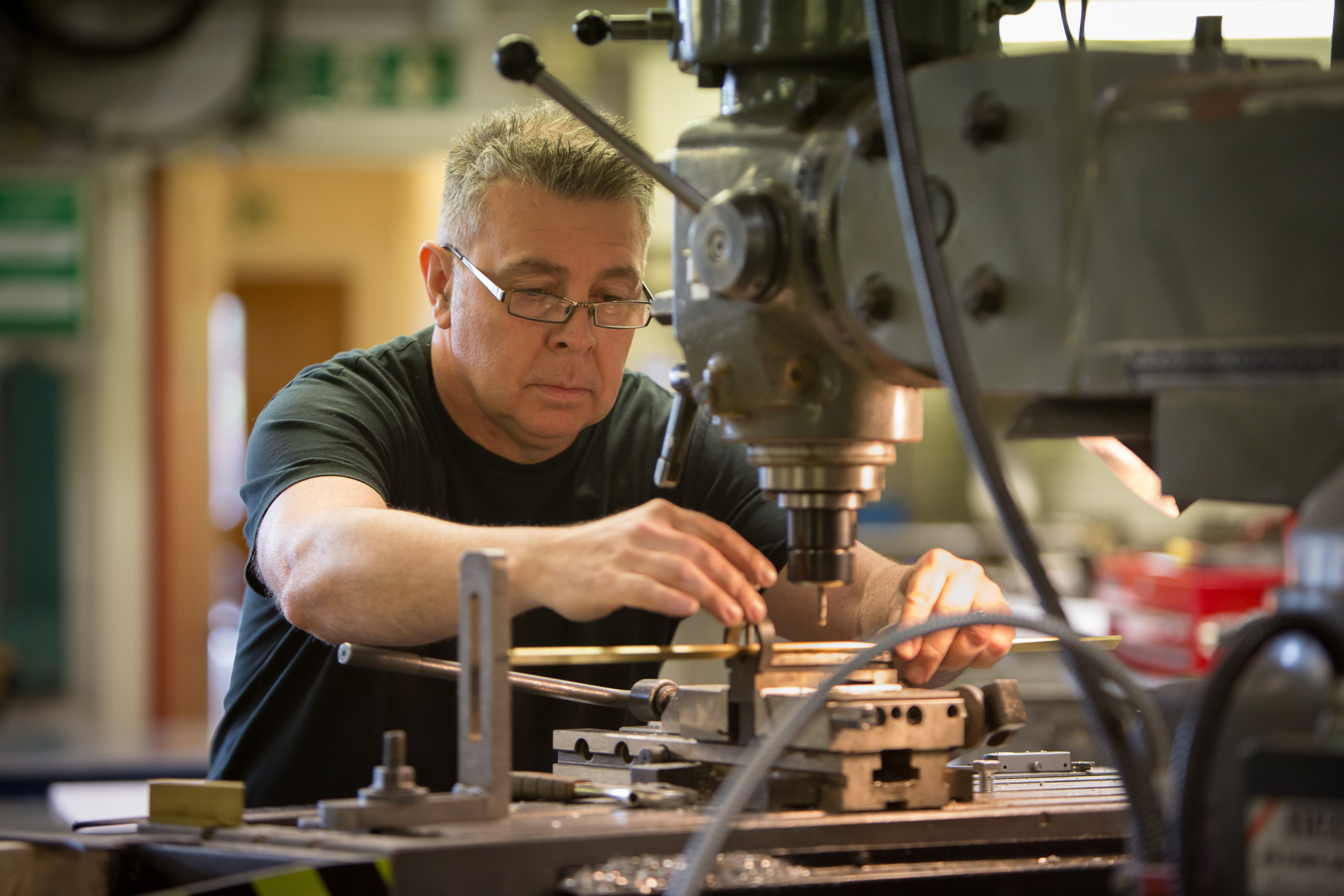 "Take a project we worked on for a luxury hotel in Ireland where the design intent was to acknowledge its past and reinvigorate its spaces for the present and the future. The lighting is a fundamental part of achieving the desired ambience and combines traditional materials and designs with the latest LED technology and engineering to ensure it not only looks appropriate but also complements the building's architecture. All work was conducted under the supervision of an RIAI Grade 1 conservation architect and was informed by the building methods and materials used in the original construction. This meant that we had to carefully consider the fixings for these beautiful wall lights and engineer them with very specific requirements in mind.
"Another designer asked us to recreate art deco chandeliers that had been replaced in the client's site by inferior fittings. The original chandeliers incorporated glass panels, however with their expert knowledge of new materials, our team suggested an alternative. They would both dissipate light more effectively and make the fittings lighter resulting in more straightforward installation that spread the load appropriately across the ceiling.
"All in all, our experience and knowledge combined with designers' creativity is a perfect partnership of pragmatism and inspiration that invariably results in lighting that meets all requirements."
0208 760 0900
www.dernier-hamlyn.com