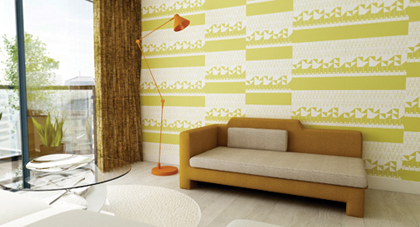 100% Design presents yet another fantastic exhibition of design innovation and ingenuity.
Now in its eighteenth year, 100% Design is one of the UK's most visited contemporary annual gathering of architects and interior designers, attracting over 18,000 visitors in 2011.
With former Deputy Director of the London Design Festival, William Knight at the helm a new layout and a broad spectrum of new talent, fresh ideas and innovative design will deliver the most successful edition of the show staged to date. Exhibitors include: Moroso, Vitra, Knoll, Herman Milar, Boss Design and following on from their presence at Clerkenwell Design Week; Deadgood, Jennifer Newman, Young & Norgate and Dare Studio, to name a few.
This year's show has also attracted a significant range of UK and international brands. Furthermore, a dedicated group of countries will be showcased, including France, Korea, Chile, Czech Republic, Hungary and Austria, alongside contributors from Italy, Germany, Portugal, Spain, Sweden, Denmark, and the Netherlands.
New Layout with Four New Shows
The new layout will feature four new areas: Interiors, Office, Kitchen & Bathrooms and Eco Design & Build. All will be positioned around a new central bar, making it an ideal location for business networking.
2012 Theme: 100% Future Living
The theme for 2012: 100% Future Living will connect each of the four new show sections. 100% Future Living will celebrate advances in design through each hub including multifunctional furniture, integrated lighting and sound systems, sustainable buildings, free-standing work rooms, mobile hubs, communication systems and much more…
This theme will add exposure for exhibitors, drive content for each of the new dedicated industry hubs – providing an opportunity to demonstrate and engage with the best technology, innovation and design, shaping the homes and workplaces of tomorrow.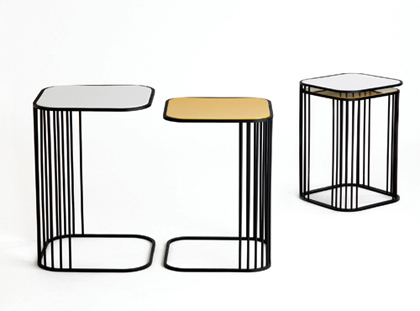 Emerging Brands
Emerging Brands will showcase the best in emerging design talent and providing a significant stepping stone for the next generation from the UK and overseas. New discoveries include Kirath Ghudoo, Plant & Moss, Trett Design, Form in Void, Vita, and Arthur Analts, and JiB Studio.
Live Global Debates with Leading Names
A series of live global debates, with live broadcasts from some of the most influential design studios in the world will be hosted at this year's event. The dedicated auditorium will provide industry professionals with a unique opportunity to discuss and debate with their creative heroes.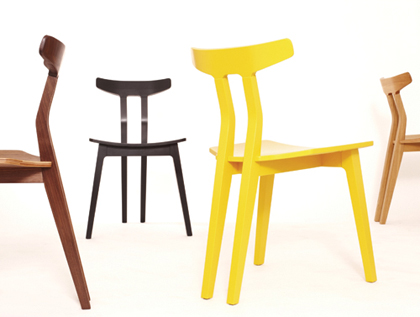 William Knight, Director of 100% Design comments; '100% Design matters to people in the industry, it is an event that has potential to deliver huge amount of business for design in London. As the first contemporary interiors event it is still recognized as the commercial cornerstone of the London Design Festival. 100% Design is the key destination for commercial and international contacts; the new format will serve to enhance its impact as a the most important show during the festival.'
For more information visit www.100percentdesign.co.uk
Earls Court Exhibition Centre
Warwick Road
London
SW5 9TA
United Kingdom