Due to the popularity of the British Institute of Interior Design (BIID) Professional Practice CPD seminars last year, the Institute has released new 2012 dates for the sought after sessions, led by renowned design business consultant, Dr Rachel Smart.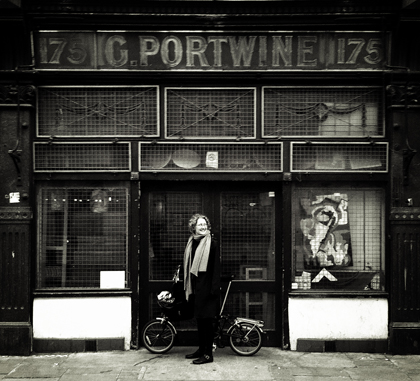 Taking place in the Aston Webb Room, at RIBA HQ, this one-day series of courses cover a variety of important subjects, and all aspects of running an interior design practice, from writing a business plan to project management.
The latest dates to be confirmed are as follow:
13 September 2012 – Understanding Strategy and Writing a Business Plan
11 October 2012 - Project Management and Managing Contracts
15 November 2012 - Financial Management and Accounting for Designers
13 December 2012 - Writing a Marketing plan to Win More Clients
Dr Rachel Smart, commented, "These BIID Professional Practice sessions cater to all interior designers, no matter what level they are at in their career"…"The aim is to develop the designer's professional skills and confidence in a range of aspects relating to their practice. My intention is to equip each delegate to gradually and continuously improve the delivery of projects and manage the business to generate long-term success in both design and financial terms."
All Professional Practice series courses are available at a discounted rate to BIID members of £125 each (non-members £165). Sessions last one day and can be attended singly or as a series. There are 16 places on each of the professional practice workshops so early booking is advised to secure a spot. Attendance at each course accumulates eight CPD points which will count towards the required 20 CPD points needed annually as a condition of BIID membership.
About Dr Rachel Smart
Since 2000, Dr Rachel Smart has been advising commission and product-based design businesses, teaching at MA level for a number of educational institutions and providing professional practice seminars to organisations including Crafts Council, Arts Council, Craft Northern Ireland, The Worshipful Company of Goldsmiths, Craft Central, Design Initiative North West and Design Nation. Rachel originally trained as an interior designer with a foundation course and 4 year sandwich BA, was director of an architectural practice and completed an MBA. She has also completed a PhD at Birkbeck, University of London researching successful design entrepreneurship.
To book a place, email info@biid.org.uk or visit the CPD section of the website at www.biid.org.uk.