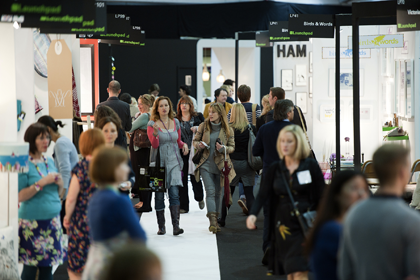 Pulse returns to Earls Court, London on brand new show dates 12-14 May 2013.
Presenting over 600 brands, of which over 40 per cent are exclusive, Pulse is considered one of the leading trend-setting commercial retail shows. Retailers can discover fresh ideas from an edited selection of new and innovative suppliers including the likes of East of India, Girls & Pearls, Johnstons of Elgin, La Cerise Sur Le Gateau, Miss Etoile, Prey UK, Scandi-chic, Welovekaoru and Wild & Wolf. Plus Launchpad presents over 160 up and coming designers that are exclusive to Pulse.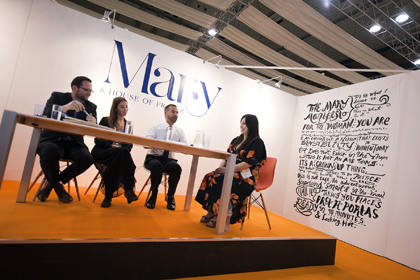 For the first time ever, the organisers of Pulse 2013 will be working closely with a number of industry experts, including Royd & Savage Trade Mark Attorneys, who will be sharing their knowledge in the form of whitepapers, available for collection at the show. The documents aim to free-up retailerís valuable time at the show, allowing them to focus their efforts on buying and meeting with suppliers at the show, and then develop their skills during the summer months ready for a more productive Autumn/Winter season.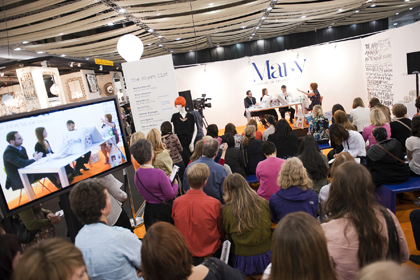 To further support the plethora of upcoming trends that retailers can spot at Pulse, Mix Trends will be setting up at the show, to present their predictions for the colour trends of 2014, as well as their forecasts for summer 2013. They will also be offering the bi-annual Mix Trends colour forecast book at a specially discounted price to all show attendees. Previews of their predictions will be released over the next two months to the press and through emails and publications distributed by the show organisers.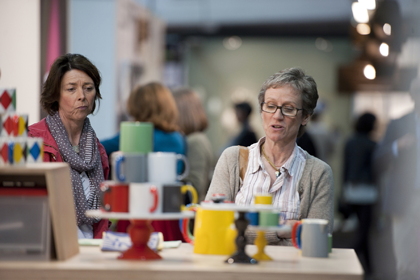 The new dateline allows retailers to enjoy all the benefits that visiting Pulse has to offer one month earlier, offering a great opportunity to refresh stores and keep ahead of the retail game.
For more information visit www.pulse-london.com/register