A new 'Outreach' position has been introduced at The Furniture Ombudsman to help build relationships with retailers, consumers and other stakeholders.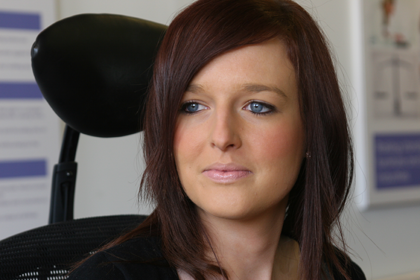 Natalie Williams, who has been working for the Ombudsman since 2009, will take up the new role, alongside some of her existing case management duties. She will be responsible for increasing awareness of TFO and her outreach work will involve communicating with stakeholders, including current members and prospective members, businesses, consumers, government and third sector organisations. She will also be involved in project management for new business opportunities, including managing TFO's application for the Trading Standards Institute's Consumer Codes Approval Scheme.
www.thefurnitureombudsman.org.