In 2013 Davuka GRP Ltd remain one of the leading UK suppliers of decorative mouldings, helping simplify the life of the interior design professional.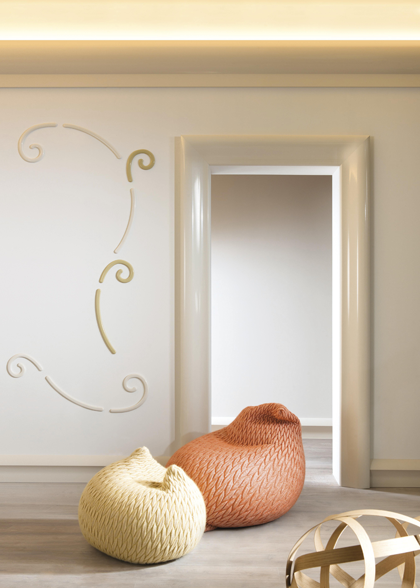 Always at the forefront of innovation, the new range of coving, uplighting cornice, and design elements uniquely created by Ulf Moritz is the biggest, boldest and most daring design to come out of the Davuka studio.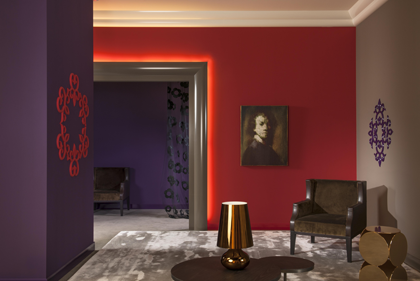 Complementing the more traditional styles and the ever popular shadow line modern/contemporary cornice, these new profiles are already proving to be massively popular. Inspirational ideas, samples and catalogues are just a click away.
For more information telephone 020 8660 2854 or visit www.decorative-coving.co.uk