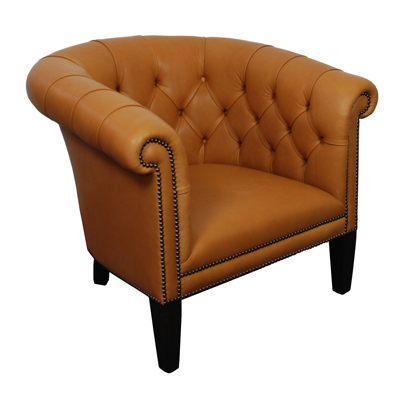 Furnitureworks (FWUK) are English bespoke furniture designers and manufacturers.
Based in Sussex the company specialises in various forms of furniture manufacturing, both classic and bespoke, with emphasis on chairs, sofas, cabinet and table making. Working with the best designers, the products they make are found in the finest hotels, restaurants and homes around the world.
The superb Worthing factory includes:
A design studio utilising CAD and traditional full scale patterning methods
A machine shop, featuring CNC and classic machinery
An assembly department
A polishing and painting department
An upholstery department
Delivery and installation services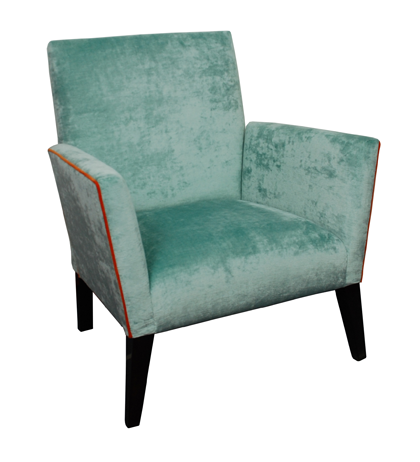 Furnitureworks work in three main ways. Firstly as a trade manufacturer, working in the background for furniture designers, interior designers and decorators, hotels, restaurants and specialist retailers. Furnitureworks produce bespoke and exclusive designs that are often branded in the designersí own names.
Secondly the company designs and produces its own brands. These are mostly sold via interior designers and specialist retailers. These brands make it easy to have hand-made furniture without the initial designing. Just select the size, wood finish, fabrics and trim and Furnitureworks will do the rest.
The Furnitureworks brands include: Classicbaker, a stunning collection of sofas with matching chairs and stools; Chairmaker, an ever evolving collection of upholstered chairs; Vintagebaker, a collection of timeless leather upholstered chairs and sofas and Cabinetbaker, a fine collection of cabinets and tables.
Thirdly the factory can also supply unfinished products to the trade. For instance, chair and sofa frames, or even custom tables, cabinets and built in units can be primed, painted or polished, ready for you to finish.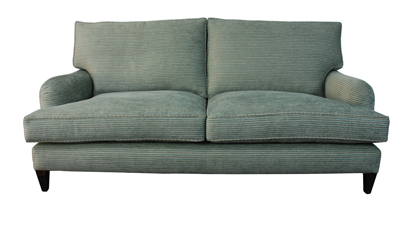 The Furnitureworks team has a fine collection of skilled trades people. From senior members whose knowledge influences the products, to the youngsters just out of college who are keen to learn a real skill. The whole team is dedicated to making the finest furniture for trade.
For more information visit www.thefurnitureworks.co.uk