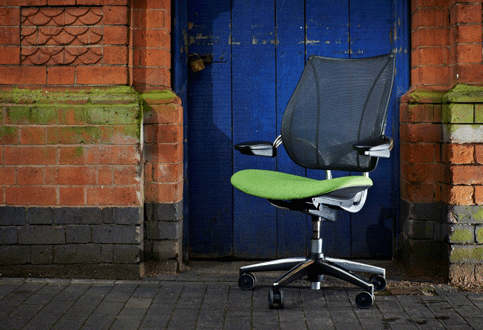 A new festival in Birmingham, is being planned to celebrate interior design and architecture in the City.
Design Quarter 2013 will take place on Thursday September 26 at St Paulís Gallery in Birminghamís Jewellery Quarter, with additional fringe events taking place throughout the Jewellery Quarter.
The event will be an opportunity for architects and interior designers to see the latest innovations and designs in the industry. The event will include interactive workshops, and some great seminars from some of the most respected product designers in the industry.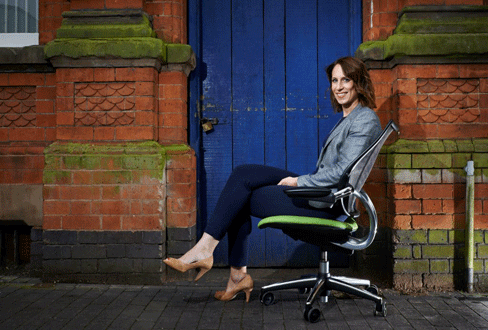 The main venue for Design Quarter 2013 will be St Paulís Gallery, which displays the largest collection of album cover art in the world. On September 26 the art and music memorabilia will be joined by industry leading products from Humanscale, Bene, Royal Mosa, Camira, Interface, Vescom and Artemide. There will also be a programme of events and a number of fringe activities taking place in the Jewellery Quarter. Design Quarter 2013 is free to attend for anyone involved in architecture and design.
Twitter – @Design_Quarter