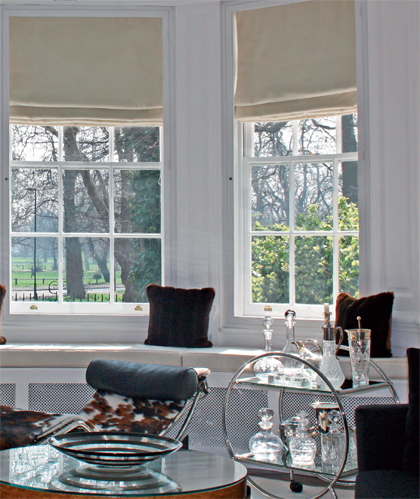 Having recently joined The British Institute of Interior Design (BIID) as an "Industry Member", Selectaglaze, one of the UK's leading designers of secondary glazing systems, has launched a brochure entitled "Designed to Preserve your Style", produced specifically with designers in mind.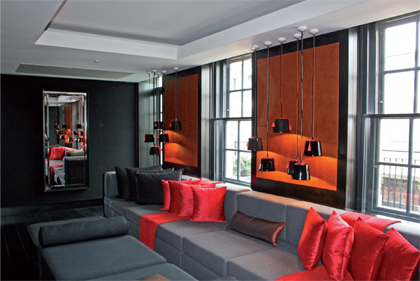 Secondary glazing is a very practical and sympathetic way of markedly improving comfort levels in both traditional and modern buildings. It can reduce heat loss by more than half, eliminate drafts and will act as a significant barrier to noise. Safety and security can also be enhanced when strengthened glass and locking systems are fitted. This leads to a more comfortable environment with improved energy performance.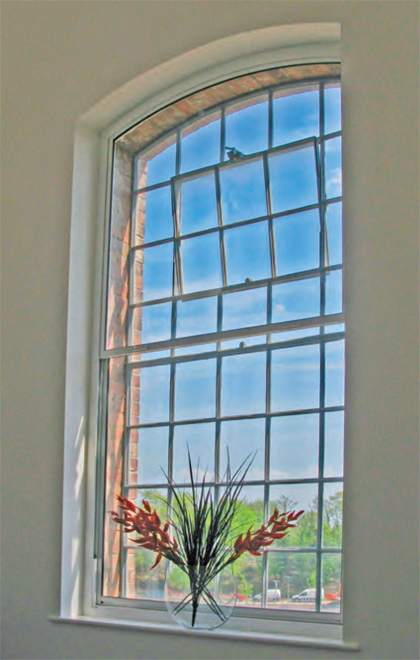 Selectaglaze recognises that functionality and aesthetics are key considerations when treating windows. Their units are therefore designed to have minimal visual impact, a particularly important consideration for listed buildings, and are available in many styles with an extensive range of colours to complement the interior décor.
Selectaglaze can provide wide ranging technical advice, drawing assistance and samples for viewing. The company also offers a RIBA approved CPD Seminar covering Acoustics, Thermal Insulation and Security.
For more information telephone 01727 837271, email enquiries@selectaglaze.co.uk or visit www.selectaglaze.co.uk