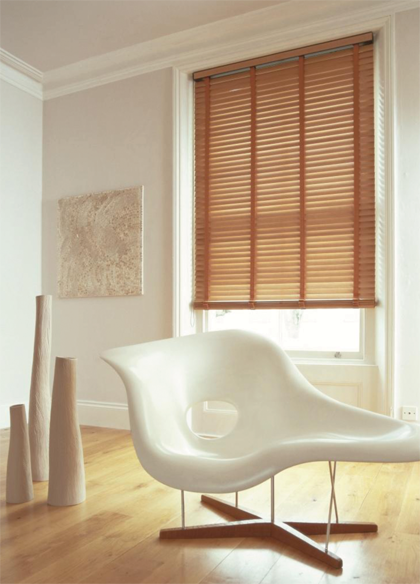 The popularity of wooden Venetian blinds continues in the UK and Ireland. Homeowners and businesses alike enjoy the contemporary style of these blinds and the flexibility of light and glare control they offer.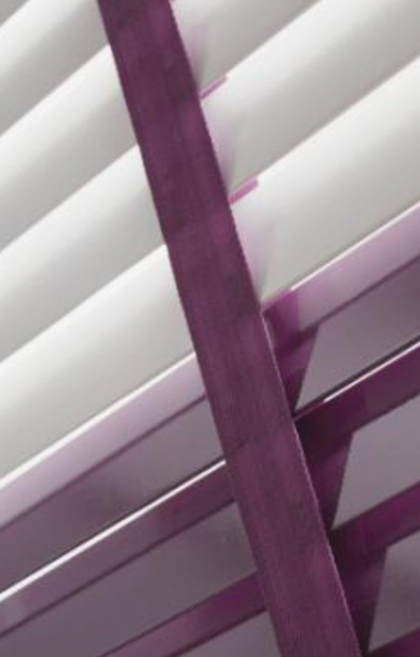 Silent Gliss offer a manual mono-controlled system, just one simple operating cord which tilts, raises and lowers. For those wishing for that added luxury there is also a motorised option that can be paired with stylish radio remote controls.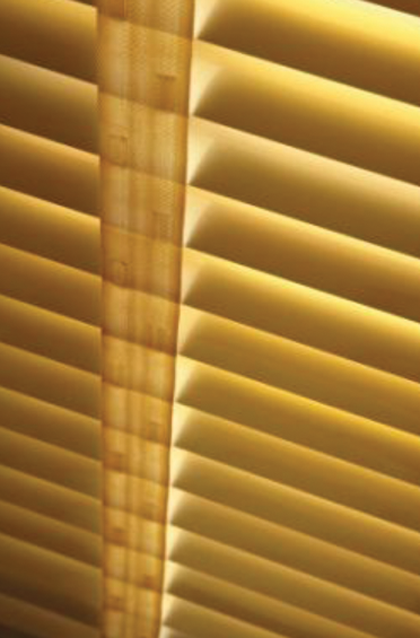 In May 2013 the range of colours and styles of slats for Silent Gliss Venetian blinds increases significantly along with the number of coordinating tapes. They now offer 43 different wood slat options and 40 co- ordinating tapes.
Exciting new additions include Exotic, Zebrano and Trend which are guaranteed to catch your attention.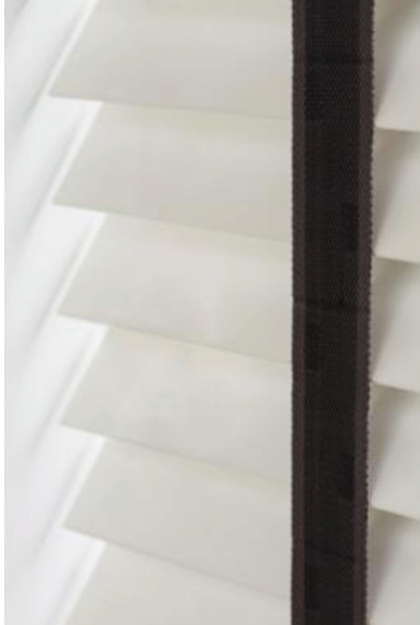 Coupled with the sophisticated hardware systems expected from Silent Gliss they make for a truly remarkable combination.
For more information telephone 01843 863571, email info@silentgliss.co.uk or visit www.silentgliss.co.uk