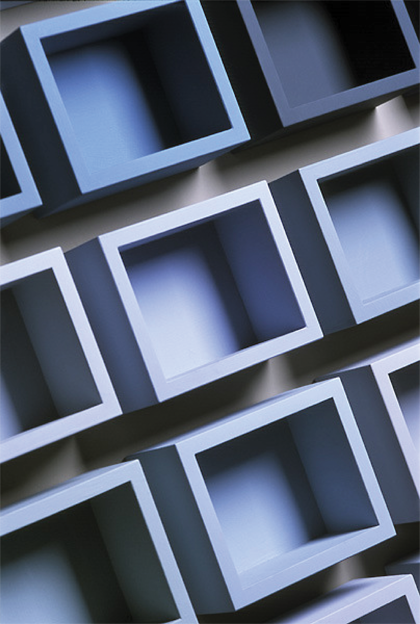 David Oliver has announced the recent opening of his new Paint Library showroom at No. 3, Elystan Street, Chelsea, London, SW3.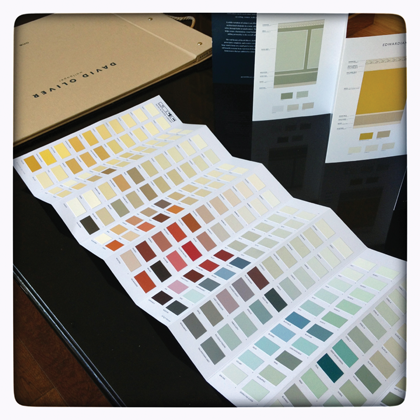 To celebrate, David has introduced 50 smart and versatile new colours, including five new 'Architectural Colour' groups in graduated shades.
Felt, Salt and Cotton are fashionable soft greys that extend and complement Paint Library's bestsellers such as Stone and Slate.

New 'Original Colour' personality drivers include BTWN Dog & Wolf, a contemporary French mid-tone blue, and Sea Biscuit, an earthy soft pink.
The repositioning of some colours also brings a new frame of reference and presents colours such as Chinese Emperor and Tarlatan in a bold new light.
All of the new colours are available from the new showroom on Elystan Street or nationally through our network of licensed stockists.
For more information telephone 020 7823 7755 or 020 7590 9860, email info@paintlibrary.co.uk or visit www.paintlibrary.co.uk
Paint & Paper Library
3 Elystan Street
London
SW3 3NT