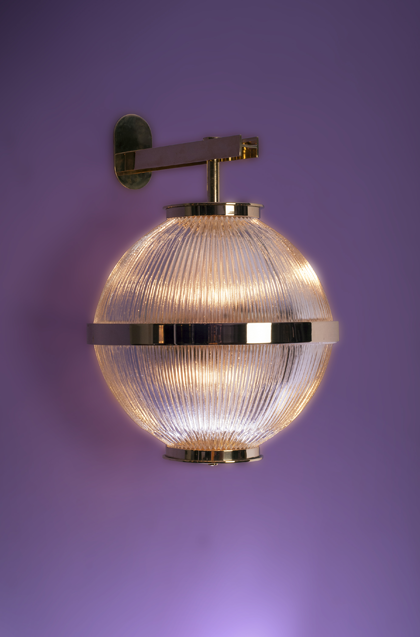 Phillips & Wood have announced that they have acquired dedicated premises and will be relocated there by the end of August.
The railway arches at Stamford Brook tube station have been Phillips & Wood's home since the company's beginning and they are now excited to be moving on to a great 1930s building with large open plan work areas, task specific rooms, great offices and showroom and an abundance of natural light.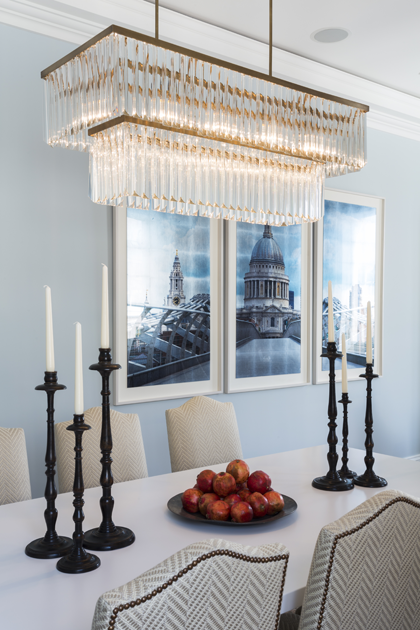 Phillips & Wood have achieved a great deal even under difficult conditions and through the worst part of a recession, and the team is proud to have reached this point in the company's history.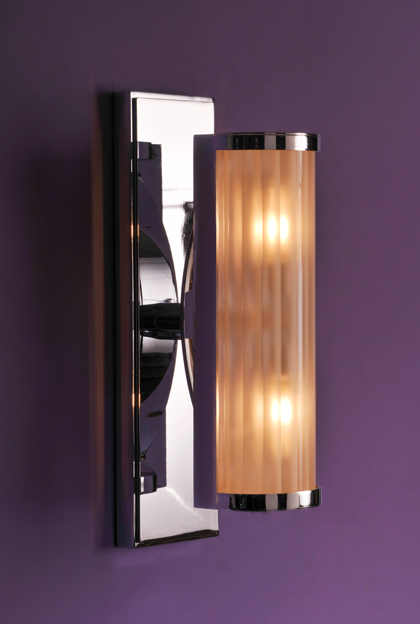 There can only be a bright future ahead and Phillips & Wood continue to develop new and innovative designs for the range, whilst heading into new manufacturing methods to make the bespoke side of the business competitive for time and cost. Designs such as the Savoy, the Knightsbridge and the Delano continue to define what the company is all about.
Phillips & Wood encourage visitors to come and see their premises experience the vast majority of products and services coming directly out of the P&W workshops. Phillips & Wood will be sending out invitations to their most valued interior design clients in the near future.
For more information telephone 020 8222 8117, email info@phillipsandwood.co.uk or visit www.phillipsandwood.co.uk