After a highly successful debut in 2013, Surface Design Show recently announced the launch of Surface Design Awards 2014.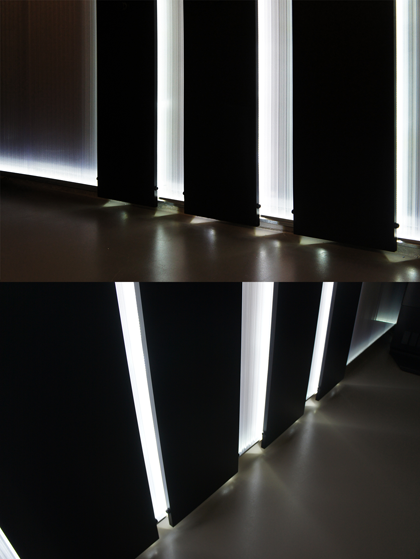 The awards champion the best progressive design and use of innovative surfaces worldwide, and are believed to be the only awards to focus exclusively on surface design.

The twelve awards include a new category that reflects light, surface and the importance of innovation. The full list of seven categories is as follows:

Retail Interior Surface
Retail Exterior Surface
Commercial Interior Surface
Commercial Exterior Surface
Housing Interior Surface
Housing Exterior Surface
Public Building Interior Surface
Public Building Exterior Surface
Light and Surface Interior
Light and Surface Exterior
Temporary Structure
Supreme Award

These international awards are open to architects, interior designers and contractors who have completed projects using exterior and interior surface materials in new, innovative and creative ways. The judging will be chaired by Will Alsop, All Worldwide and Vanessa Brady, Society of British Interior Design (SBID) and will also include a panel of six distinguished architects and interior designers.

Vanessa Brady commented, "Last year there was an overwhelming response and the flood of high calibre entries was thrilling. There was no doubt that the industry was crying out for an award of this nature. There is an extraordinary amount of innovation in surfaces, much of it unsung, and the awards provide a unique and dazzling showcase of the very best."

The deadline for submissions is 20th September 2013 and the winners will be announced at the Surface Design Show on the 6th February 2014.
Image: Korean film archive by JAIA Architects and was the winner if the Public Building Interior category in 2013.