'Vernacular', an exhibition of contemporary design and craft from Ireland will be held at Tent London as part of London Design Festival 2013.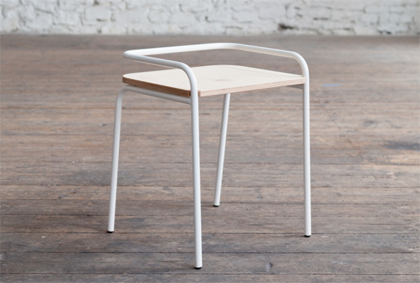 'Vernacular' is the follow up to the Crafts Council of Ireland's successful debut exhibition 'A Place to Gather' at last year's Festival and will be presented by the National Craft Gallery of Ireland and curated by Ann Mulrooney and Steven McNamara. The exhibition will be located in a stand-alone gallery space at Tent London and will feature a supporting programme of educational events including talks and demonstrations.
2013 marks the 50th anniversary of the foundation of 'Kilkenny Design Workshops' (KDW), established by the Irish state in response to an influential design audit led by Kaj Franck. Over its 25-year life, KDW brought international designers and makers together to work with Irish craft and industry, joining craft and design in the development of a new idiom. Figures such as John Jenkins, Richard Eckersly and Holger Strom operated from this rural periphery, and iconic products such as Strom's IQ light were born in Ireland.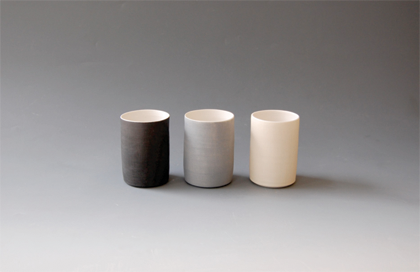 In tribute to such a key anniversary for Irish design, the 'Vernacular' exhibition at London Design Festival 2013 will present work from Ireland in which indigenous materials and processes combine in intelligent collaboration with design, to express an intrinsic and authentic element of the story of Irish design – such as the simple and elegant Carafe and Glass, handmade in Kilkenny by Jerpoint Glass for Makers & Brothers.
As well as collaborative examples, 'Vernacular' will feature new work created in response to Irish design classics from the National Museum of Ireland's collections; Dublin-based duo, Designgoat will unveil a chair inspired by Eileen Gray's 1926 Non- Conformist Chair, and ceramicist Derek Wilson will showcase his prototype inspired by the Emigrant's Teapot, a 19th Century vernacular object.The exhibition will feature work by over 20 designers and makers across furniture, wood, glass, ceramics, textile, basketry and stone, characterised by a deep engagement with the making process, and an authenticity that is materially embedded. It will include work such as the contemporary textiles by Cushendale Woollen Mills, a family business in rural Kilkenny that stretches back 5 generations; new versions of traditional glassblowers tea-bottles by The Irish Handmade Glass Company from Waterford City, and Donna Bates' elegant and quirky lights made from farm milking-parlour equipment.
Tent London, London Design festival
19th-22nd September 2013
Ground Floor
Gallery 13 @ Tent London
Old Truman Brewery,
Elys Yard, off Hanbury Street,
London E1 6QR