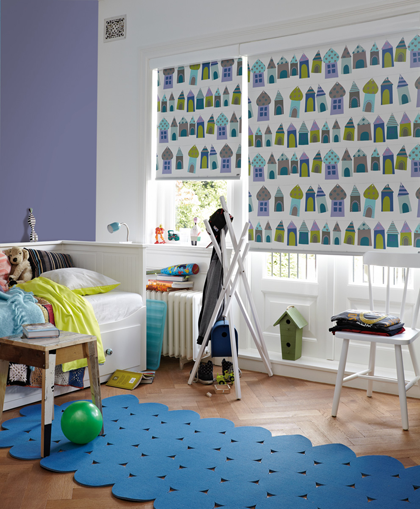 The safety of children is a serious issue and is highlighted by Child Safety Week which runs across the UK from Monday 24th to the 28th June 2013. Child safety is something that Luxaflex® has seriously addressed introducing a number of child safe systems to combat the potential hazard that window blind cords can cause.
As children grow, so does their curiosity with the world around them. It is important to evaluate the safety of all products within the home environment, as basic household items including window coverings can turn into potential hazards. Window blind cords can be a danger to babies and young children especially those under the age of three. At Luxaflex® they consider child safety a top priority. Making products safer for homes with infants and young children is an integral part of our design philosophy.
Luxaflex® adheres to the European EN13120 standard 2009 (Internal Blinds Performance Requirements incl. safety) as a minimum safety requirement. In addition, they are continuously creating new child friendly systems that complement your clients' home décor and increase user comfort.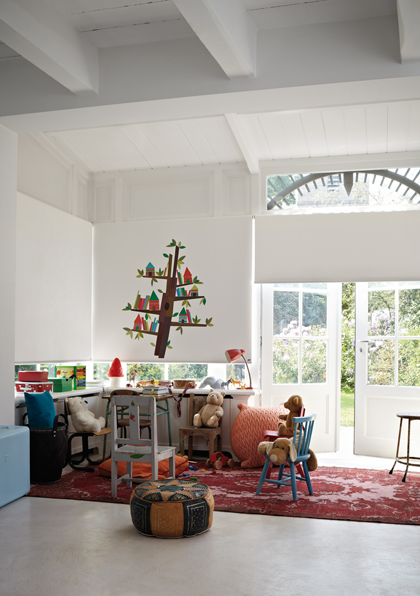 Many Luxaflex® blinds now come with special features which enhance product safety:
• Luxaflex® UltraLiftTM is a revolutionary retractable cord lifting system, available with Luxaflex® Silhouette® Shades, which allows the user to effortlessly raise the shade and the cord retracts itself automatically, which means the cord will never dangle on the floor.
• Cordless blinds eliminate cords altogether. Hand operated blinds can be lifted or lowered by pulling/pushing on the bottom bar. This option is available on Luxaflex® Duette® & Plisse Shades, 16mm & 25mm Metal Venetian blinds, spring rollers and Skylight Window blinds.
•Motorisation eliminates lift cords through battery powered remote controls and is available on most Luxaflex® products. Shades can be lifted and lowered at the touch of a button.
• Certain window coverings are always cord-free, such as Luxaflex® Japanese Design Panel Tracks and Interior Shutters.
• All Luxaflex® corded blinds are supplied with a safety device to allow any loose cords to be tied out of reach or otherwise restrict access by young children.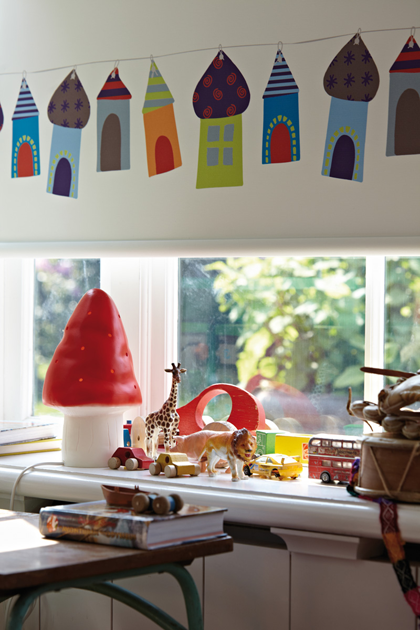 For more information visit www.luxaflex.co.uk/service/luxaflex-blinds-child-safety