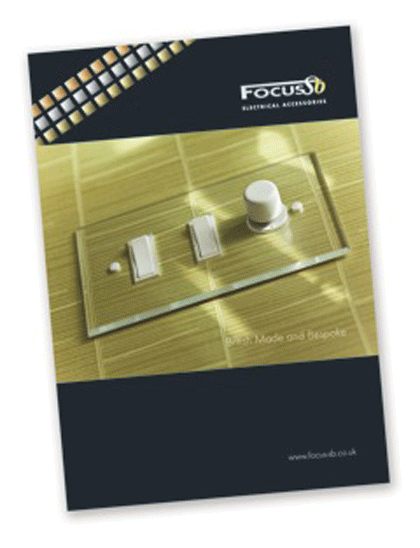 Focus SB has a new beautiful catalogue extensively packed full of designer ranges and bespoke designs, which can be viewed online. Alternatively, a hard copy can be ordered from Focus SB or picked up at the forthcoming trade show: Sleep (November 20-21), which Focus SB exhibiting at. See them at stand V7.
The new catalogue showcases bespoke designs and the breadth of finishes available, from Antique Bronze to Polished Chrome and everything in between.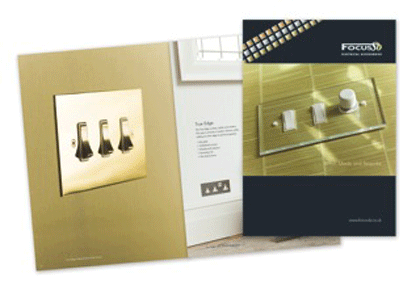 Present are the Hotel Multi Service Plates, which facilitate modern media demands by being able to hold almost any number and variation of inserts: Audio-Visual; European Sockets; USB Chargers and Data Entry Points, and many more.
Designing and manufacturing bespoke is Focus SBís specialty. So bare in mind the ranges and styles in the new catalogue can be altered for clients particular taste and requirements.
For more information on Focus SBís prices and services, please feel free to contact Barry Partridge on: 07710 088912 or visit www.focus-sb.co.uk.