Maison et Objet returns for another four days of design excellence in January 2014 and the British Institute of Interior Design (BIID) are once again showing their support for the show.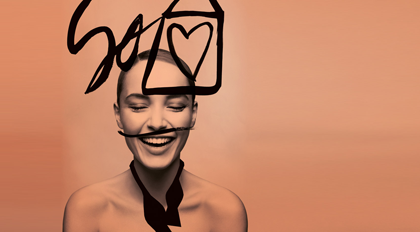 BIID Members will be able to receive a free ticket for the show held in Nord Villepinte, Paris, 24-28 January.
Maison et Objet is the major French trade show for interior designers, incorporating home fashion design, decoration and home trends. This established and popular event is a must for the design calendar. The four day show will provide an international showcase for a huge assortment of talent and innovation in one place, presenting a cutting-edge platform that is in line with the developments in the market and suited to your specific needs.
Members planning to attend can secure themselves a free ticket with access to the VIP area and to register, please email Elise Eeckeman at Elise@promosalons.co.uk or call 020 8216 3108.