2014 marks a significant year for Aram Designs. On 9 April 1964 Zeev Aram opened his very first showroom on Londonís Kingís Road, Chelsea.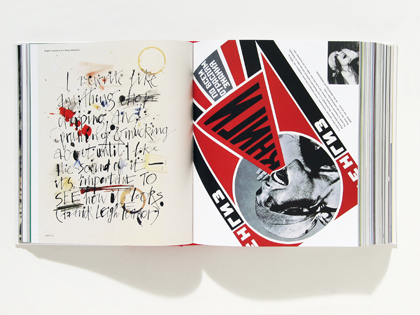 50 years on and now relocated to a lofty former fruit and vegetable warehouse in Covent Garden, Aram is celebrating this momentous milestone with a series of exhibitions and events. These events will pay attention to the history of the company, rejoice in the clients and friends who have contributed to its success, and importantly, look to the future as the company continues to grow.
The first event to be announced is the Aram 50th Anniversary Library, which will launch on 1 May 2014. Friends and colleagues of Aram Designs have been invited to nominate a book that has inspired them or had a particular impact on their life/career. The assembled library, including quotes on why each nominator selected their particular book, will be available for members of the public to come and browse at their leisure in the store until the end of 2014. At the end of year the entire collection will be donated to a college or school of design/architecture that would benefit from such a resource.
The library will be a superb start to what promises to be a wonderful year for Aram.