Designed by Lesley Zaal at Etcetera Living, Al Barari, literally meaning 'wilderness', was designed to be a true desert oasis, with 80 per cent of the development's 14.2 million square feet comprising of green, lush space which envelopes stunning bespoke villas.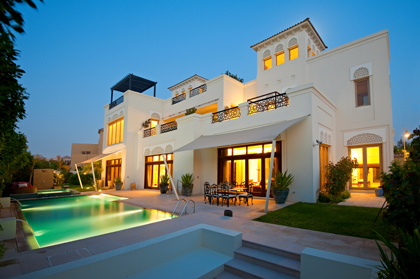 Located in the royal enclave of Nad Al Sheba, accessible by the Emirates Road, Al Barari is a secluded sanctuary just a 10-minute drive from Downtown Dubai.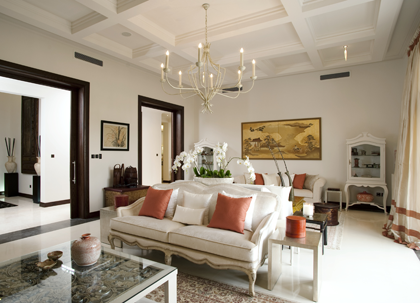 The original 189 spacious and elegant villas at Al Barari, and the newer developments of Seventh Heaven and Ashjar, have all been designed by Etcetera Living, the interior design studio founded by Lesley Zaal.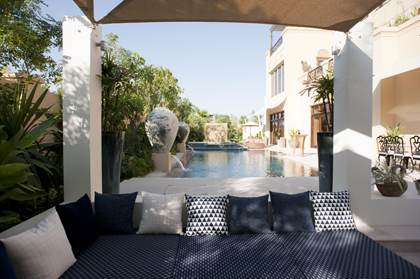 The whole project is very close to Lesley's heart as it is the brainchild of her husband, Zaal Mohammed Zaal, the chairman of Al Barari, and she is also the mother of its CEO, Mohammed Zaal, and Creative Director, Kamelia Zaal, all of whom live on the estate.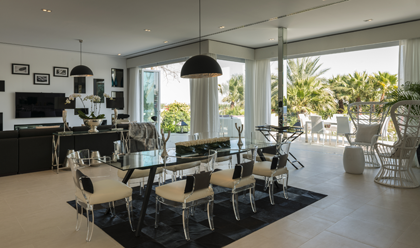 Throughout Lesley's designs there is a harmonious marriage of Islamic and contemporary European styles catering for a multitude of nationalities. At the cornerstone of her work is attention to detail and the importance of sourcing individual pieces from around the world which speak to her clients on a visual and emotional level.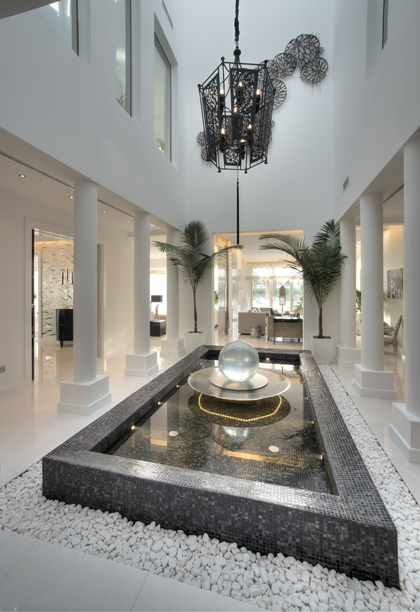 Narrated by Lesley, this film explores the opportunities for complete customisation at Al Barari and profiles the bespoke approach integral to the architecture, interior design and landscaping of each home on the estate to realise each owner's "personal ideals of beauty".
www.albarari.com
www.etceteraliving.com