The Absolute Academy presents a 1-day workshop entitled 'How to run your own interior design consultancy'. This unique course is aimed at anyone who wants to set up their own interior design consultancy or work in the design industry.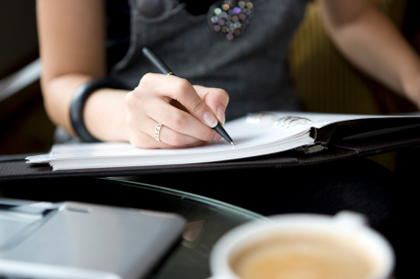 According the Absolute Academy it is ideal for those who already have interior design skills and want to understand more about setting up a design-led business, how to get the most from sales and marketing and ultimately run a successful and profitable consultancy.
Absolute Academy's Business School has been created specifically for future interior designers, so every element of the course will be relevant, useful and practical.
The comprehensive course is full of top-tips and advice, practical sessions and exercises. Written notes and templates will be provided.
The course is delivered by a marketing professional and an experienced interior designer; who manage their own successful business and design consultancy.
The course includes:
? Establishing your consultancy – business plans
? Sales and marketing – who is your customer and how do you reach them?
? The importance of market research
? PR – what is it and how can it help your business?
? Meeting the client and taking a brief
? Understanding contracts with suppliers
? How to charge for your fees
The one day course costs £145 to attend with lunch included and will take place on Thursday 3rd July 2014 from 10am – 4pm at The Langton, Cheltenham Gloucestershire.
Interested parties can contact Anne Wall directly for an Enrolment Form and details of the course. Students must be enrolled by Thursday 19th June.
Anne Wall, Course Director | 01242 252 477 | anne@absolute-academy.com
www.absolute-academy.com/courses/business-school/