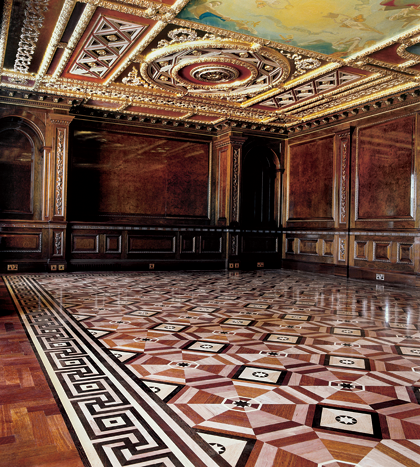 Turgon is celebrating 25 years in the flooring industry, Alan Fox reflects on the ethos that contributes to the company's success with designers.
Once a closely kept secret in the black books of London Interior designers, Turgon has firmly established itself as one of the providers of exclusive wood flooring. Now in its 25th year the company has grown rapidly but remained true to their roots, supplying their high end bespoke products to a range of commercial and residential projects.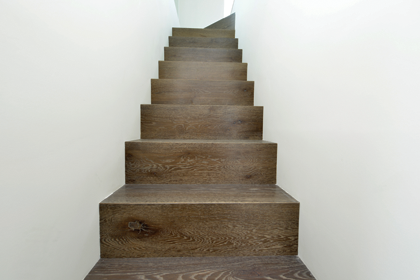 Their product portfolio is extensive, from antique wide floor planks to the ultra smooth high gloss planks, all of which are hand finished in their London workshop. The ability to create complete bespoke flooring has made them a choice supplier for designers and architects across the country. Projects include the new Rolex Showroom, One Hyde Park and the famous 'Watertower' for Channel 4 Centenary episode of 'Grand Designs'.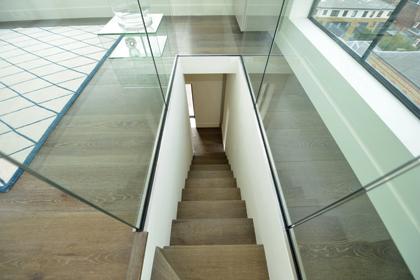 Alan Fox, Managing Director, Turgon explains his company's ethos. "Flooring is one of the biggest investment you can make in a property and is a key element of design that needs to be considered at an early stage. We wanted to give our customers not only a huge choice, but to create an experience in which we work closely throughout the whole process. From initial enquiry to design to fitting we ensure our clients get exactly what is right for them. Offering bespoke hand finishing by our expert carpenters enables us to guarantee the finest quality, design and detail in every plank we create."
Turgon's services extend beyond simply supply the flooring. Installation and aftercare are as important as the manufacture. Expert carpenters, specifically trained by the company craft the floor to fit in with the customers requirements, however intricate the space or design.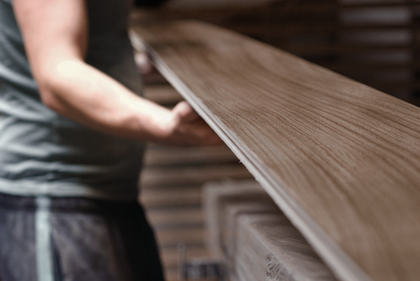 Each installed floor also comes with a tailored maintenance kit along with extensive advice to keep the floor looking the way it should. Their website also offers a plethora of information for potential and existing customers, clearly guiding you through the process at every stage. As well as new flooring, Turgon also offer a complete restoration service of existing flooring. Taking years of experience and expertise, they can advice the best treatments to bring flooring of any age back to its original condition.
0208 343 3463 | www.turgon.co.uk