Much has been written about conscious consumption and the power of technology to improve direct access between buyer and seller. Website www.Milkster.com has applied these concepts to high end interior design with fantastic effect, creating a crowdfunding platform for budding designers.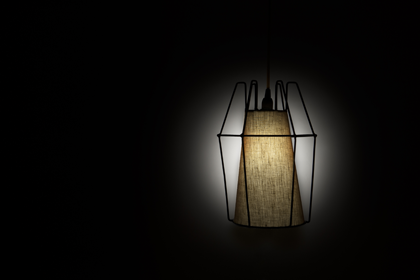 Milkster isn't just a marketplace of beautiful, bespoke interior design, it is a sustainable way for designers to design and sell product with no middlemen.
Milkster is a crowdfunding platform where designers can sell a limited edition run of their designs to both validate the market potential of their product, whilst also providing the funds to allow them to put the item in to production.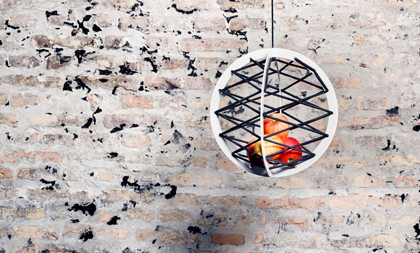 The design world is yet to experience the technological revolution felt in other industries which makes it ripe for disruption. Product designers are typically paid a 5 per royalty for their designs while the consumer is faced with a 500 per cent retail mark up.
Milkster empowers designers, drives innovation and allows consumers to purchase their very own first or limited edition item safe in the knowledge that they are helping the designer grow their business in the process.
Milkster features designers from all over the world who specialise in furniture, homeware, lighting, tech and lifestyle products.
Sal Matteis, Milkster Founder, commented, "Interior design is about making your home truly yours. Milkster is perfectly positioned to help interior designers and home owners in finding the perfect fit.
"At its core Milkster is a just-in-time co-creation platform. It enables customers, interior designers and designers to participate in the creation of distinctive products. Design Ideas/products that are well received are made available in limited series and iterated upon more quickly based on the direct feedback designers receive from the market. Unlike 3D printing – products are not made by a machine, but like in 3D printing the ability to create an immediate feedback loop between maker and consumers is enabled so that anyone can live in the home they love".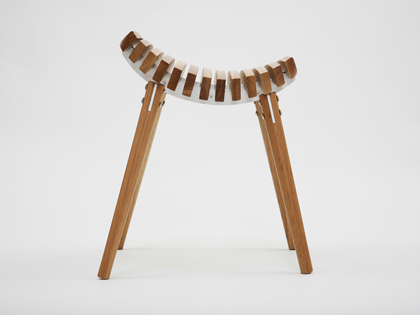 Images featured (from top): LINkage Lamp by Sep Verboom, Pluk fruit basket by faco, Sitting Lamp by Graeme Bettles Design and Ane Stool by Troy Backhouse.