The Thief Hotel & Spa, recently commissioned Lee Broom and Conran to design furnishings for two of their prestigious suites in Oslo, Norway.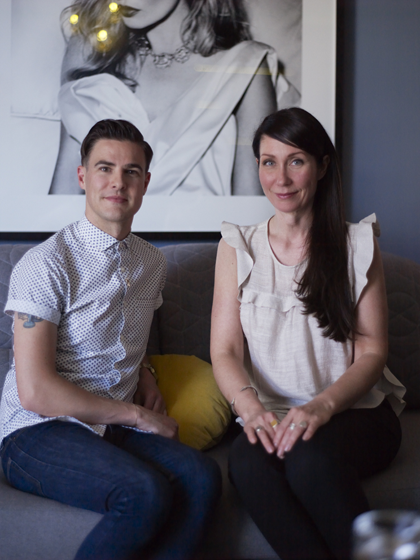 Opening this Summer, 'The Broom Suite' and 'The Brit Suite', pay homage to British design, art and culture.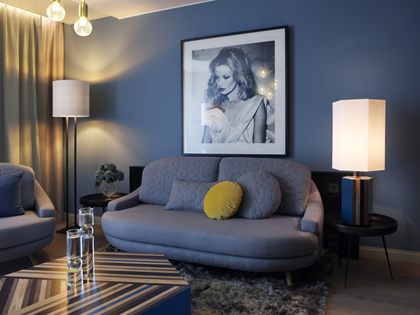 Lee broom commented, "Its an honour to bring our furniture designs and Britishness to Norway by collaborating with The Thief on our very first hotel project. We love the unique style and the hotel's nod to design, art and culture throughout".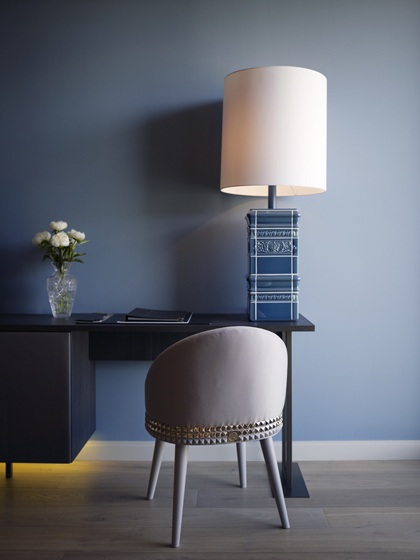 Karina Holmen from the Norwegian interior design group ESKE has furnished the two suites with hand made objects from the two British designers. To finish off, Sune Nordgren was selected to decorate the hotel with British art.
www.leebroom.com
www.thethief.com