From 28th October – 1st November, London's Bloomsbury Theatre will welcome "Peter Pan and the Designers of the Caribbean" in aid of the NSPCC.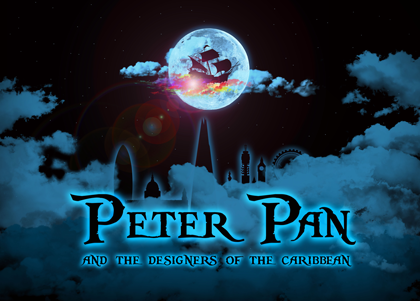 BIID supports the pantomime and the efforts towards fundraising for the NSPCC.

London is grey and drab. All the interior designers have fled to Never Never Land to escape their client's bad taste and endless complaints. But with Captain Hook on the loose, how long before the Designer's realise they must return colour to London and save the secret to design from Hook's evil clutches?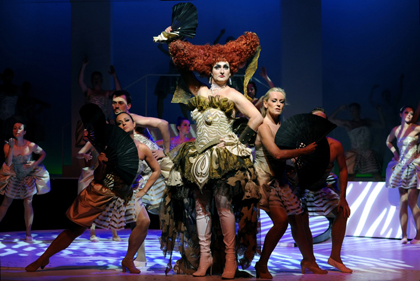 There are number of fantastic opportunities to have your company associated with this glamorous evening. Over six performances, the show will play to an audience of over 3,500 people. By sponsoring a scene, costume or taking advert you can ensure your company's branding is connected to this high profile, design event, whilst supporting a fantastic cause.

For details of how to take up this incredible marketing opportunity, contact Laura Lundy at the NSPCC on laura.lundy@NSPCC.org.uk


www.interiordesignerspantomime.com