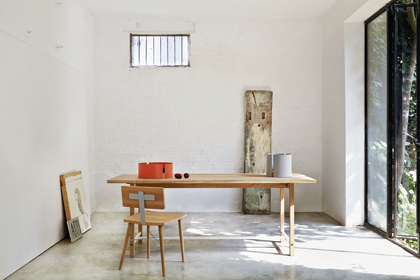 Home presents the autumn/winter edition of the show, a source of home inspiration and ingenuity for the interior design community.
Home, the expertly curated event for design-led homewares and interiors brands, now has a new autumn/winter edition, running alongside Top Drawer at Olympia this September.
From furniture and lighting, to soft furnishings and interior accessories, Home presents an exceptional selection of high quality design products that will be difficult to source at any other event as over 90 per cent of the Home exhibitors are exclusive to the show.
All designers have undergone a rigid selection process based on the quality, originality and commercial appeal of their products. Key exclusive brands include: MAKE International, Iris Hantverk, Whitbread Wilkinson, Authentics, black + blum, Haus, Alessi, LSA International, Bloomingville, Grand Illusions, Linum, Ella Doran, Atomic Soda, Di Classe, Ethnicraft, Jangneus, Block, White Brands, Tori Murphy, PR Home, Gary Birks, Avenida Home and many more.
Scandinavian brand Bloomingville (Stand H30) has combined great new colours with popular copper, cork and marble materials in their new ranges. Creating simple, stylish accessories, Bloomingville have significantly expanded their offering of appealing Scandinavian furniture and are set to showcase a new collection of lamps, tables and chairs at Home.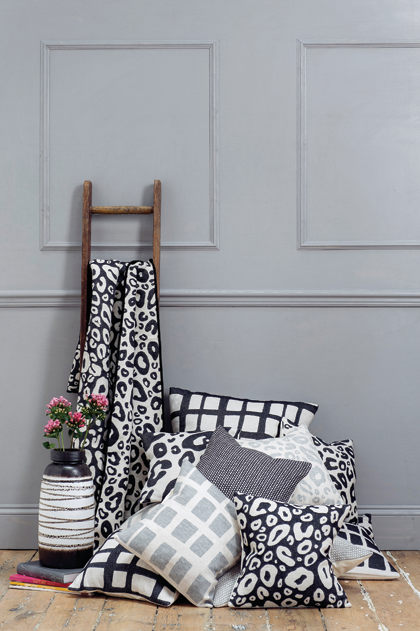 Belgian based Ethnicraft (stand E40) specialise in furniture that evokes a sense of emotion with the use of solid wood in its most natural state of colour and texture. Their ecologically driven design philosophy is to create simple, authentic and functional timeless pieces that illuminate spaces. They will be introducing two new brands never before seen in the UK; Universo Positivo and Notre Monde.
The team at Home understand that quality, style and originality is everything in the world of interiors. For this reason they've selected only the best in the market to showcase at the event, ensuring that not only do you leave the show feeling inspired, but are also able to offer never-before-seen products to your clients.
Images: (top) Ethnicraft features on stand E40 and (bottom) Tori Murphy features on stand A30 at the Home London show.