This year marks the 50th anniversary of the British Institute of Interior Design (BIID) and as part of their celebrations, the Institute has announced the theme for their annual conference will be 'Who do we think we are?'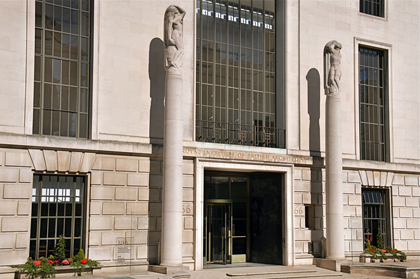 The aim of the conference will be to use this self-referential platform to dissect the forces, both internal and external, that are changing the interior design profession. This thought- provoking conference will take place on Thursday 18th June 2015 at RIBA's London HQ, Portland Place, London.
"As well as looking back over the past fifty years, our anniversary year presents us with the perfect opportunity to look ahead to discuss the future for the interior design profession," said Daniel Hopwood, President of the BIID. "We hope that this year's conference will be the perfect platform to encourage debate and the exchange of ideas as we look at the issues impacting the sector from a historical context through to the complexity of the modern day multi-disciplinary designer."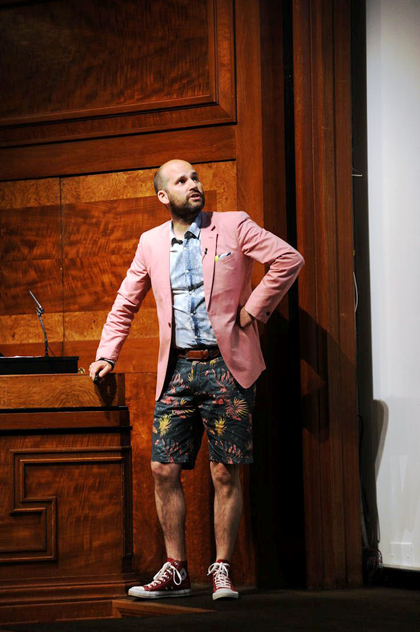 A line up of influential speakers will debate topics, including: 'What role has mass media played in the evolution of our profession?' and 'Does the role of the interior designer need to change in the face of the new "instant expert" culture?'
Now firmly established in the design calendar, last year's conference attracted an audience of more than 250 people, including interior designers, media and leading industry figures. It featured high profile speakers from a range of design disciplines including Lee Penson, Shashi Caan, Charles Jencks and Tim Mutton, who looked at the transformative force of design in the home, workplace, healthcare, hospitality and other spheres.
The 2015 Annual Conference will also provide the opportunity to present the Institute's Honorary Fellowships, created to recognise those who have had a profound impact on the development and success of the interior design profession.
More details about the conference including the keynote speakers will be announced over the coming weeks.