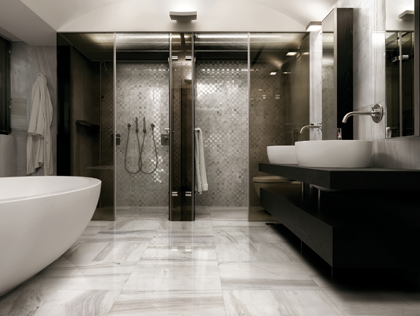 Mapei introduces additional colours to its Keracolor Flex contemporary grout range for the ultimate 'natural' look adhesive. Mapei announced the introduction of two additional colours to its new flexible, water-repellent grout, Keracolor Flex in 2014.

The low VOC product is available in seven natural contemporary shades which include the two new colours, sand storm and soft stone, alongside the original colours launched in May; limestone, oyster, pearl, pebble and white sand.
Keracolor Flex is suitable for grout joint widths from 1-6mm. It can be used with a wide range of surface finishes, including ceramic, porcelain, natural stone, and glass tiles and mosaics, both internally and externally. One of Mapei's key drivers in the development of this contemporary grout was to react to consumer demands and to create a range of modern colours, available to help complement current tile trends.
Product features include resistance to water and thermal change, making Keracolor Flex ideal for use in wet areas, with underfloor heating and on external facades exposed to freeze/thaw cycles. Once cured, the new grout provides a gently textured surface, which is also resistant to abrasion and alkaline-based cleaning products.
Keracolor Flex is certified GEV Emicode EC1R Plus for very low emissions of volatile organic compounds. It is available in 5kg AluPak bags, in single units or boxes of four, and can be mixed with Mapei Fugolastic for application in more demanding environments.
Founded in 1937, Mapei is the world-leading manufacturer of adhesives and chemical building products and a specialist in the production of adhesives and preparation products for the installation of wall and floor coverings. Its extensive product range includes products for the preparation of all types of substrates used in construction: Surface membranes, levelling compounds, primers, waterproofing, ready mixed mortars, special products for the repair of concrete, admixtures for mortar and concrete, adhesives for floor and wall coverings including, ceramic tiles, natural stone, resilient flooring and wood. Grouts and flexible sealants, mortars and binders for the restoration of period buildings, resin flooring, soundproofing systems, protective finishes for exterior walls and special hydraulic binders for screeds.
0121 508 6970 | info@mapei.co.uk | www.mapei.co.uk