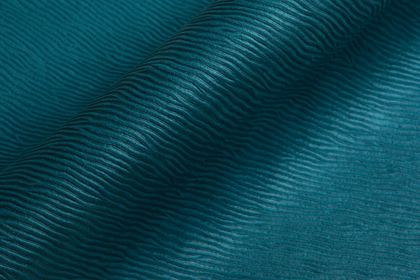 This year at May Design Series, Altfield is presenting new facets to its already outstanding collection of international fabrics, wallcoverings, and leather.
Along with this range of wallcoverings Altfield will also be showing signature American brands: Pollack, Brentano, Weitzner, Innovations, and Moore & Giles. Each range, a principal of design in the US, will present their spring launches with emphasis on both the residential and contract markets. From beautiful satins to exquisite nubucks, each house has American flair with a splash of European chic.
In addition, Altfield are proud to introduce Thesign, a range of glamourous and graphic sheers and upholsteries and their new collection of paperbacked textile wallcoverings. With the marrying of both fabrics and wallcoverings Thesign offers traditional matching wall and windows with a contemporary twist. Altfield is also delighted to introduce to the family, Alcantara, an Italian staple in the design industry. Known for their vegan suede, which is ethical and carbon neutral, Alcantara has an extensive colour palette of plains. Alcantara takes the next step in their Metamorphosis collection, utilising their most popular colours with the introduction of prints, pleats and embossings.
May Design Series stand F50 | 020 7351 5893 | showroom@altfield.com | www.altfield.com