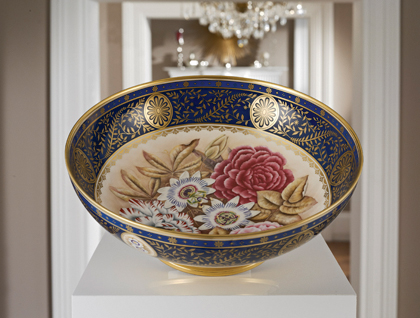 Making its debut at Maison & Objet, Paris is Chamberlain & Co, from the Royal Porcelain Works in Worcestershire.
Chamberlain and Co produce luxury fine bone china in the heart of Worcestershire, continuing the region's proud tradition of ceramic distinction. The Chamberlain name and that of the Royal Porcelain Works that Robert Chamberlain founded have been synonymous internationally with quality, decorative excellence and exclusivity for more than two hundred years.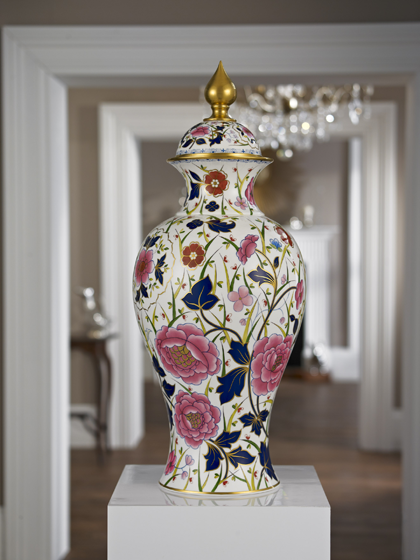 Robert Chamberlain was instrumental in the development or Worcestershire's reputation for fine ceramic production. As head decorator under the founder of Worcestershire porcelain manufacture, Dr John Wall, Chamberlain went on to supply prestigious clients including Lord Nelson and Prince Regent from the Royal Porcelain Works.
Now Chamberlain and Co and the Royal Porcelain Works once again stand proudly at the forefront of fine Worcestershire ceramics, as a new generation of artists and craftsmen follow in the traditions that Robert Chamberlain and his sons established, creating ceramic art of the very highest quality in the heart of this beautiful county. Re-­imagined for modern luxury interiors, the new Chamberlain and Co ornamental range features beautiful shapes and patterns inspired by the rich heritage of British ceramics, all decorated entirely by hand by the most talented of ceramic artists.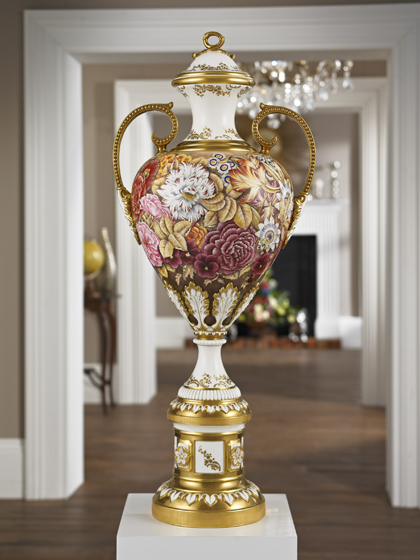 Debuting at the prestigious Maison & Objet trade show in Paris (4th-­8th September 2015), are the four new Chamberlain & Co collections which clearly exhibit the philosophies that drove Robert Chamberlain – quality, beauty, attention to detail ?are still at the forefront of the company's culture, with each article created by hand and finished to exacting standards. Heritage, botanicals and Georgian splendour are the main themes of this inaugural anthology, with chinoiserie adding an alluring flavour reminiscent of the days when the potteries were in their absolute prime. Now, as then, unique bespoke commissions are also available from Chamberlain & Co.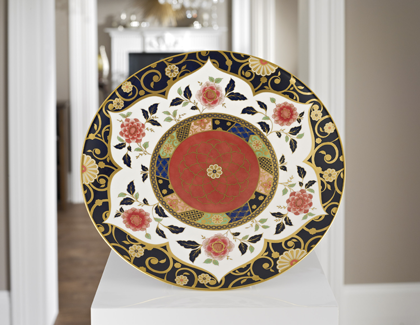 You are invited to experience the charm and quality of this quintessentially British ceramics company at the 20th annual Maison & Objet trade show this autumn.
enquiries@chamberlainco.co.uk | http://www.chamberlainco.co.uk | Chamberlain & Co, Maison&Objet, Hall 7 J143