Events
The events listed give designers the opportunity to tap into the latest designs and products to hit the industry.  IDnews regularly reviews the dates and times of the shows, if you have a show you would like added to our calendar of events, please email rebekah.killigrew@mediaone.co.uk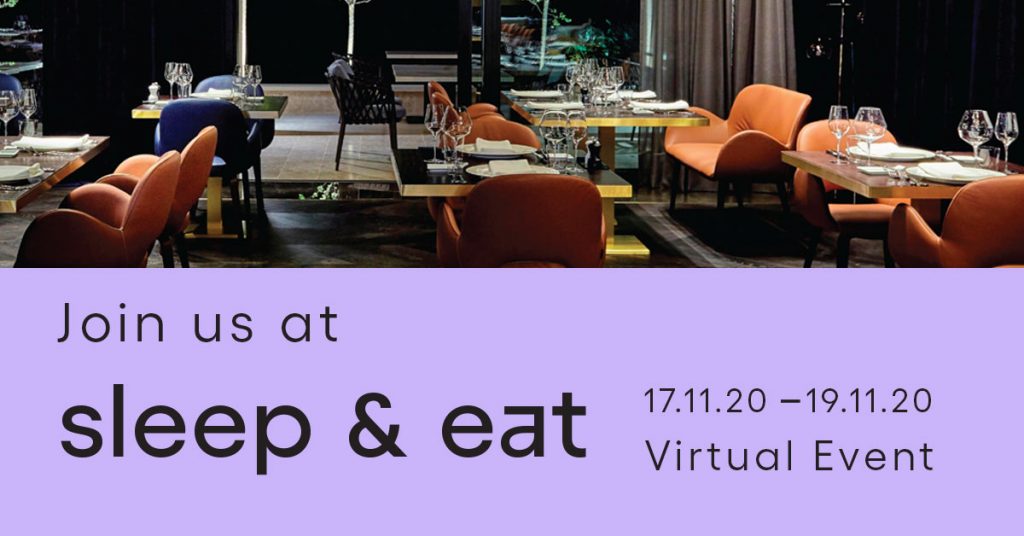 The Mayfair Antiques & Fine Art Fair
10 – 13 January?
London Marriott Hotel Grosvenor Square
www.mayfairfair.com
The fair features some forty distinguished specialist exhibitors, drawn primarily from BADA and LAPADA The Association of Art & Antiques Dealers. The aim is to present a varied selection of high quality art and antiques, giving visitors the opportunity to browse and acquire the finest period furniture, enamels and boxes, traditional and contemporary sculpture, oil paintings and watercolours, antique and modernist jewellery, ceramics, glass, lighting, clocks, vintage watches, 20th century design pieces, designer handbags and many other decorative and rare objects spanning the centuries.
Maison Et Objet Paris
18 – 22 January?
Paris Nord Villepinte Exhibition Centre
?www.maison-objet.com?
Keep on top of evolving consumer trends, inspiring experiences, and brand offers with the show that takes you into three major sections. MAISON is interior decoration. OBJET is concept and retail, while the third section INFLUENCES is the pinnacle of luxury, design and architecture.
Surface Design Show
5 – 7 February?
Business Design Centre, Islington, London?
www.surfacedesignshow.com?
Walls, floors, ceilings, and partitions are presented in this professional surface concept environment. The Surface Design Show focuses solely on cutting edge and innovative materials.
Decorative Antiques and Textiles Fair
9 – 14 April
Battersea Park, London
www.decorativefair.com
The Decorative Fair is known for its unparalleled variety of painted and decorated antiques. The show has retained its unique spirit and vibrancy, and the friendly relaxed atmosphere is appreciated by both exhibitors and visitors alike.
Salone Del Mobile Milano
17 – 22 April
Milan Fairgrounds, Milan
www.salonemilano.it/en/ ?
Salone was initially devised to promote the Italian furniture industry and has gone from strength to strength. Today it is recognised as one of the most prestigious international events in the world of furniture design and production.
Taste of Design
14 – 22 May
Various Locations, UK
www.tasteof.design.
Taste of Design, the exclusive interior design road show, has announced a series of new show dates for spring 2019. Regarded as an essential date in the diary for interior design professionals, Taste of Design combines high-end interiors with beautiful locations around the UK. Hosted by a select group of leading brands, the annual event sees the UK's finest names in interior design showcase their talent at some of the country's most iconic venues. Taste of Design provides a relaxed and memorable series of days for exhibitors and visitors alike. With five dates set at exclusive venues throughout May, visitors can look forward to a preview of the latest furnishing designs from quality brands including four brand new exhibitors Ailanto, Chase Erwin, Roger Oates and William Yeoward.
Dates and venues:
Hylands House, Essex – 14 May 2019
The Sculpture Gallery at Woburn, Bedfordshire – 15 May 2019
Stoneleigh Abbey, Warwickshire – 16 May 2019
Painshill, Surrey – 21 May 2019
Leigh Court, Bristol – 22 May 2019
Clerkenwell Design Week
21 – 23 May
Clerkenwell, London
www.clerkenwelldesignweek.com
Clerkenwell Design Week turns London into a hive of activity with showrooms galore and pop up stores displaying the very best of design talent.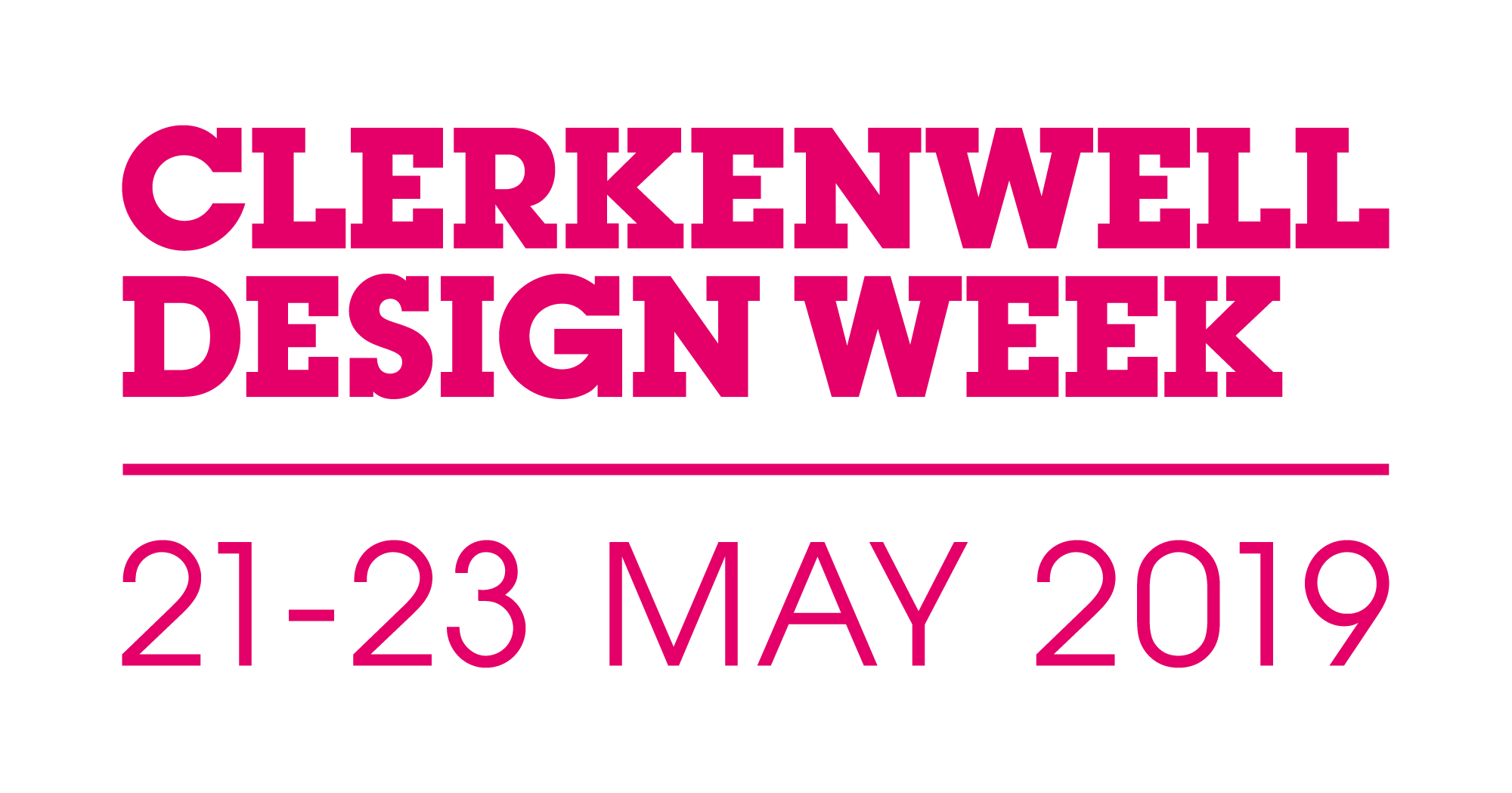 Design Miami/Basel
11 – 16 June
Basel, Switzerland
basel2019.designmiami.com
Design Miami/ is the global forum for design. Each fair brings together the most influential collectors, gallerists, designers, curators and critics from around the world in celebration of design culture and commerce. Occurring alongside the Art Basel fairs in Miami, USA each December and Basel, Switzerland each June, Design Miami/ has become the premier venue for collecting, exhibiting, discussing and creating collectible design.
Masterpiece London
27 June – 3 July
The Royal Hospital, Chelsea, London
www.masterpiecefair.com
Masterpiece London is the unmissable art fair at which visitors can view and buy the finest works of art, design, furniture, and jewellery – from antiquity to the present day.
New Designers
Part One: 26 – 29 June
Part Two: 3 – 6 July
Business Design Centre, Islington, London
www.newdesigners.com
Design graduates reveal their remarkable talent across a range of design disciplines including textiles and home accessories. Taking place over two weeks, with eight distinct design zones and two prestigious Awards Evenings, New Designers is the UK's graduate design exhibition full of innovation and fresh thinking.
LAPADA, Art and Antiques Fair
14 – 19 September
Berkeley Square, London
www.lapadalondon.com
The LAPADA Fair offers an unmissable opportunity to source and buy some of the world's most coveted works of art, antiques, design, and decorative arts.
100% Design
18 – 21 September
Olympia, London
www.100percentdesign.co.uk
100% Design is at the commercial heart of London Design Festival, providing the ideal business experience while driving innovation through exciting new collaborations.
designjunction
19 – 22 September
The Southbank, London
Thedesignjunction.co.uk
designjunction is a curated exhibition of cutting-edge design. Set across three exciting venues on the South Bank, expect to discover 200 international brands and boutique shops, hundreds of product launches, and major brand activations.
London Design Fair
19 – 22 September
Old Truman Brewery, London
www.londondesignfair.co.uk
A four-day event that brings together 450 exhibitors from 29 countries, including; independent designers, established brands, international country pavilions, and galleries. Over 25,000 influential architects, interior designers, press, designers and design-savvy public attend to see and specify the very latest furniture, lighting and textiles from around the world.
Hospitality Design Show
18 – 19 September
ExCeL, London
www.hospitalitydesignshow.co.uk
The Hospitality Design Show is the UK's leading event for the designs behind business growth! Featuring 500 world-class suppliers, 320 inspirational seminars, exclusive offers and much more, the show will connect passionate hospitality professionals with the industry's leading creatives. And the best part? Tickets are FREE.
Decorative Antiques and Textiles Fair
1 – 6 October
Battersea Park, London
www.decorativefair.com
The Decorative Fair is known for its unparalleled variety of painted and decorated antiques. The show has retained its unique spirit and vibrancy, and the friendly relaxed atmosphere is appreciated by both exhibitors and visitors alike.
Decorex International
6 – 9 October
Olympia, London
www.decorex.com
Decorex International 2019 will present a diverse collection of products from emerging and established brands across the interior design world.
Sleep & Eat
19 – 20 November
Olympia, London
www.thesleepevent.com
Over two days, the Sleep & Eat show brings together hospitality leaders with Europe's foremost designers, consultants, architects, and emerging talent across hotels, restaurants, and bars. The expertly curated exhibition sees leading brands showcase their products and concepts, allowing for plenty of chance to celebrate the industry's collective, creative spirit.