Keira Townsend, Design Director, Keir Townsend discusses the cultural and social influences that can often drive bedroom design ideas.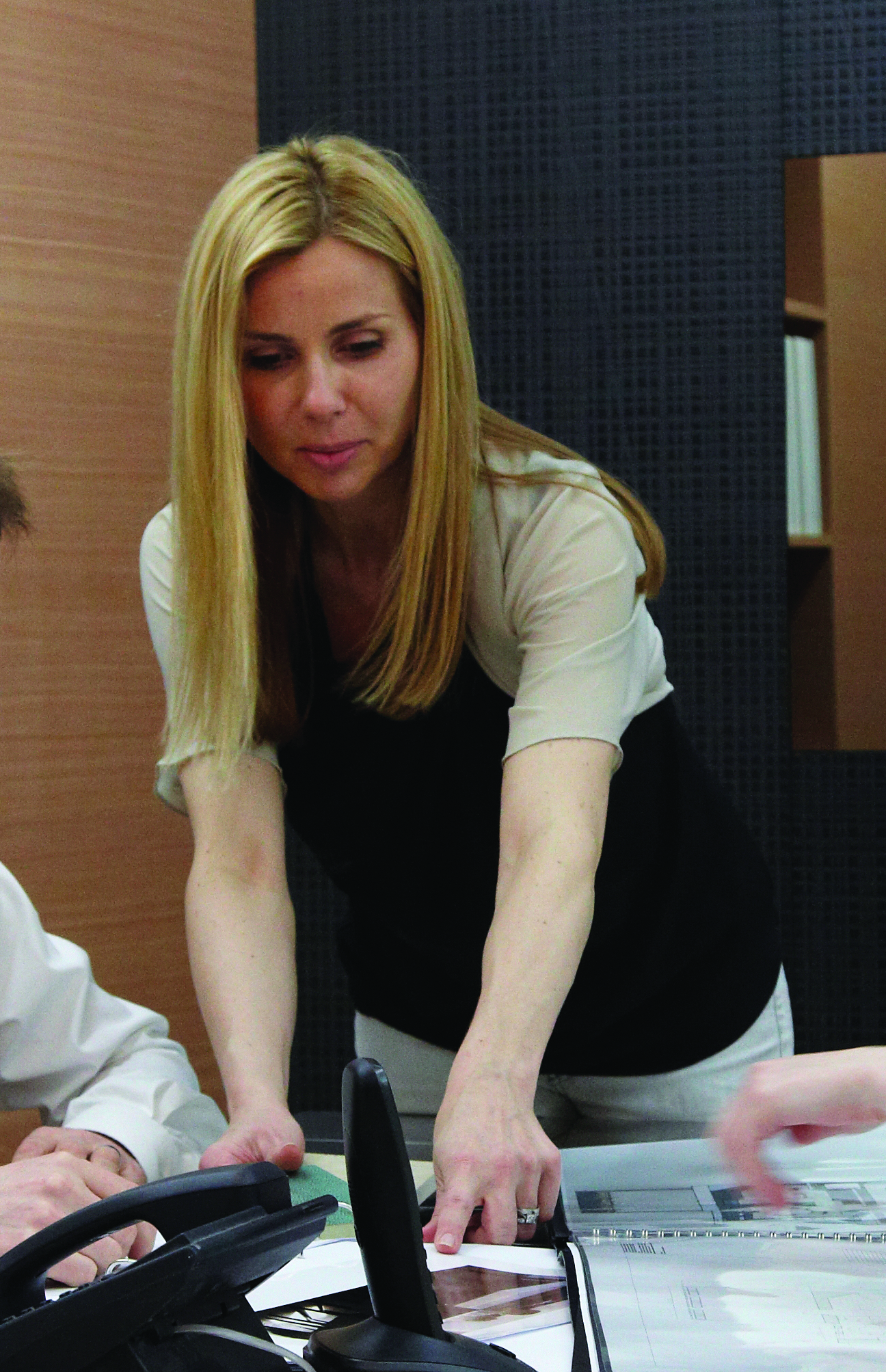 "The factors that influence interior trends are far and wide. From travel and new technologies to increasingly busy lives and a focus on wellbeing, they all have a part to play in the way our homes are designed.
"In the bedroom we see these influences come through in a number of ways. The first is in the desire to create a sanctuary, somewhere to retreat from the frenetic world outside, with timeless design, a calming colour palette and natural textures. This desire to create calm extends to any extraneous visual noise too, so organisation is key. Our clients invite us to see their possessions before we even touch on the aesthetics. Time is the new luxury, so they want clutter-free surfaces, with a place for everything. They don't want to waste time looking for things.
"People are still influenced by high-end hotel design, and we often have a request for 'something that is a cross between the Bulgari and the Baglioni' so our projects usually include an entire bedroom suite, albeit a peronalised one. This will incorporate an en-suite bathroom and separate dressing room or walk-in wardrobe; with many clients happy to sacrifice a bedroom in order to achieve this. These walk-in wardrobes are well-organised and function extremely efficiently. We approach them like we're designing a boat where the space is confined, so every centimetre has to be optimised; not just with specific hanging rails, drawers, shelves and space for shoes, bags etc but with fold-out ironing boards and even areas for drying hand wash items. It's highly disciplined, but for clients with busy lives it simplifies the fundamentals, as everything is where they can easily find it when they're getting ready for work or going out.
"The result of these separate dressing areas is that the bed is the largest piece of furniture in the bedroom, so there is a trend towards making the headboard the focal point. At Keir Townsend we always make custom-made beds and headboards in our schemes. The bedroom is a private space, so there is less emphasis on creating a talking-piece; however the headboard has become a strong style statement. We often incorporate lighting, light switches or storage into the design. The desire for simplicity extends to colours and materials, with earthy, natural elements in vogue. Everyone is exposed to so much choice and stimulation, it becomes over-whelming and it feeds a yearning for the rudimentary. We often contrast rustic and ethnic accents into sleek contemporary schemes. Most of our clients are health conscious and they gravitate towards natural materials. They want to avoid anything artificial or synthetic. There is also something comforting about organic shapes and textures, and we often mix hard surfaces such as timber with velvet, silk or linen. We tend to avoid stimulating colours, to promote sleep, so textures are important. In one of our projects we have combined a wood-framed silk headboard with silver-leaf-backed glass panels. The effect is striking yet subtle. The tactile qualities of natural materials and fabrics can have a calming effect on the environment and soften the scheme, as well as add points of interest. In bedroom design, it's all about uncompromising comfort.