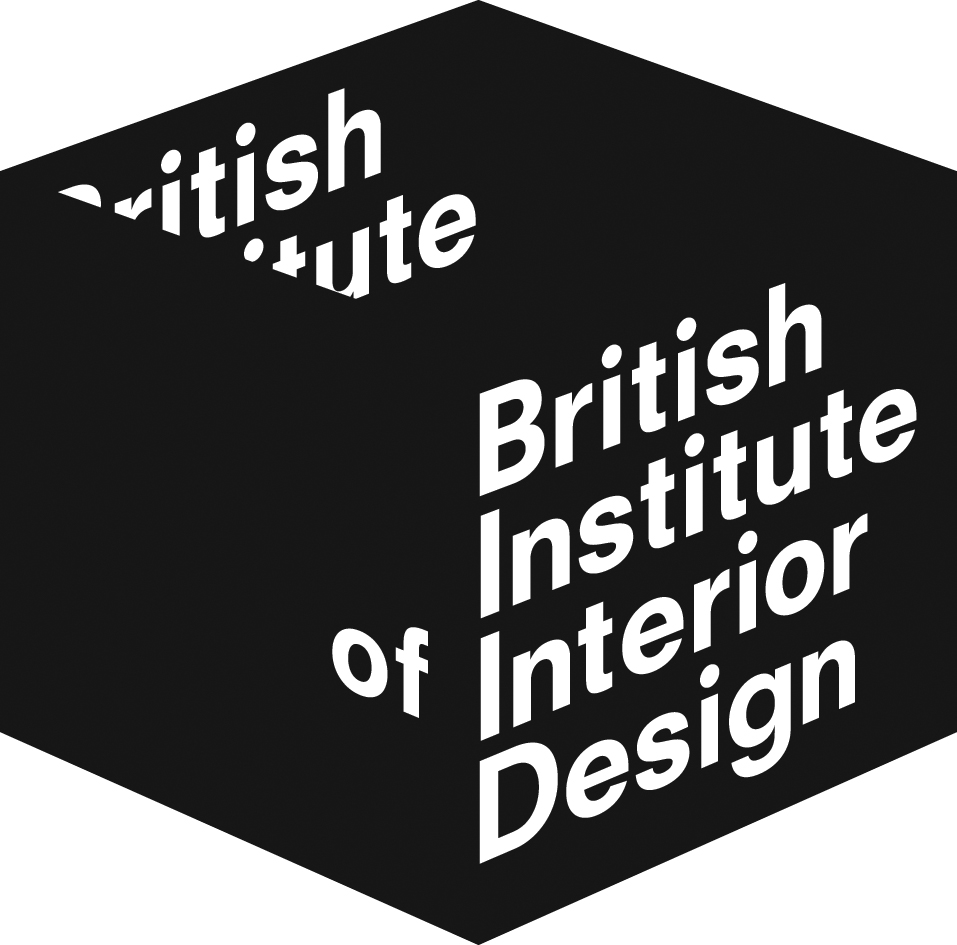 The British Institute of Interior Design (BIID) is pleased to announce its partnership with Europeís leading hotel design trade show, Sleep. The free to attend event returns to the Business Design Centre, London, for two-days from 22-23 November. This year the BIID will be hosting a round-table mentoring session for new and emerging interior designers interested in hotel design.
For over ten years, Sleep has become known as the go to event for the global hotel design community. On Tuesday 22nd November, the BIID will host a series of hospitality design mentoring sessions, chaired by experienced BIID members, including BIID President Elect, Charles Leon. Director of Leon Black, Charles is an experienced hospitality designer, having worked on a number of prestigious hotel design projects including the Majestral Hotel, Beirut, The Hyde Hotel, London and Andermatt, Switzerland.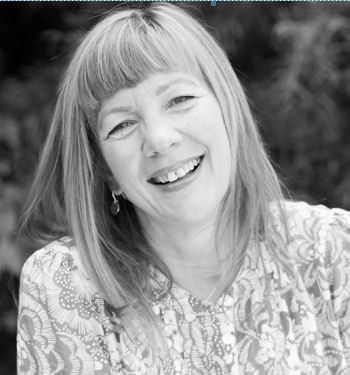 Joining Charles Leon in co-hosting the BIID mentoring sessions will be Harriet Forde, BIID Membership Director and founder of Harriet Forde Design, and Ariane Steinbeck, Managing Director of RPW Design Ltd. Each session will consist of an informal round-table discussion with plenty of inter-active discussion. Designed to help inspire and educate, each table will include a Q&A session for participants to ask any relevant hotel design questions to an experienced BIID designer/mentor in a friendly and informal setting.
The BIID mentoring sessions will take place at 1:15pm in Room A, adjacent to the main conference theatre upstairs.
To book a place at the BIID mentoring session, please email Sam.Fisher@ubm.com with the subject line BIID MENTORING SESSION along with your name and company and they will get back to you with confirmation of your place.
Registration for general admission tickets is now open.