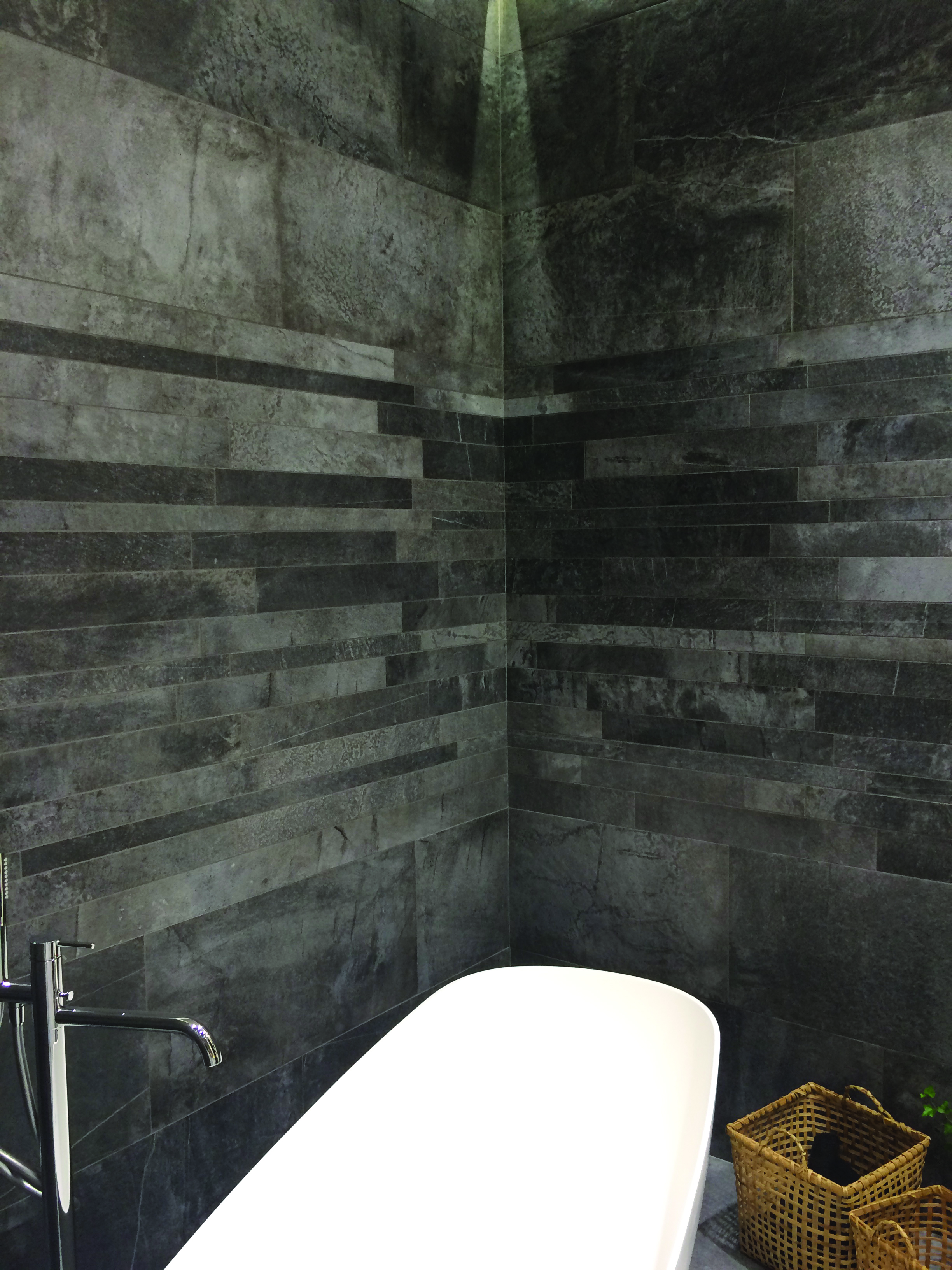 Following a whistle stop trip to Bologna for Cersaie 2016, British Ceramic Tile's head of design Claire O'Brien shares her thoughts on what trends and developments the industry can expect to see over the coming year.
"Grey was the go-to colour for another year running. The modern day magnolia, grey has been embraced by the interior design industry for its versatility and is the colour de jour once again. When it comes to tiles, the spectrum for grey runs from soft, delicate shades through to greys with a hint of beige, which tap int­­­o the natural, organic look. Deep blue was another colour that stood out.
"Hexagon shapes made a big impact in 2016 and we're set to see it flourish again. Innovation will be inside the shape itself with structures and raised patterns adding visual interest. Herringbone patterns were out in force, as was the ogee, a striking shape with gentle curves and symmetrical arches, often seen in Moorish architecture.
"Texture is the hot topic on everyone's lips with all manufacturers developing designs that bring visual interest to walls and floors within a natural, organic colour palette. Slate, particularly, will be big. Rustic and natural looking, slate-effect ceramic tiles will be popular in the commercial sector in 2017. With advancements in inkjet printing technology, slate-effect tiles are difficult to distinguish from their real counterparts such as the quality and accuracy of the print. Semi-polished porcelain stood out as the one to watch. Ideal for use on both walls and floors, the overall effect was stunning with manufacturers experimenting with just the right mix of gloss and matt to create that semi-polished effect.
"The reclaimed story is going to play a big part in the ceramic and porcelain world next year, merging the old with the new especially with the commercial world continuing to tap in to the upcycling trend. In would be difficult to talk about texture without mentioning wood-effects, which were seen everywhere at the show. Warm, textural and full of natural charm, wood-effect ceramic and porcelain tiles have taken the industry by storm.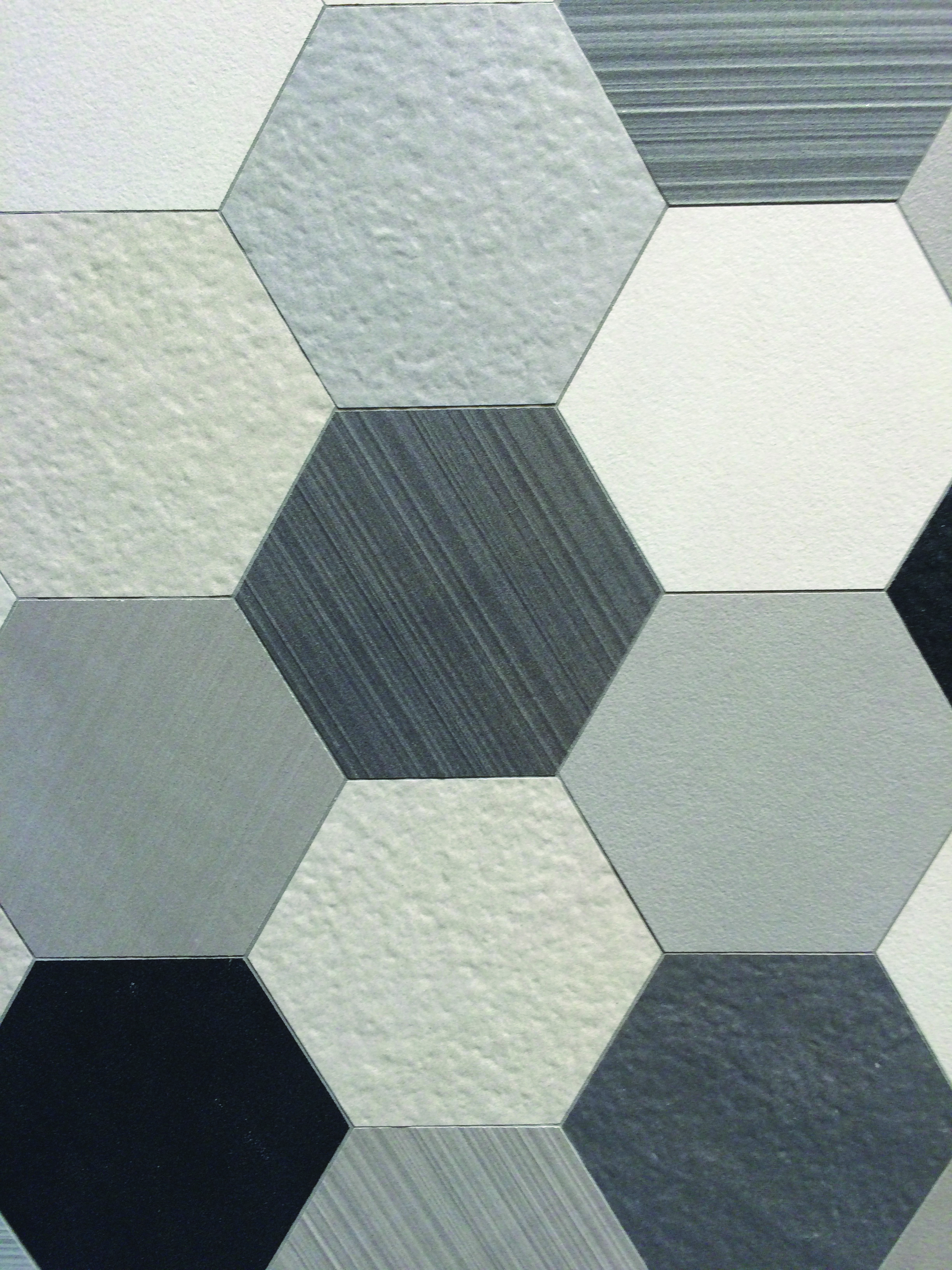 Designs that flowed from the wall to the floor created a beautiful continuous pattern. Manufacturers were keen to communicate the versatility of tiles with their designs and creative stand displays."
www.britishceramictile.com/specification