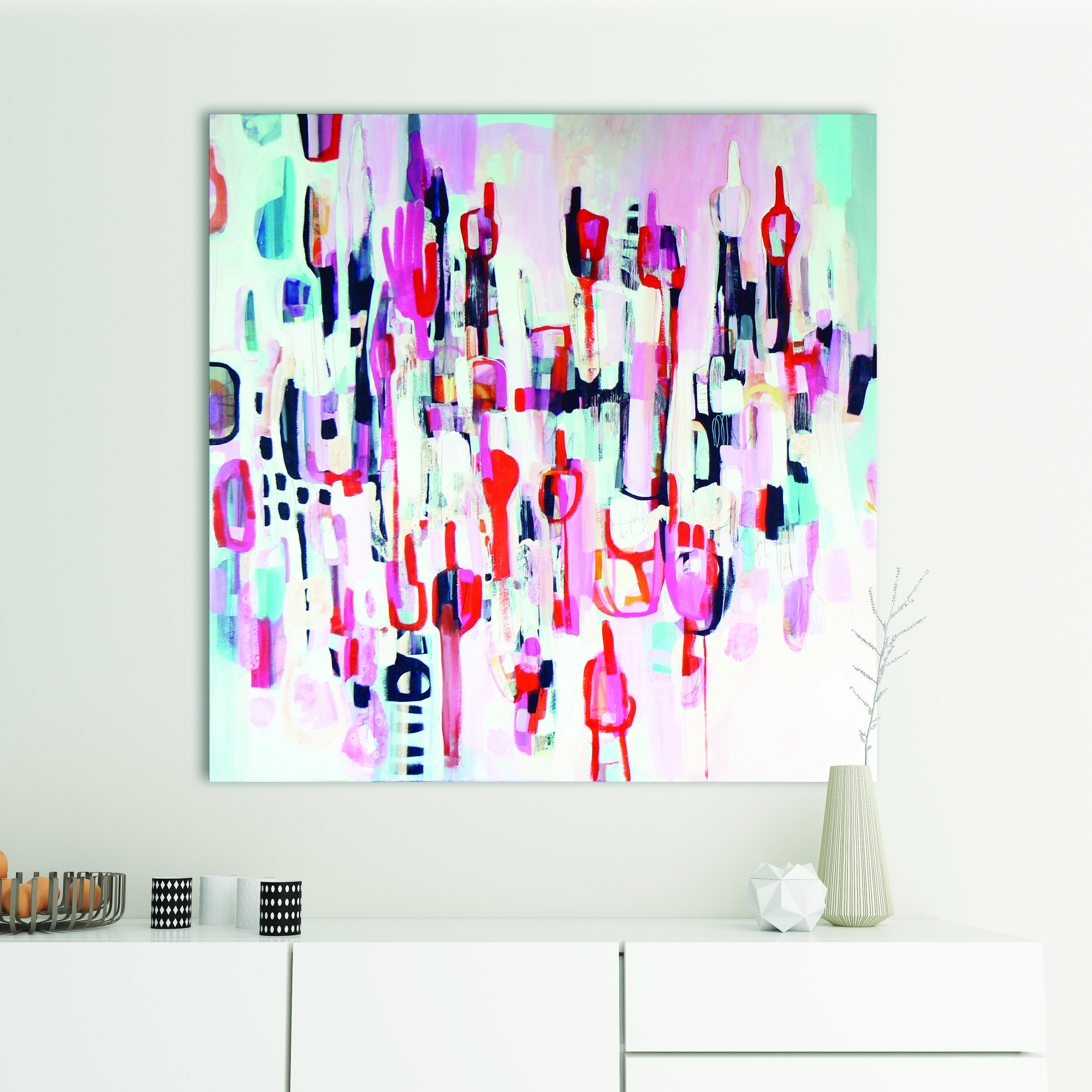 In today's unstable financial, property and political landscape, many more people are choosing to rent homes rather than buy a property. This coincides with the 'improve don't move' mentality of many property owners as well. While renting out a room or an entire house may be the most viable option for many people, there are often rules and restrictions that limit the personalisation of houses. Affordable, unique and 100 per cent original artwork could be the answer, according to online art gallery, Art2Arts. Michelle Gibbs, Director at Art2Arts commented, "In today's visually focused society, the appearance of personal spaces are very important. Whether you are living in shared accommodation with just one room to care for, or are renting out an entire home…. Yet, as it becomes more difficult to buy a home outright, we are forced to think 'outside the box' when looking to make a dramatic decoration change." Art2Arts makes art available to all, offering pieces of original, beautiful art in a range of prices that start at just £75. Gibbs continued, "We have an easy to use search feature on the website, enabling our users to refine by size, price, colour, subject and more."
02392 699 990 | www.art2arts.co.uk
Image: This Way Up' acrylic and mixed media on canvas, by Carolynne Coulson.