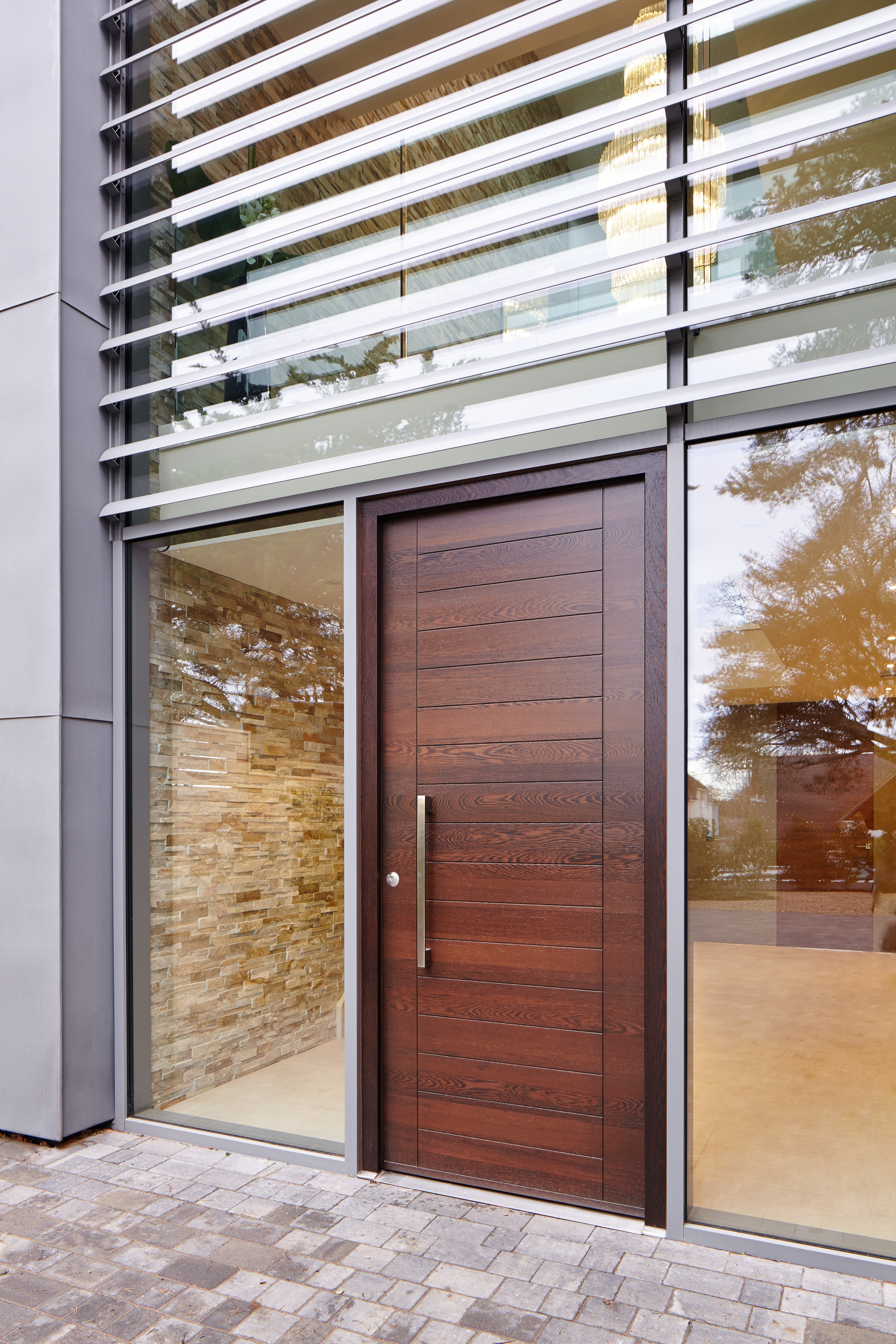 Push Pull specialises in stunning contemporary pull and lever handles in bronze and stainless steel as well as offering a few unique accessories for the entrances of homes. Push Pull products are of the highest quality and are sourced from all over the world, available to order and buy online. Bespoke items are also available by request.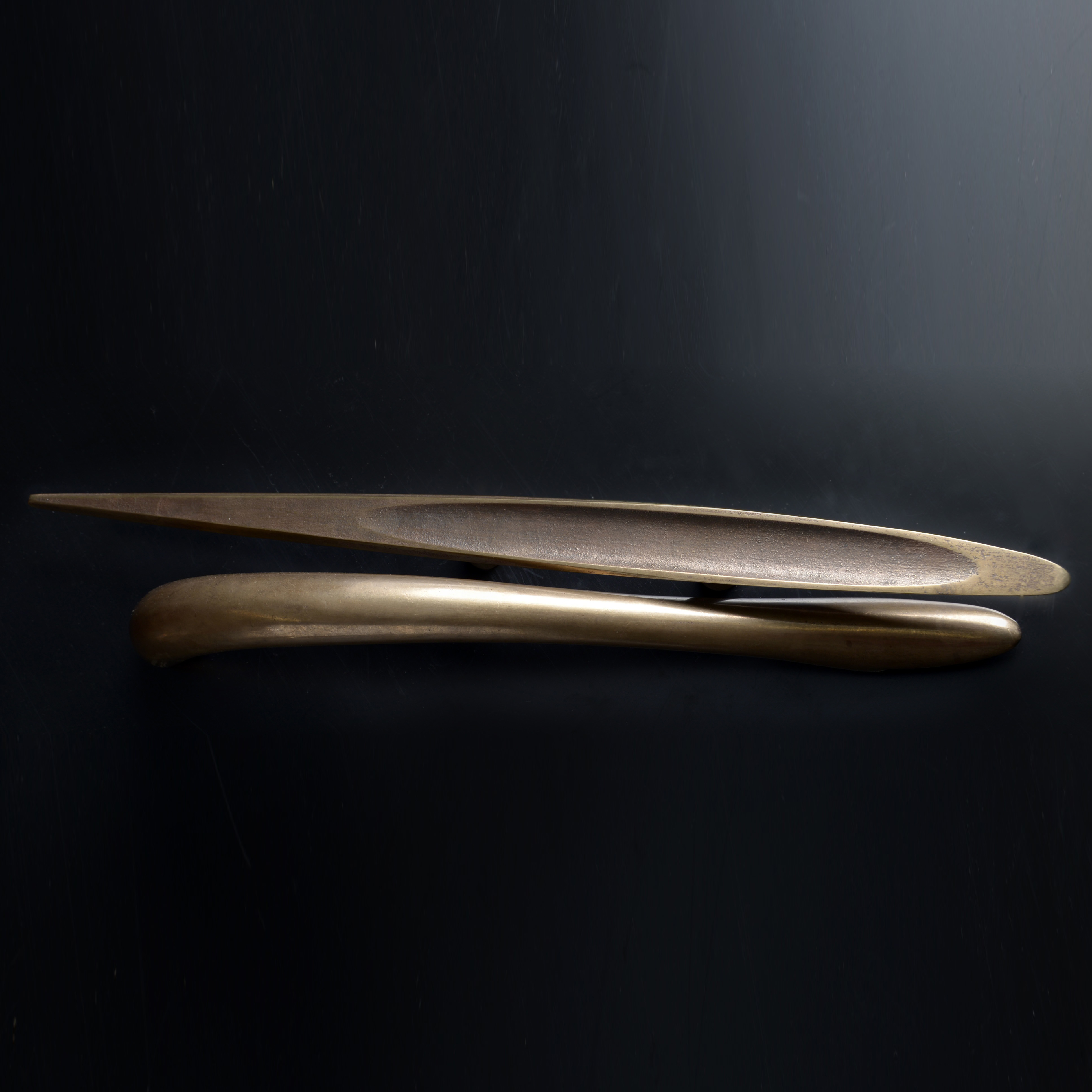 Elizabeth Assaf, Designer at PullPull explains why Bronze is a great choice for your door handle. "It's so easy to specify or go for what we are used to when choosing handles for an interior or exterior door. It's also hard not to go for what's in trend at that moment. Trends come and go but your client's door will be there for a considerable amount of time and remembering that is important.
"Bronze is one of those finishes that can last the test of time. It has innate classical beauty in addition to all of its other properties (antibacterial, solid, easy to cast, and a patina that continues to build over time).
"Bronze can add value as it looks and feels expensive. As a material, it raises the profile of any door its on and works in contemporary and traditional designs."
PushPull is a subsidiary of Urban Front Ltd.
PushPull Ltd
Unit 4, Chesham Business Park, 33 Townsend Road, 
Chesham, Buckinghamshire HP5 2AA
 01494 778 787 | sales@pushpull.co.uk | www.pushpull.co.uk