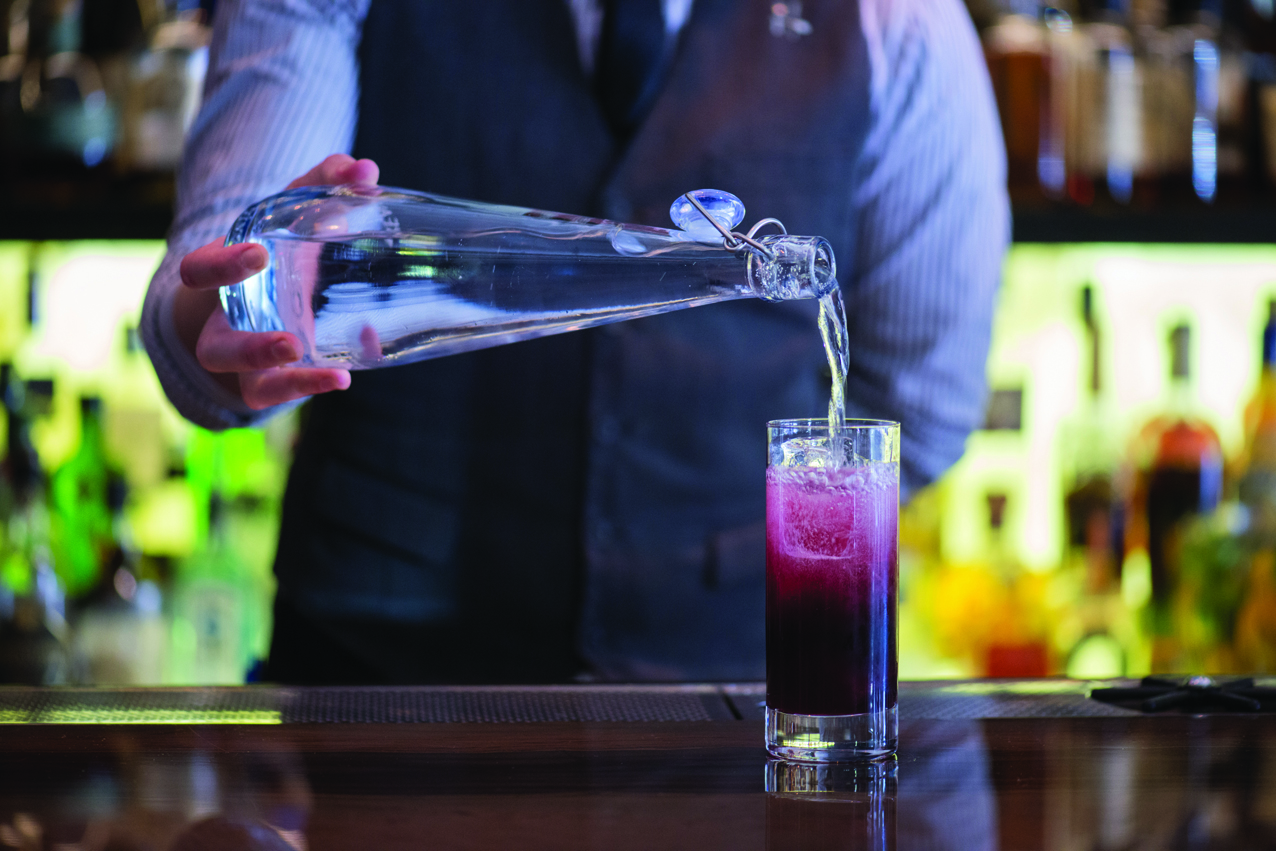 Increasing profitability and reducing carbon footprint with water is a top priority for BRITA Vivreau, particularly in hotel settings, and the Table Water Bottling System offers a solution.
For many hoteliers, reducing carbon footprint is a big part of their Corporate Social Responsibility (CSR) plans, but maintaining profitability will always come first. The smart hotelier has figured out that being properly responsible can reap long-term rewards and improve profitability. Water should be an important consideration in these plans, in particular the way that drinking water is made available, and that's where BRITA Vivreau comes in.
Sustainability is at the core of BRITA Vivreau's ethos, with reducing water miles in the hotel industry is a key objective for BRITA Vivreau and its clients. Not only is water transported by road, creating congestion and pollution, but there is also the issue surrounding glass and plastic packaging waste. Although recycling facilities are available, re-using will always be more efficient than recycling and will provide an immediate and dramatic impact on carbon footprint.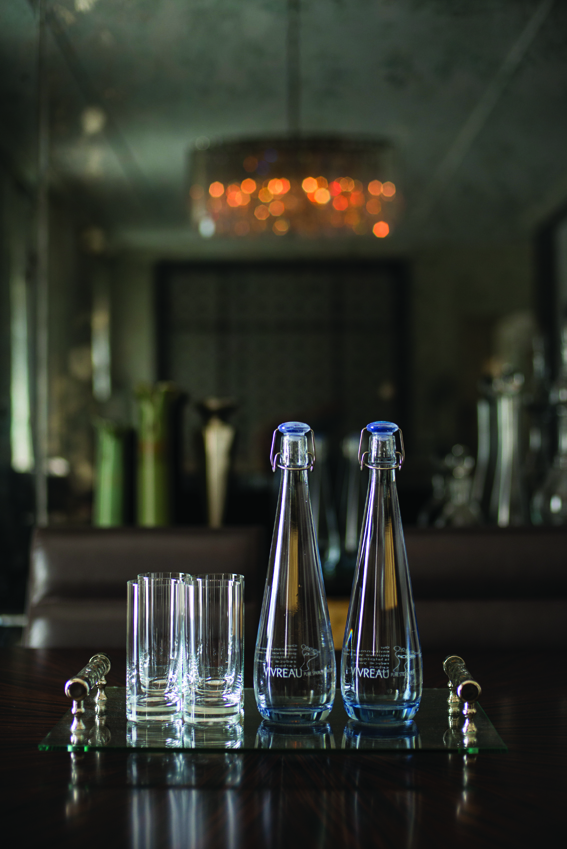 One of the solutions developed by BRITA Vivreau is the mains-fed Table Water Bottling System, which dispenses unlimited quantities of purified chilled still and sparkling water in-house, that can be served in reusable Designer glass bottles.
Russell Jeffrey, Owner of The Wellington Inn explains how the Table Water Bottling System enabled him to recover lost profits from giving away jugs of 'free' tap water: "We were intrigued by the profit potential of the BRITA Vivreau Table Water Bottling System to counteract the rising costs associated with running a public house today. I really liked the idea of being able to charge for water provision, however, we were also very conscious that the customer needed to be happy with the new arrangement. Therefore, we ran a 12-week trial, where we offered in-house bottled water for which we charged, however we gave refills free of charge."
As a result, customers at The Wellington Inn now receive a chilled bottle of still and sparkling filtered water on the table instead of a jug of tap water. Now serving over 200 bottles of BRITA Vivreau water a week, Russell has developed an additional income of around Ł6,000 per annum.
BRITA Vivreau's reusable Designer glass bottles provide the opportunity to sell own-brand bottled water, displaying a logo and carbon footprint message. This allows hoteliers to strengthen brand awareness and recover lost profits from expensive branded bottled water, whilst replacing environmentally unfriendly bought-in bottled water.
BRITA Vivreau's reusable Designer glass bottles also come with a specially designed bottle washing tray, which means the bottles can be safely cleaned in the dishwasher ready for their next use. This reduces the 'water miles' associated with sourcing water and means that the amount of waste created by either plastic or glass bottles can be eradicated. These two factors combined can significantly reduce a hotel's carbon footprint and encourage long term sustainability.
These innovative solutions have been designed by BRITA Vivreau to encourage sustainable water sourcing, with sophisticated products that look great on any hotel bedside or dining table.
020 8813 4895 | interiordesign@vivreau.co.uk | www.vivreau.co.uk