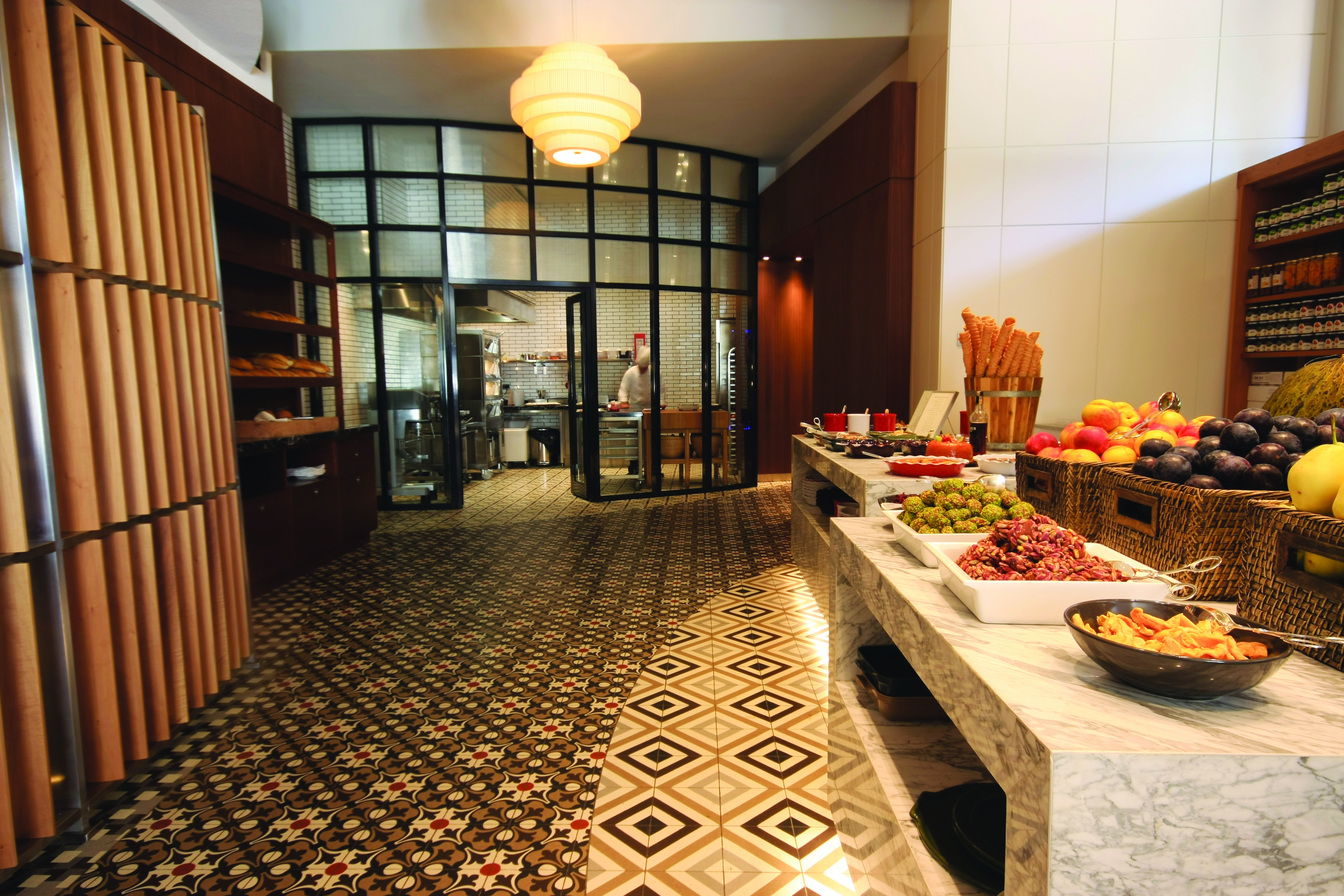 ROBEL exhibited at the Surface Design Show for the first time this year, promoting their range of technical porcelain tiles for a variety of interior applications.
Robel is becoming a powerhouse in the design industry, not only do they supply an extensive range of technical tiles, they produce an impressive range of high quality bespoke surfaces for any application, whilst working with clients to create design solutions for projects. Robel supplies innovative technical porcelain tiles, available in impressively large formats and a rich colour selection, with many of the ranges available in matching ceramics, step treads and, uniquely, shower trays – this helps to create a contemporary and seamless look with ease. Bespoke ranges include:
Origin – handmade encaustic tiles. Origin comes from a rich tradition that goes back centuries, with the addition of unique features that sets it apart from others – entirely bespoke with a choice of pattern and colours, it's given a light polish for a unique terrazzo finish.

Echo – bespoke geometric marble. This exclusive range combines two elements – the lasting beauty of marble and eclectic geometric patterns from past and present. There's a choice of 10 unique marbles, giving endless options for bespoke designs, which will be timeless.
Renaissance – the art of mosaics. Renaissance restores ancient handmade marble mosaics to its former glory, an art that flourished as a visual language during the Byzantine Empire. Handmade using traditional techniques, any image can be realised to create a unique masterpiece for any project. Revival – artisan handcrafted ceramics. Revival comes from a world renowned tradition – Turkish Çini masters have hand-painted intricate Iznik wall tiles for centuries, famous for introducing the beautiful colour turquoise to their craft. Each tile is hand-painted, as were the tiles that adorn the Topkapi Palace & Blue Mosque today.
Beton – concrete & terazzo. The organic minimalism of concrete makes it an appealing material for most designs – the subtle yet distinctive quality adds sophistication. Tiles, worktops & bespoke surfaces are available in; 22 colours, FOUR finishes and a choice of aggregates for terrazzo.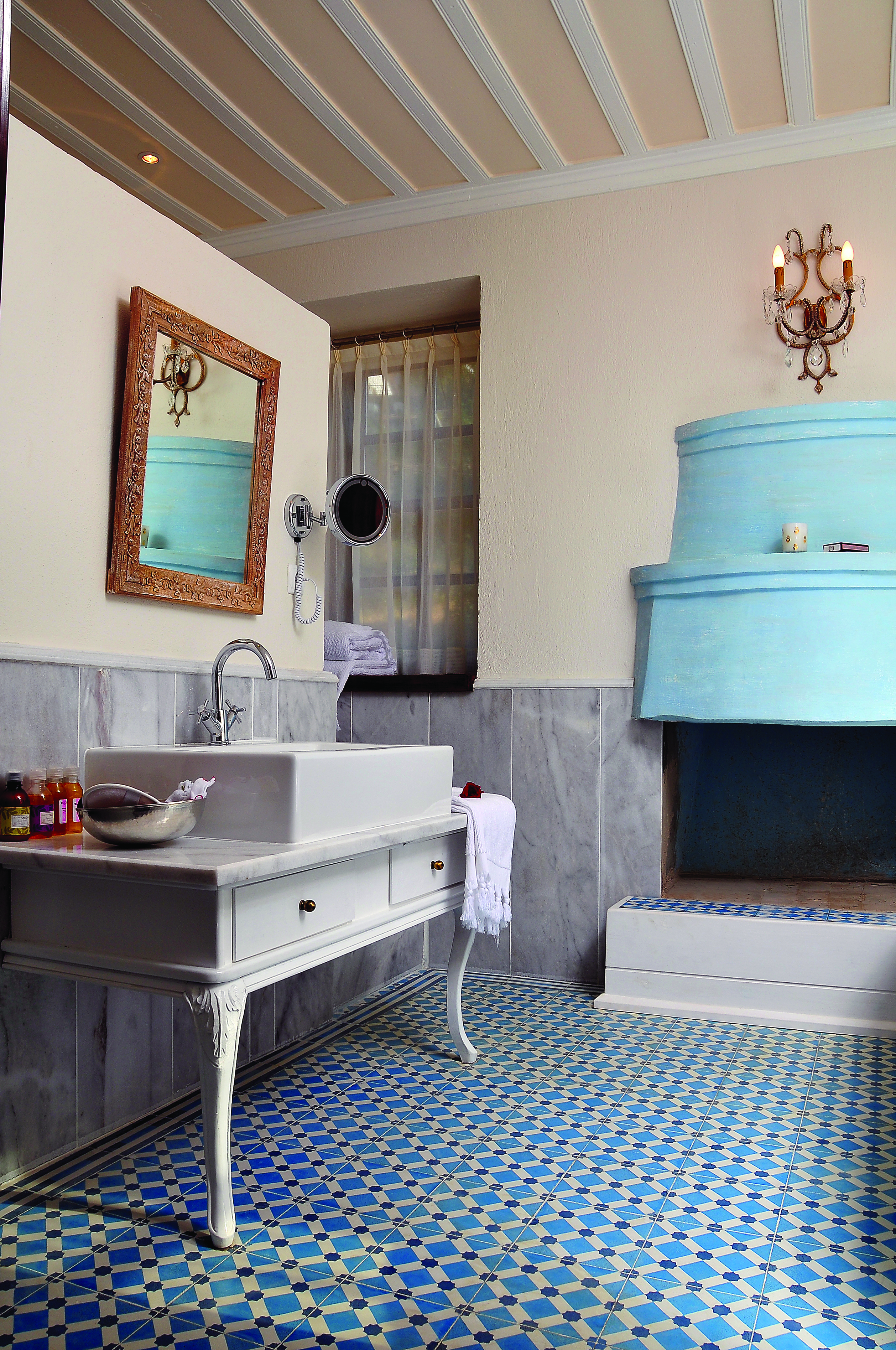 Robel's director commented, "ROBEL was excited to exhibit at the Surface Design Show 2017 for the first time; the reaction to our products was really positive, with many visitors commenting on how unique our ranges are. 2016 was a great year for us, working on big projects with renowned designers – this year is an exciting one, with new ranges like Echo and Renaissance being launched and even bigger projects in progress."
Robel are currently working on high-profile projects which include the use of matching marble slabs and bespoke mosaics, and Echo range tiles; they will soon have new brochures available for Porcelain and Beton ranges.