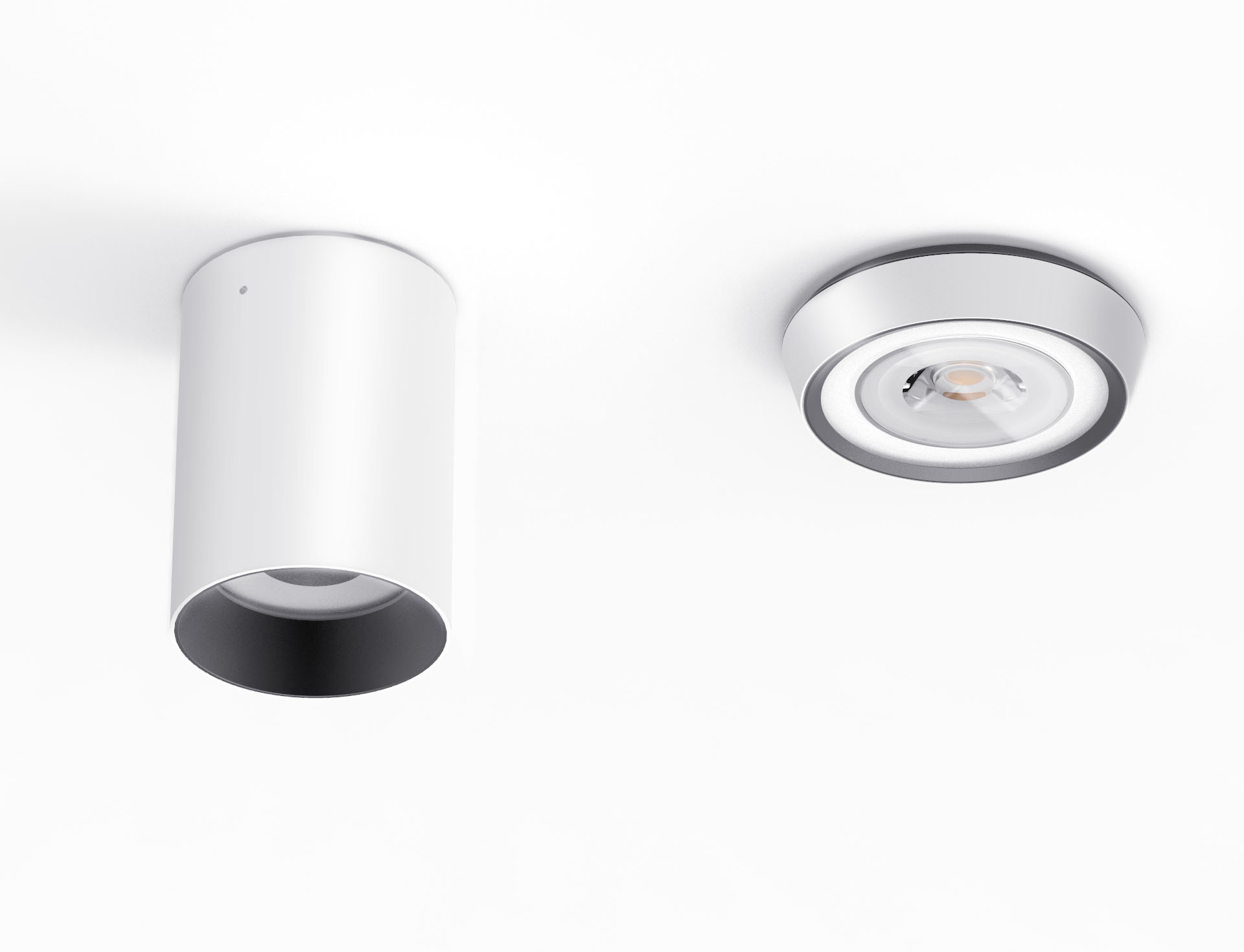 The RIDI Group has announced that it has signed an exclusive deal with Brightgreen to distribute the Australian LED specialist's lighting solutions in the UK.
Brightgreen utilises the latest LED technology combined with forward-thinking product design to create beautiful, high quality lighting solutions for high end residential and hospitality applications. Brightgreen is a young, energetic company that is B-Corp Certified and has a refreshing approach to working.
"We are delighted with the opportunity to work alongside such an innovative and exciting company as Brightgreen," says Mike Attard, UK MD of the RIDI Group. "Brightgreen's focus on quality of light and an exceptionally high standard of engineering aligns perfectly with the RIDI Group's vision. We believe that the addition of Brightgreen's range of fresh, modern light fittings will really complement the RIDI Group's existing product portfolio."
Brightgreen offers a comprehensive range of LED lighting, from spotlights and downlights to track lighting systems, suitable for residential, hospitality, retail and gallery applications. Brightgreen's focus is on providing high quality fittings that are efficient, easy to install and deliver exceptional light quality. Integrated within Brightgreen's premium lighting solutions is its Tru-Colour LED technology, which provides phenomenal colour rendering and an evenly balanced colour spectrum to enhance the visual appearance of colour and interiors. Brightgreen's Digital Driver ensures smooth, flicker-free dimming capabilities and comprehensive surge protection that can extend the lifespan of the LED for up to 10 years. The Digital Driver also ensures integration with leading smart home control providers, including Control4 and Crestron.
The RIDI Group will be the exclusive UK distributor for Brightgreen, following on from the announcement of an exclusive distribution partnership with German industrial LED specialist Norka, to further expand its product portfolio and strengthen its multi-brand offering to the market.
01279 450882 | enquiries@ridi.co.uk | www.ridi.co.uk