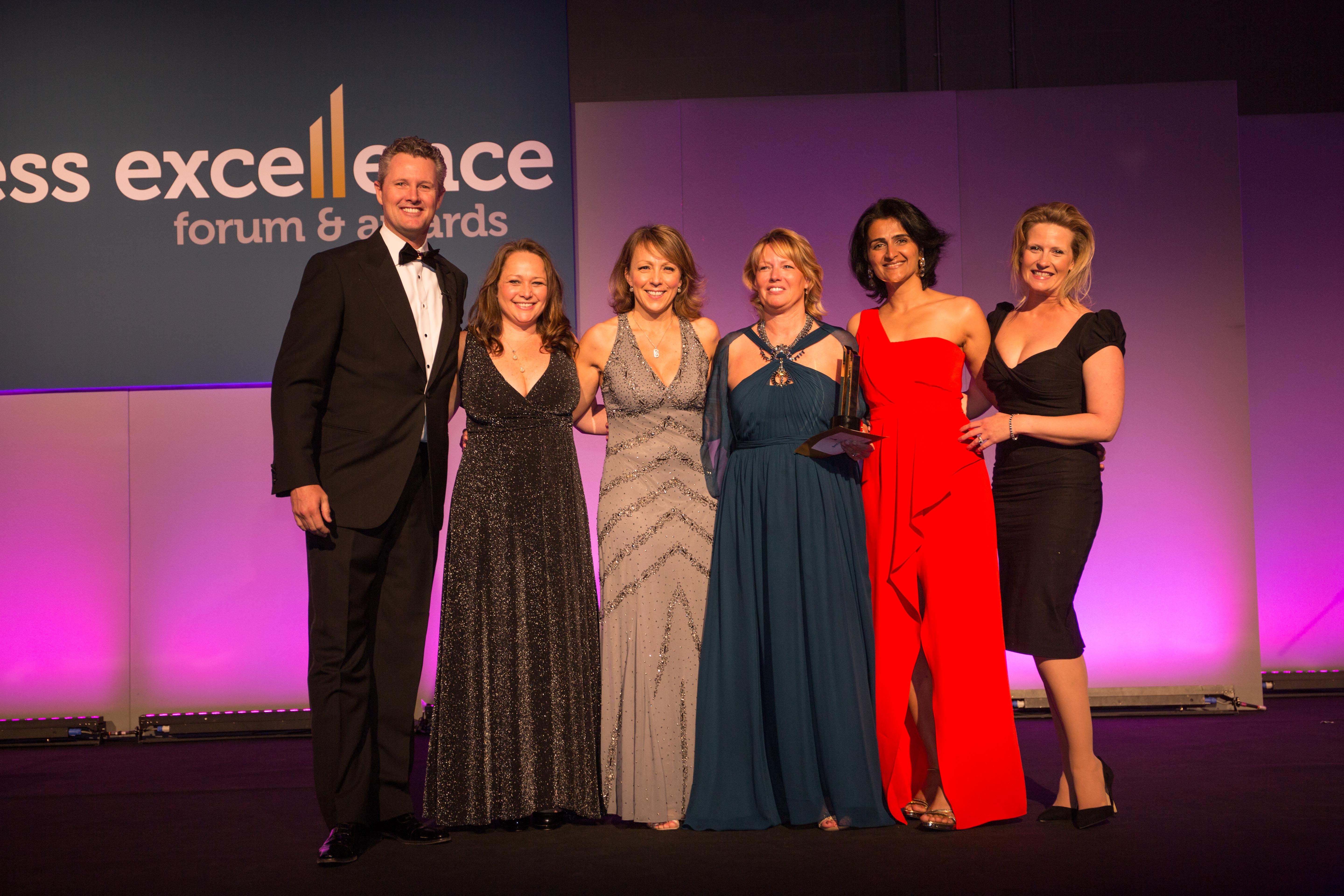 International interior design studio Taylor Howes has been awarded "Best Overall Business" at the Business Excellence Forum Awards in recognition of its creative excellence and entrepreneurial performance.
The Awards ceremony celebrates the contributions of small and medium businesses and their owners, honouring their successes and accomplishments in the development of their business and reputation. The Business Excellence Forum is a global two-day workshop which aims to deliver the most effective, highest ROI business strategies to leaders, entrepreneurs and their teams, as well as the best services and products for their clients and customers.
Taylor Howes has achieved a blue-chip reputation in the world of interior design on a national and international level. The Business Excellence Forum judged Taylor Howes' firm commitment to innovation and responsibility, financial performance and staff welfare as deserving of the distinction "Best Overall Business". Founder and CEO Karen Howes' efforts gained the practice two other nominations: CEO of the Year and Entrepreneur of the Year.
The international interior design practice was established in 1993 and has completed over 1,000 worldwide projects since its inauguration. Widely considered to be one of three top UK companies of choice for high-net-worth individuals in interior design, Taylor Howes strives to provide clients with a truly unique home that reflects their taste and needs.
Karen Howes commented: "Winning Best Overall Company was simply amazing and a great accolade to our amazing team at Taylor Howes who are talented and passionate about what they do and strive to be the best."
In 2016 alone, Karen Howes was awarded the BEF CEO of the Year, while Taylor Howes won the Andrew Martin Interior Design Award, an International Property Award and the Design et Al International Interior Design and Architecture Award and were also finalists for many others.
Boasting a strong international portfolio of projects, spanning Europe, the Middle East, and the USA, Taylor Howes has worked across several residential and commercial commissions ranging from private clients and aspirational show homes to luxury hotels, restaurants and prestigious commercial developments.
The studio is renowned for its choice to always use high quality bespoke pieces in all interiors, working closely with artists and craftspeople to source the highest quality materials. As a result, the range of bespoke furniture that has been produced by the firm over the years has led to the creation of a stunning furniture collection, which will be launched later this year.
To see a video from Karen Howes' acceptance speech, visit http://bit.ly/2qdHENB