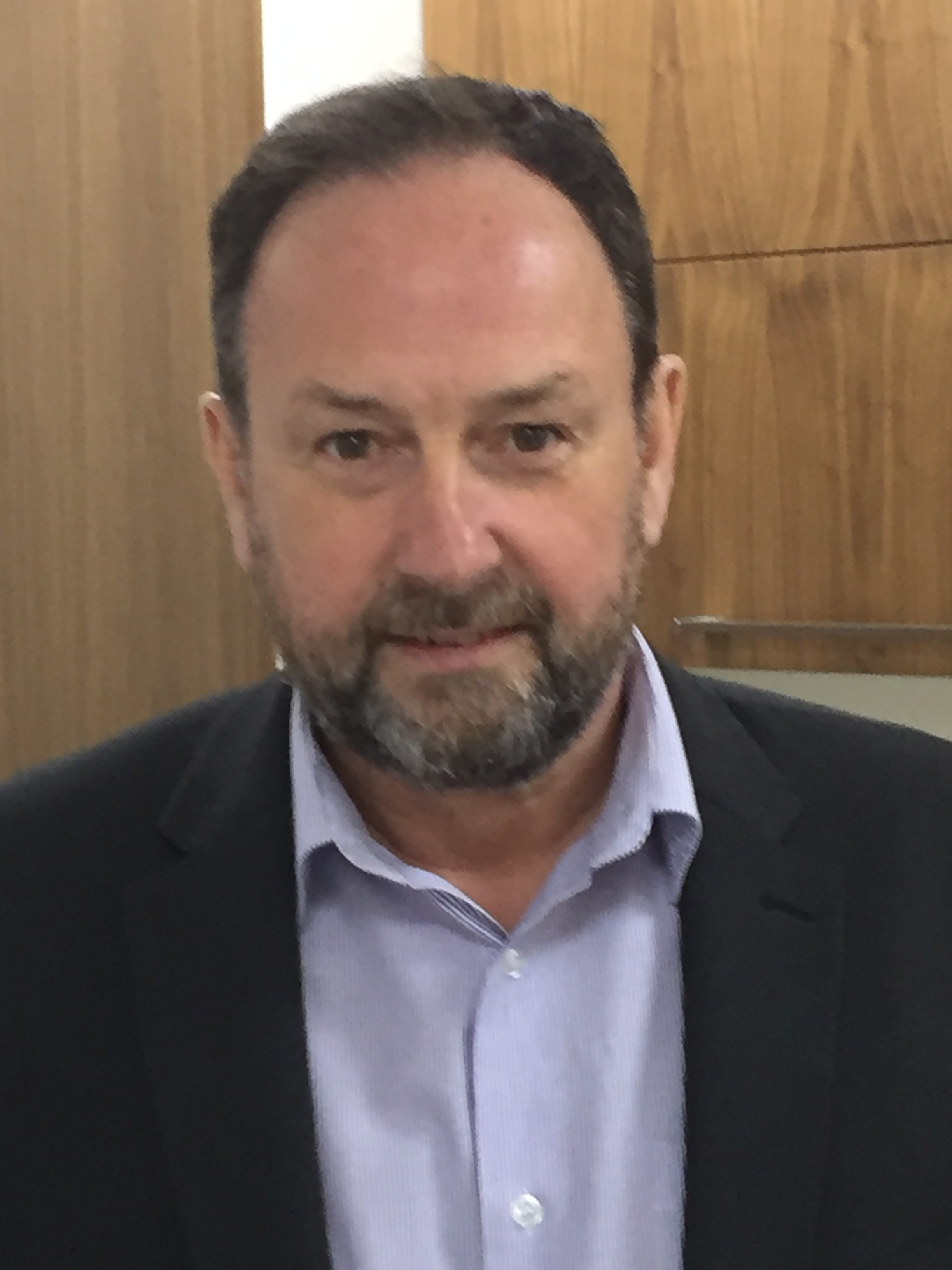 In response to the increasing demand for their products, Salice UK, the name synonymous with the development and manufacture of premier furniture fittings, are pleased to have appointed David Brown as their Area Sales Manager for Scotland.
In this newly created position, David joins Salice with over 20 years sales experience within the furniture fittings industry. He will now implement his knowledge to promote the high standards of products and customer service support that have for so long been the fundamental trading principles of Salice UK.
'As part of our continued expansion plans, we are delighted to welcome David to the Salice team and look forward to his exceptional expertise continuing to endorse the many benefits of the Salice range to new and existing customers throughout Scotland', said Walter Gosling, Branch Director, Salice UK.
01480 413831 | www.saliceuk.co.uk