Charlie Caswell, Principal of HBA Residential, London, a leading luxury architecture and interior design studio, has been announced as an expert speaker at the 2017 Art & Antiques Fair Olympia in London's Kensington on Sunday, 2 July.
A highlight of the event's first Interior Design Talk Series, Charlie will discuss The Art of the Backdrop: how architecture and interior design can be inspired by art, including how spaces can be framed around specific pieces and how site-specific artwork can form focal points within private residences.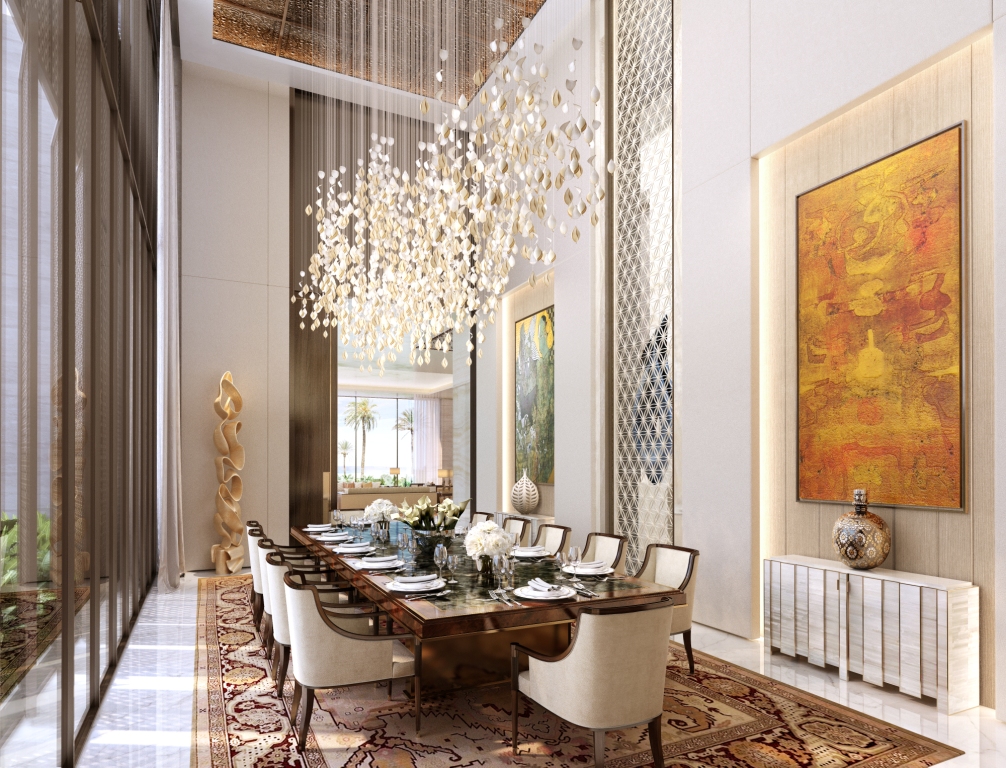 A qualified architect with over 10 years' experience specialising in the design and implementation of super-prime properties across the globe, Charlie will share examples from HBA Residential's prestigious portfolio.
"As designers, our role is to fully understand our client's lifestyle and motivations, and then translate these into habitable forms," Charlie explains. "This bespoke, tailored approach to every project ensures our design service is truly personal because each solution we create is unique. For many of our clients, collecting art and objects has been a lifelong passion, so these prized treasures tell the story of their individual path. Their collection has the power to not only inform, but entirely define, our interior design and architectural response."
In Mumbai, the studio is currently creating a new-build home around the owner's existing art collection. Commissioned for a full scope of services including architecture, interiors and FF&E, the residence is being designed according to Vastu principles, including the creation of a Brahmasthan void in the centre of the structure. This space is considered the heart of the home, and so for this client, has been designed as an art gallery from which all family life and activities radiate.
The second Xi'an project to be presented will look at alternative ways art can be integrated into interior design to elevate the user-experience. The studio has conceived a concept focused upon making the company's fine art collection more accessible and visible. The designers have used imaginative techniques that allow close observation of high-value pieces, thus allowing guests to have more intimate and emotional connections than would typically be expected from a normal gallery.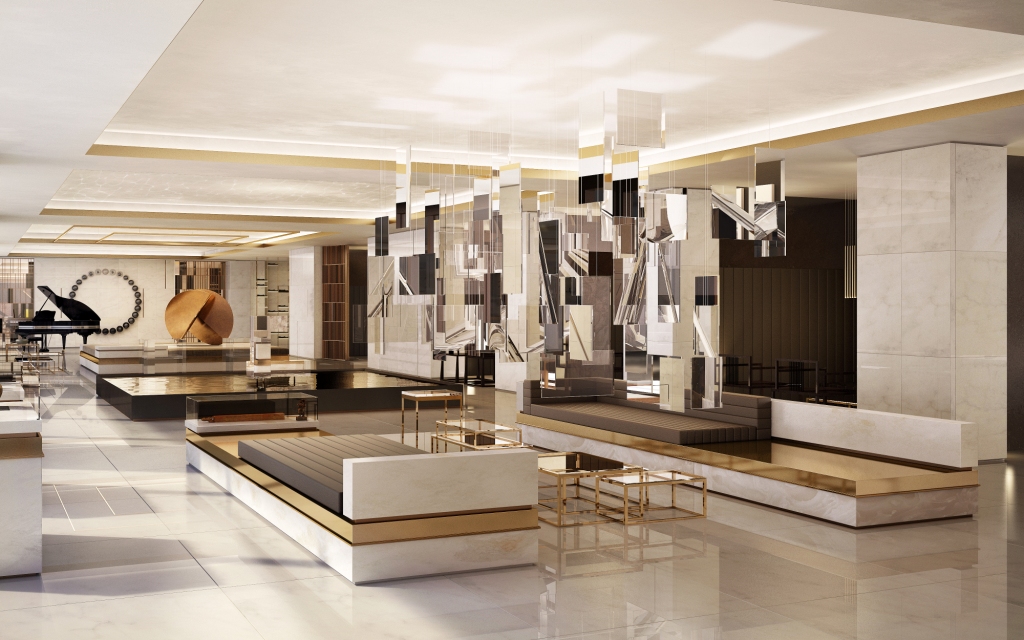 Charlie helped establish HBA Residential's London office in late 2016, inspired by the team's shared philosophy of "luxury by design": the creation of homes precisely tailored to the individual lives of owners and their families and their assets. Charlie previously managed numerous projects at Candy & Candy, including apartments in One Hyde Park and Switzerland's most expensive penthouse.
Charlie will present The Art of the Backdrop on Sunday, 2 July at 12.30 pm in the Club Room, Gallery Level of the elegant National Hall in London Olympia.
A free shuttle bus will connect London Olympia and Sloane Square.