In a world where design is more open and collaborative than ever before, there's no need to limit projects to just one trend or style, that's why Cult Furniture is committed to bringing the best of modern design to all.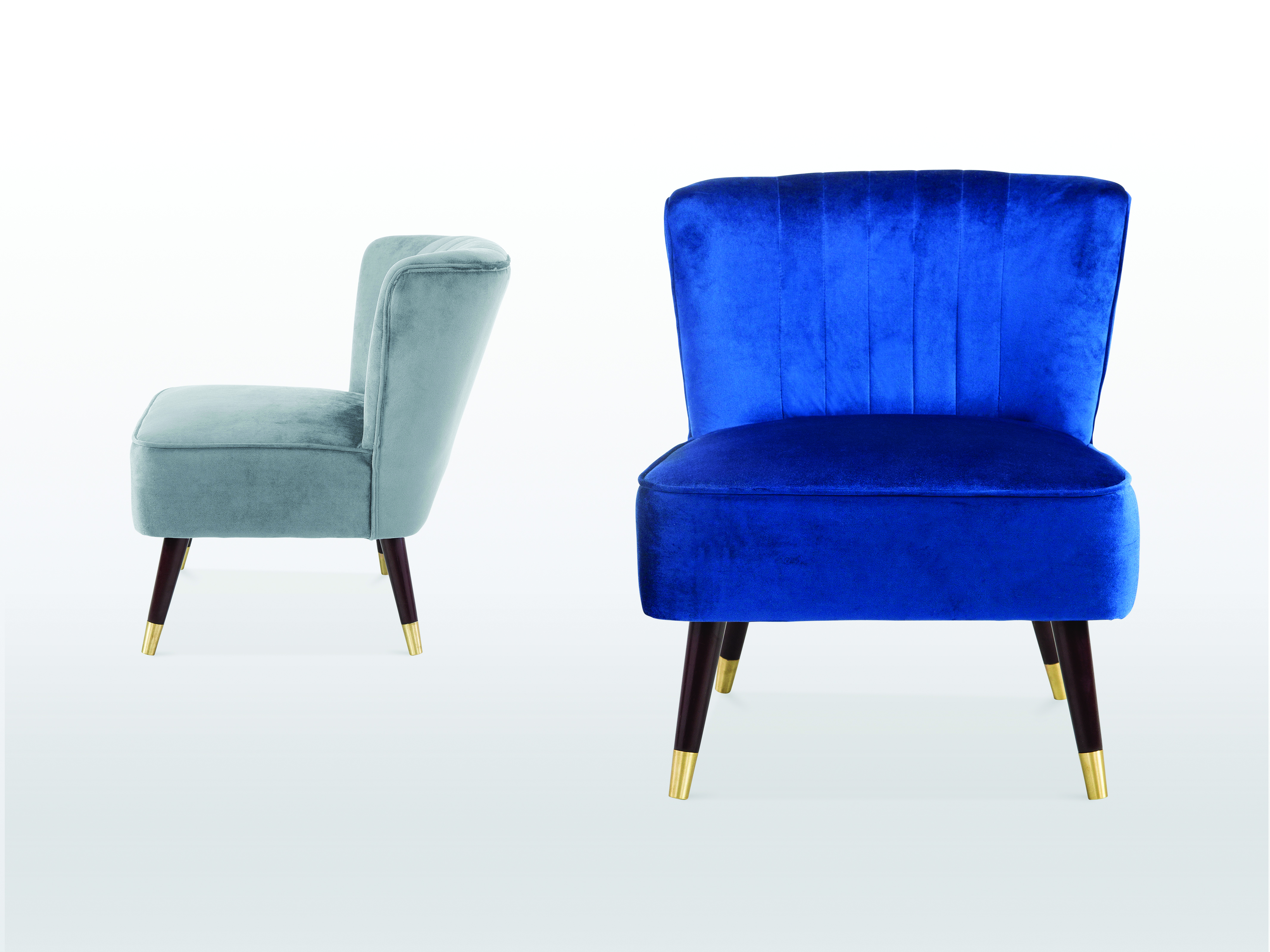 Cult Furniture concern themselves with new trends, taking inspiration from around the world and across eras to put into their furniture. Their love of colour is also evident, as most pieces are available in a range of colours to suit any project. Whether a project calls for all things industrial, with stools and dining chairs in simple metal and wood or Scandi minimalism, with pared-down side tables and a pastel rug, Cult Furniture has it all. From modern glam to maximalist, eclectic to rustic, Cult Furniture endeavor to provide the right pieces to give any space a refresh.
Cult Furniture are well known for their lighting ranges, from ceiling pendants in glass and enamel through to adventurous desk lamps and eye-catching floor lights in a diverse range of colours, all at affordable prices. However, they don't just stock furniture and lighting, Cult Furniture apply the same philosophy to a range of must-have accessories too. Expect funky tableware, wall art worthy of galleries, cushions, rugs, storage and decor for children too.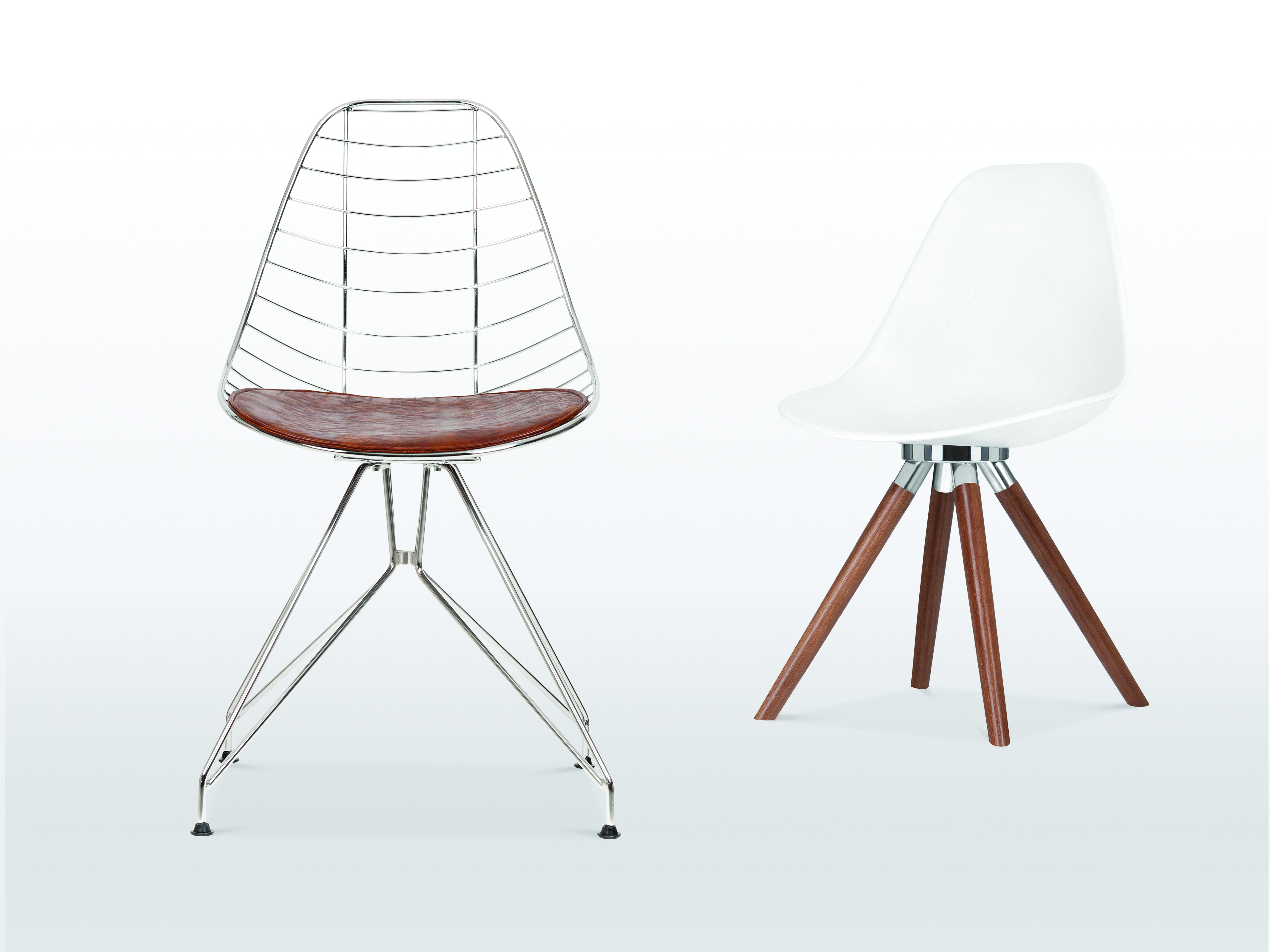 In 2016 the company launched their hit Moda collection, picking up on the mid-century revival while making bespoke design available to all. Consisting of their most customisable chairs ever, the smooth seats are easy to recognise. The chairs are available in two styles, either armchair or dining chair, both available in a range of colours from pop hot to classic neutral. Due to the modular design of these chairs they can then be matched with your choice of legs – simple wooden designs, or more statement Eiffel Tower legs in gold, copper, chrome or black. The patented quick-release bracket means they're easy to mix and match, on top of being lightweight, hardwearing and a bold statement.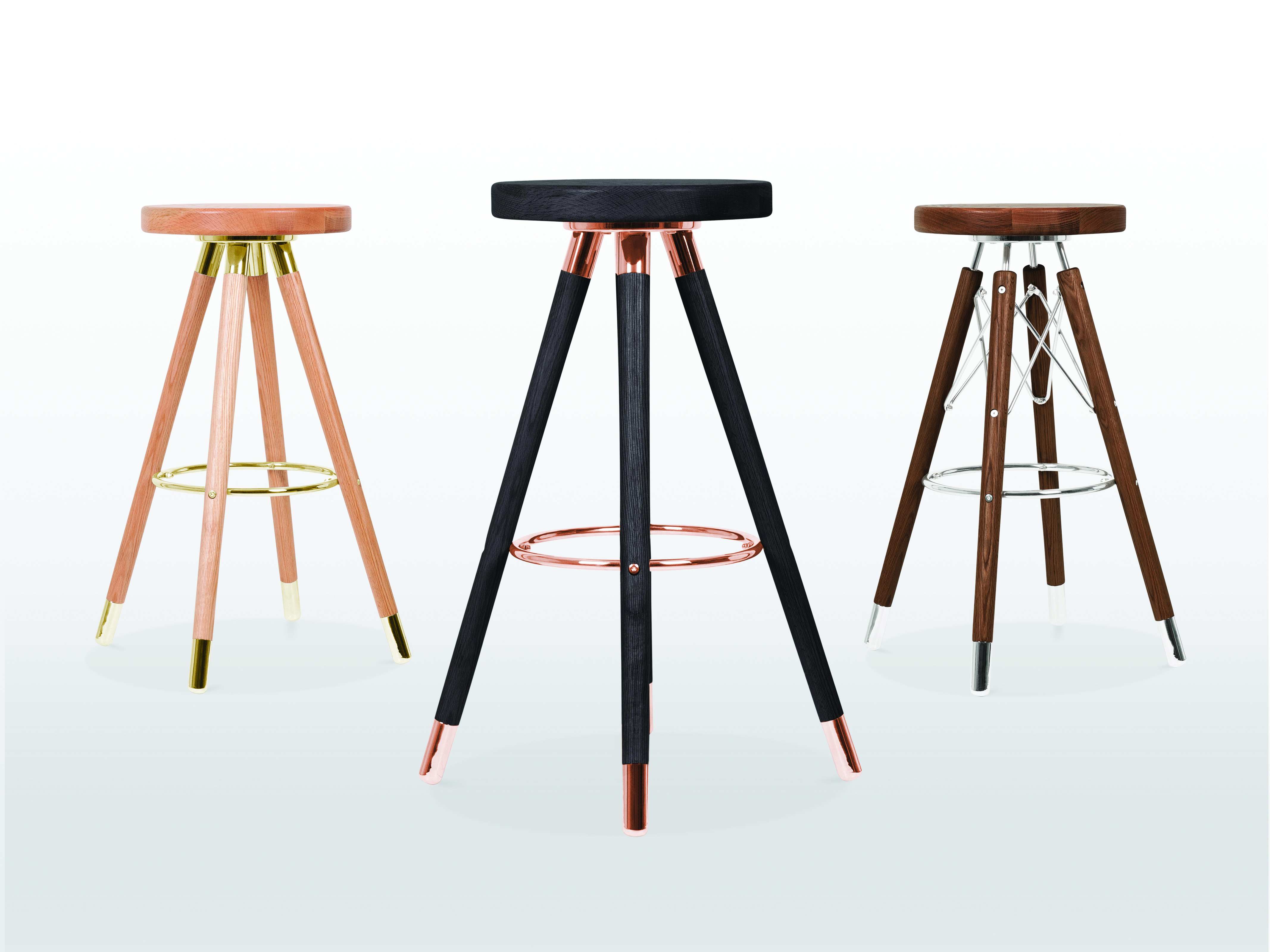 New for this year, the company has added Moda rocking chairs and on-trend bar stools to the collection. Customers will be able to create a matching dining set with the Moda tables and new Modal lighting. This season Cult Furniture is also embracing comfort and upholstery. They've added sofas and cocktails chairs to the Cult Furniture edit, all available in an array of modern colours and intriguing designs. Expect clean, Scandi-inspired suites in soft grey, retro takes on iconic loveseats with wooden legs and comfy bucket sofas, in 2 and 3-seater sizes and with armchairs to match.
0203 504 4621 | trade@cultfurniture.com | www.cultfurniture.com