Kayospruce is a supplier of technical fabrics, trading from Fareham in Hampshire for over 30 years, its experience within the marine industry has enabled the company to bring to the market a fresh approach to outdoor designs.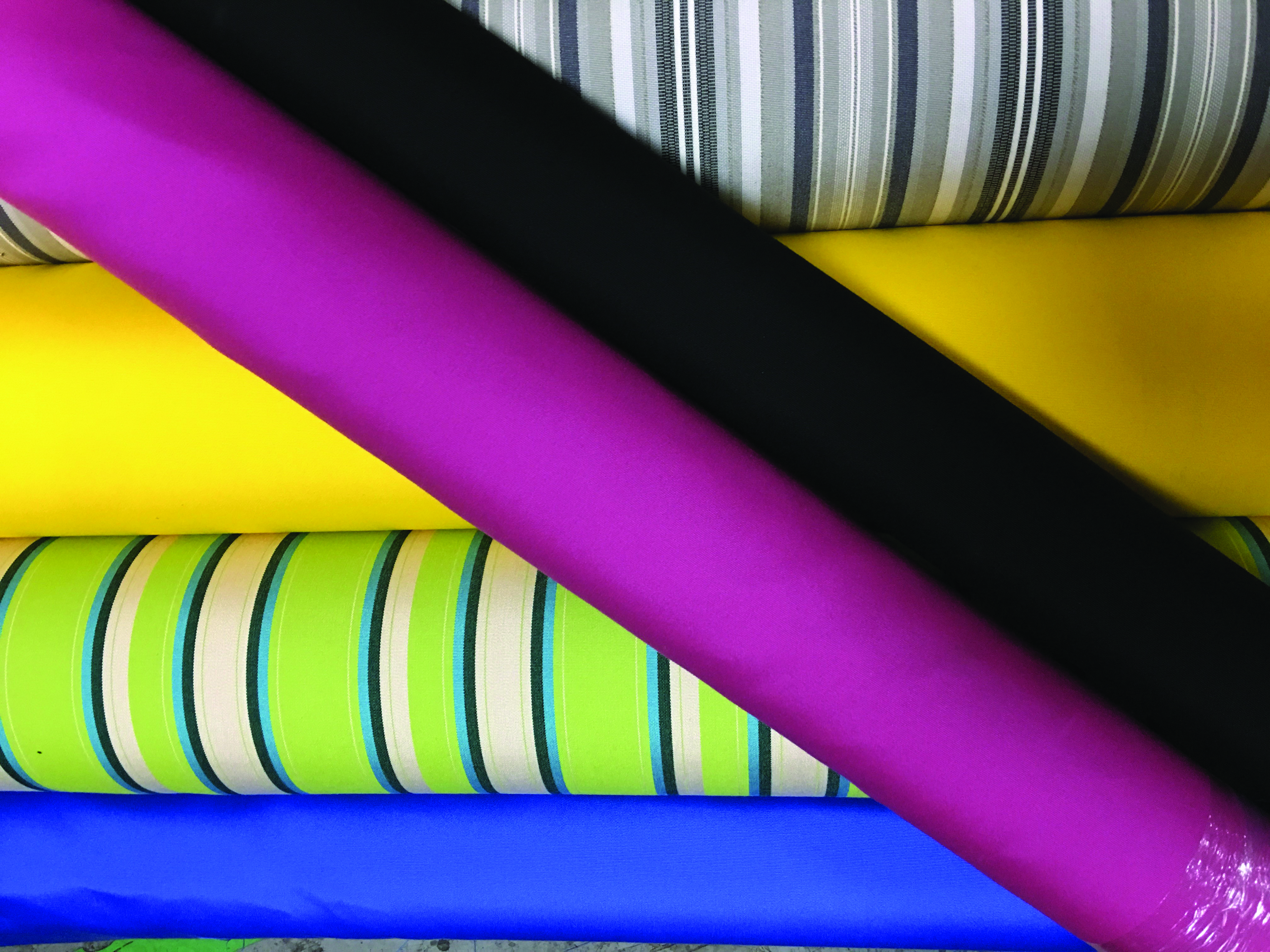 Using fabrics from one of the harshest environments you can be assured that fabric recommended for use in shades, upholstery, awnings, screening, covers and many other indoor, outdoor and contract applications are to the highest specifications.
Kayospruce only supplies fabrics from the most distinguished of manufacturers, such as Dickson constant – Sunbrella, Agora, Serge Ferrari, Tencate, Challenge and Sauleda.
If you have an application for contract vinyls, technical or outdoor fabrics, acrylics, polyesters fabrics chosen for their range of commercial properties, High UV resistance, good rub resistance, mould and stain resistant, meshes for privacy or wind resistancy, call Kayospruce for a recommendation and expert guidance.
01489 581696 | www.kayospruce.com