The British Institute of Interior Design (BIID) is celebrating London Design Festival 2017 with a number of events across the capital between 16-24 September.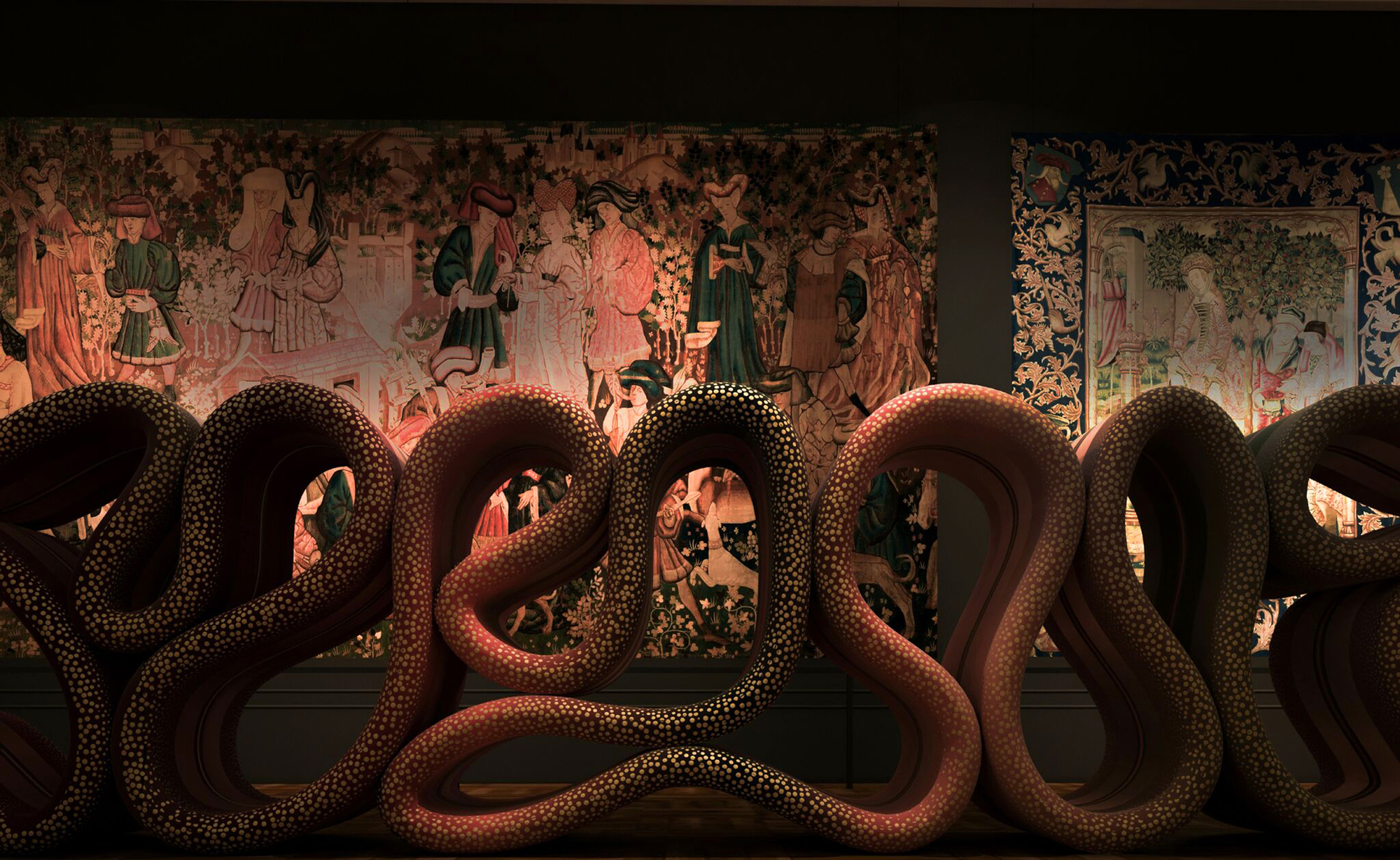 Now in its fifteenth year, the festival is an annual event held to celebrate and promote London as the design capital of the world and the gateway to an international creative community. The BIID is organising and supporting a number of unique events and opportunities, with BIID members leading panel discussion and taking part in informative discussions.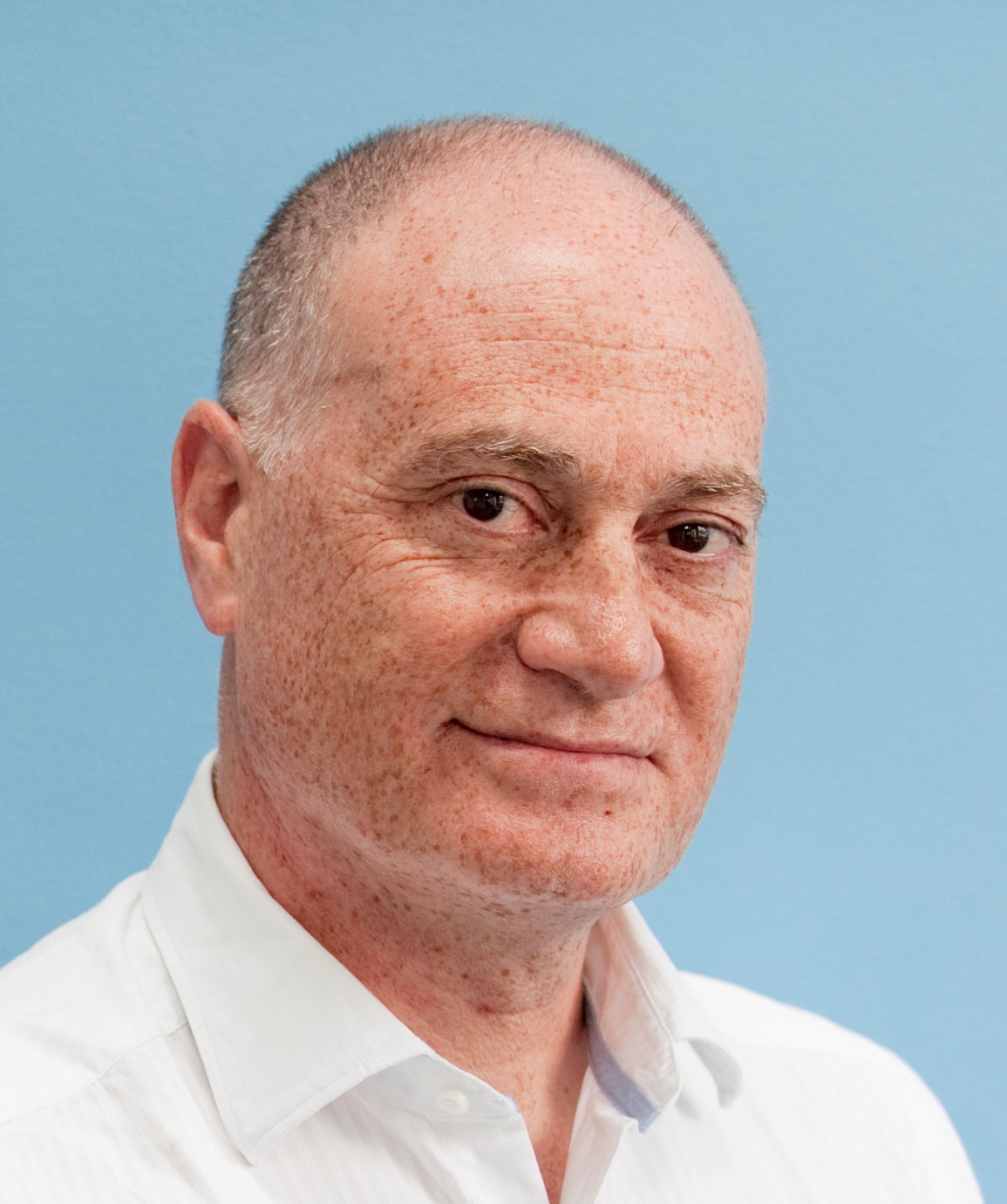 BIID President Charles Leon comments: "The BIID is delighted to be taking part in London Design Festival again this year, for what is set to be an engaging and inspiring week. The event is a great way to bring together the wider design community, to share ideas and to network with peers within our industry. I'm very much looking forward to taking part in a range of BIID activities that will be taking place across the city."
Decorex International 2017,  Syon Park
17-20 September 2017
Celebrating 40 years of design collaborations, Decorex returns to Syon Park again this year with a number of BIID talks and activities. BIID members Anna Burles and Freddy van Zevenbergen will be joined by BIID President, Charles Leon, who will chair a panel discussion entitled "Modelling a business for design: what you need to know." Taking place at 11am on Tuesday 19 September, the panellists will examine the challenges of running project-based design companies where a creative environment is essential, but often hard to maintain. They will be exploring the concept of "creativity-on-demand" and whether designers are able to instigate this when needed.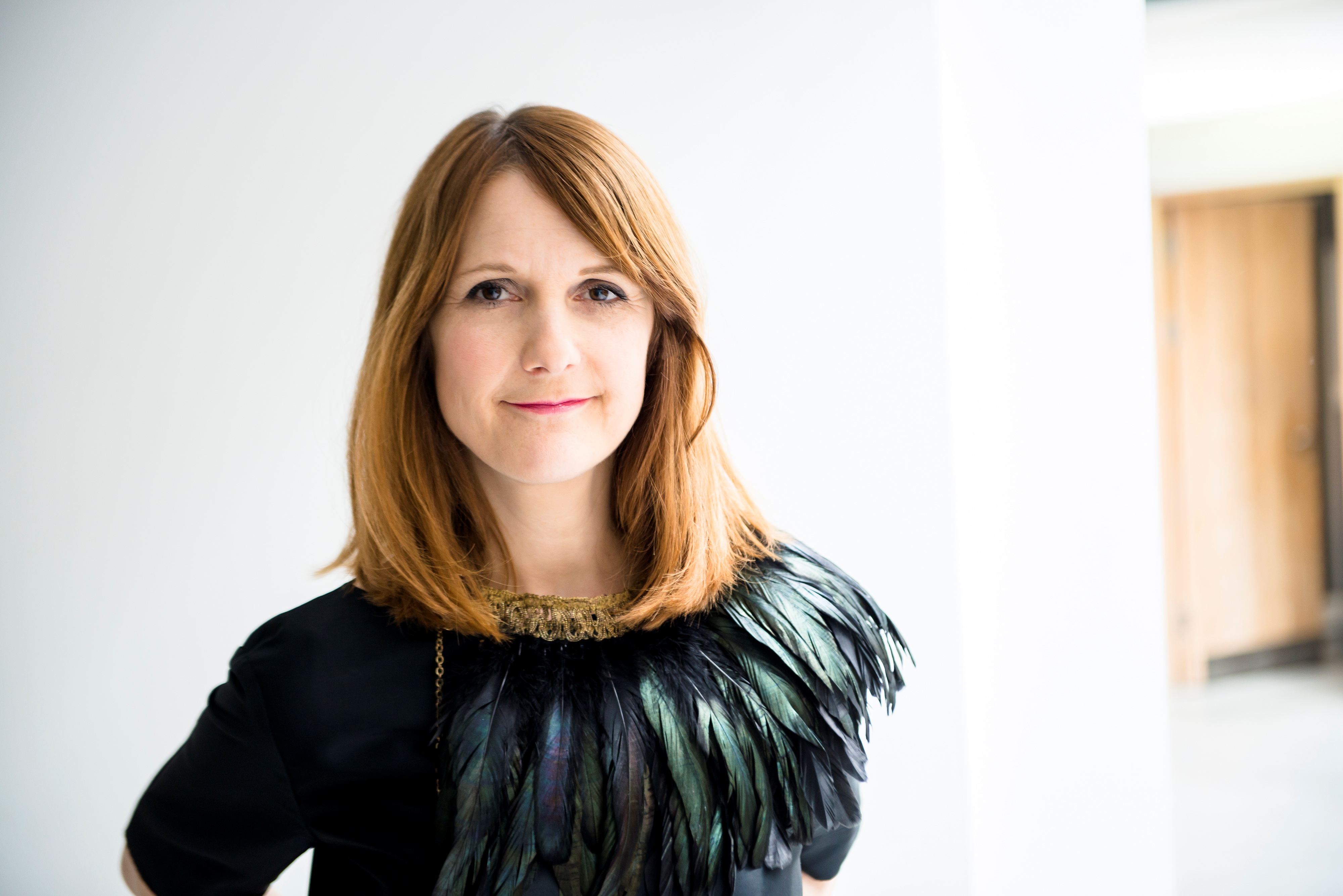 BIID Mentoring Sessions will follow in the afternoon at 4:30pm on Tuesday 19th with table hosts including Charles Leon, Anna Burles, Freddy van Zevenbergen and Polly Williams, moving tables every fifteen minutes to share their expertise. These informal Q&A mentoring sessions are designed to support new and emerging designers making their way in the profession, focussing on a range of interior design sectors. Attendees will have the opportunity to speak with the hosts, who will be answering questions about running an interior design business in the residential, commercial, and hospitality markets as well as offering business skills advice.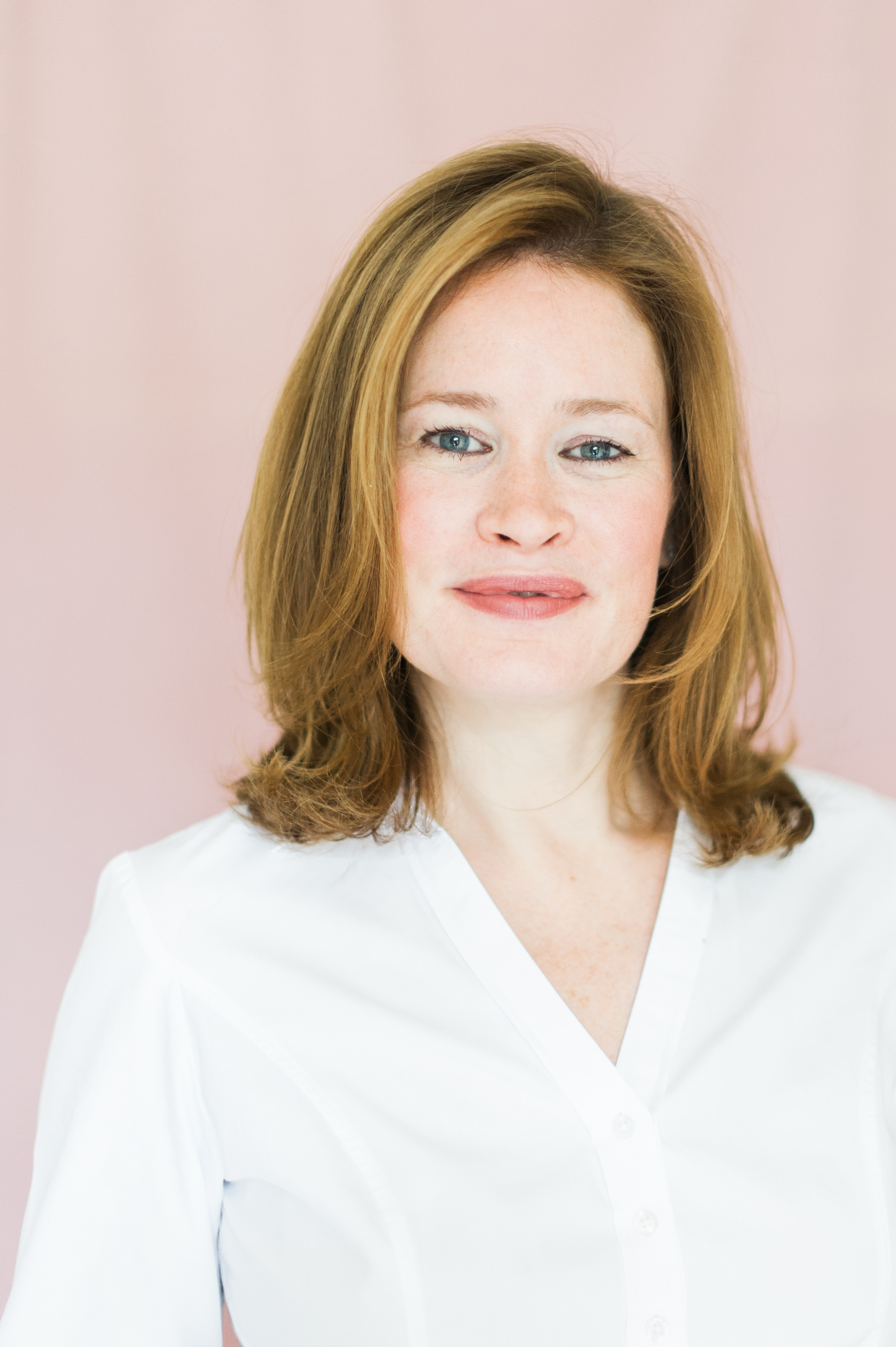 Past BIID President Daniel Hopwood will also attend Decorex and is set to take part in "Design Room 101" at 2pm on Monday 18 September. In this fun and lively session, panellists are asked to choose something from the industry they'd like to get rid of, whether that's a colour, product, trend, theme, term, and put into Room 101.
BIID members are invited to attend a free VIP drinks reception in the Czech Pavilion on Monday 18 September at 3pm, hosted by Czech Trade.
100% Design at Olympia London
20-23 September 2017
As part of 100% Design's seminar programme at Olympia, President of the BIID, Charles Leon, will take part in a discussion on the Forum Stage focusing on "How to make your brand stand out from the crowd". The talk will take place on Thursday 21 September at 12pm, and will concentrate on the elements that make a great and enduring interiors brand.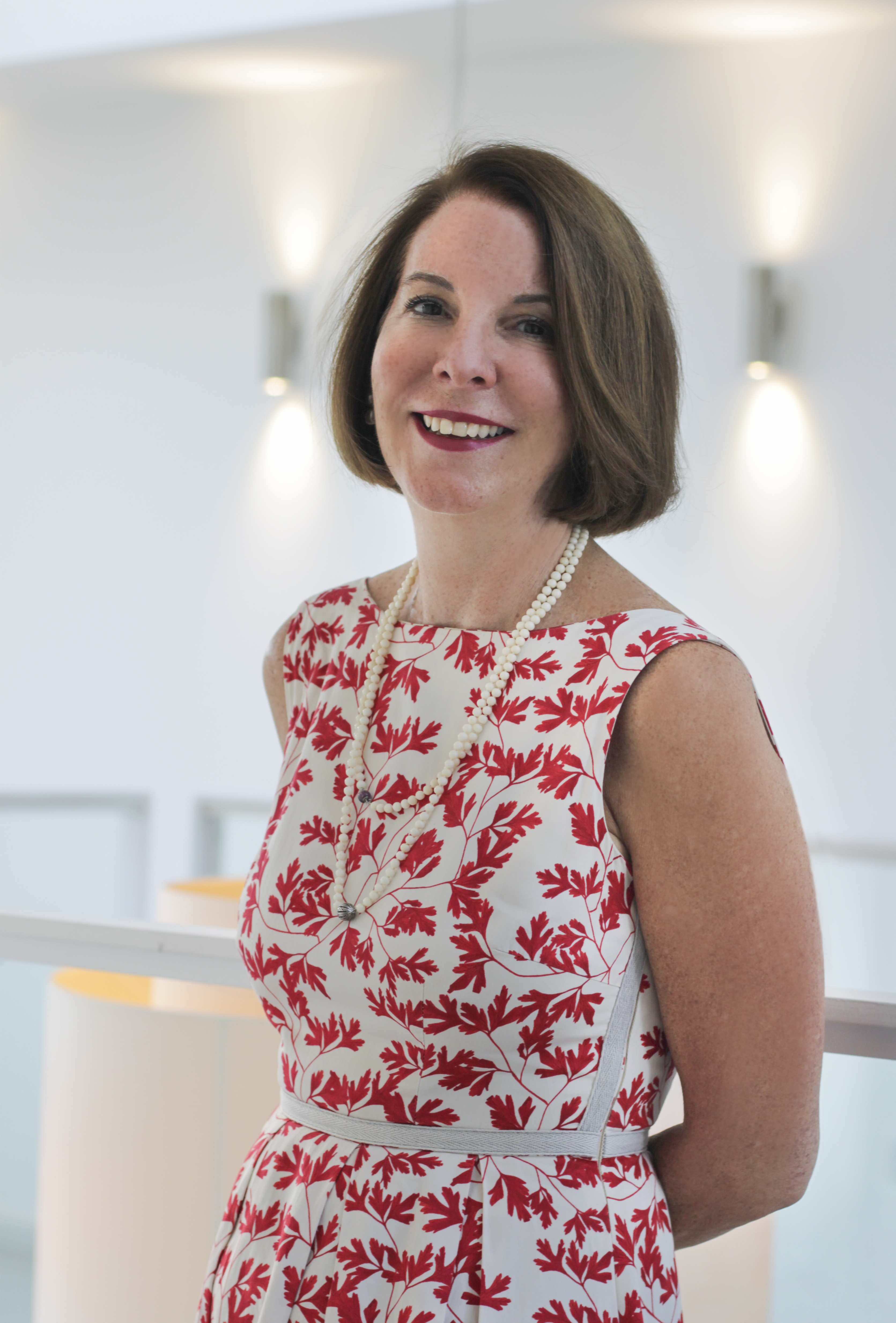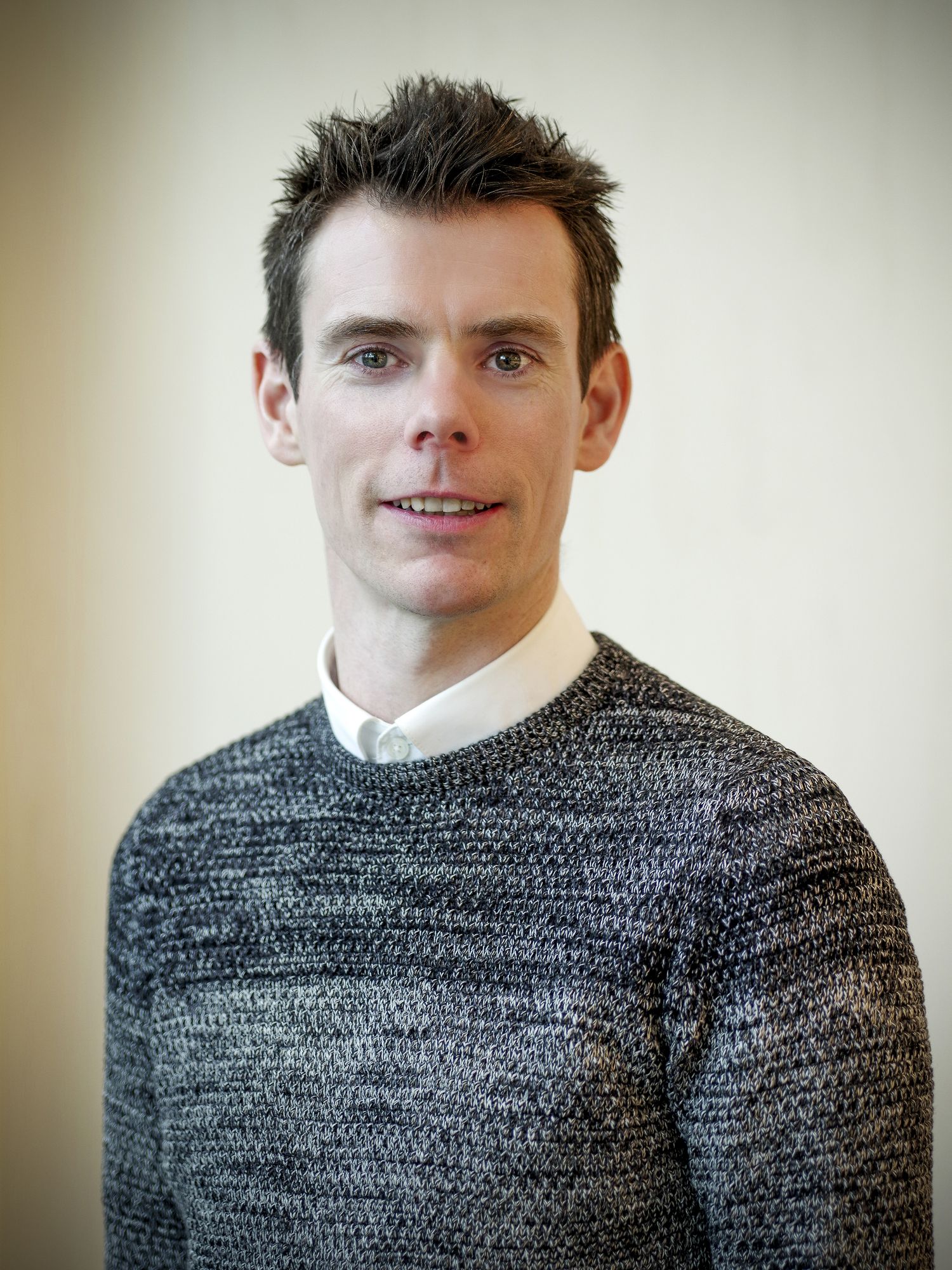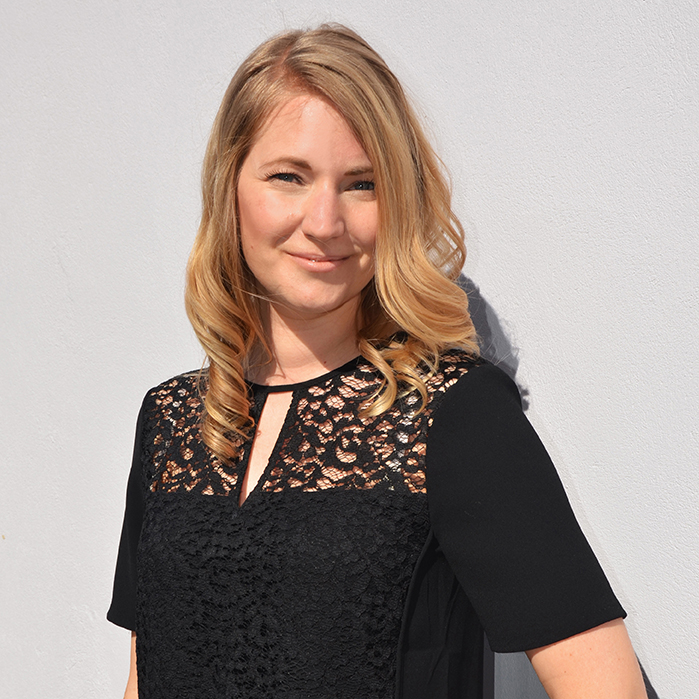 BIID Past President, Susie Rumbold, will also chair a BIID Interior Design Masterclass on the Main Stage. Taking place at 1pm on Saturday 23 September, Susie will be joined by BIID members and interior designers Harriet Forde, Matt Freeman, and Cecilia Halling. They will be discussing the important elements of a successful design scheme, using their own experience and practise.
designjunction at King's Cross
21-24 September 2017
On Friday 22 September from 9:30am, BIID President Charles Leon will be hosting a BIID members' breakfast and show preview of designjunction, giving members an informal tour of the venue and sharing some highlights. Various exhibitors will be on hand to discuss their designs with BIID members, at the lively morning event attended by design industry professionals including architects, interior designers, specifiers and buyers.
London Design Fair at Old Truman Brewery
21-24 September 2017
On Thursday 21 September at 1pm, BIID Past President Susie Rumbold and BIID interior designer Noriko Sawayama will be taking part in the talks programme at London Design Fair.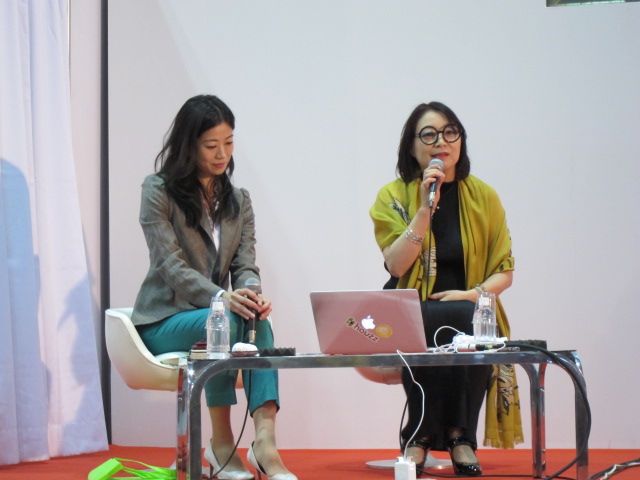 The panel discussion is entitled "Exporting British Interior Design: BIID Past President Susie Rumbold and BIID interior designer Noriko Sawayama discuss collaboration with international markets and promoting British design talent abroad." In this talk at the Old Truman Brewery, Susie and Noriko will be discussing the BIID trade visit to Japan and the mutual benefits of collaboration with industry professionals in other markets.