September saw the launch of th2studio, a new type of e-boutique which is the brainchild of the designers behind Taylor Howes – Gail Taylor, Karen Howes and Sheila El Hadery.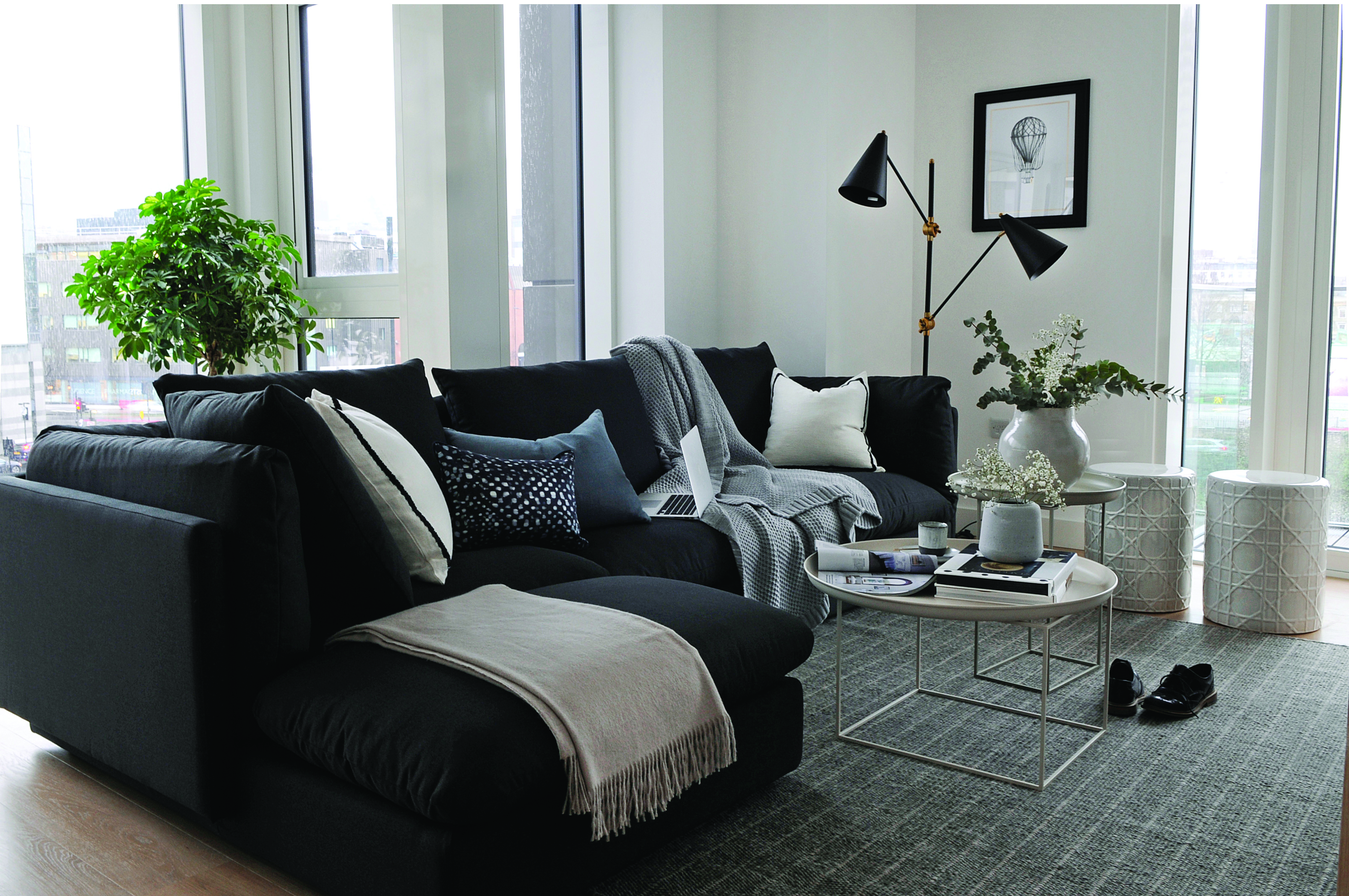 Gail, Sheila and the team have pooled their considerable resources and raided their little black book of contacts amassed over the last twenty-five years to create a contemporary collection of key pieces which work effortlessly, either individually or together.
th2studio will appeal to todayís style-conscious audience of affluent professionals who can browse through an edit of th2ís most successful styles, with the opportunity to buy a room of choice at the click of a button.
Alternatively, individual items can be selected to complete an existing room as there is a great collection of bespoke and eclectic pieces to add a designed edge, all with the th2 seal of approval.
The ethos behind th2designs has been to make interior design more accessible, so th2studio is a natural extension of the existing business, with its clean, contemporary styling, now available online. The products are hand-picked from trade-only suppliers or designed exclusively by the th2 team, offering a bespoke, individual look which isnít available on the high street.
The e-boutique will also act as a resource for trends and advice Ė again, encouraging the feeling of accessibility and sharing.