Since 1984, Heirlooms have been manufacturing some of the world's most prestigious bed, table and bathroom linens.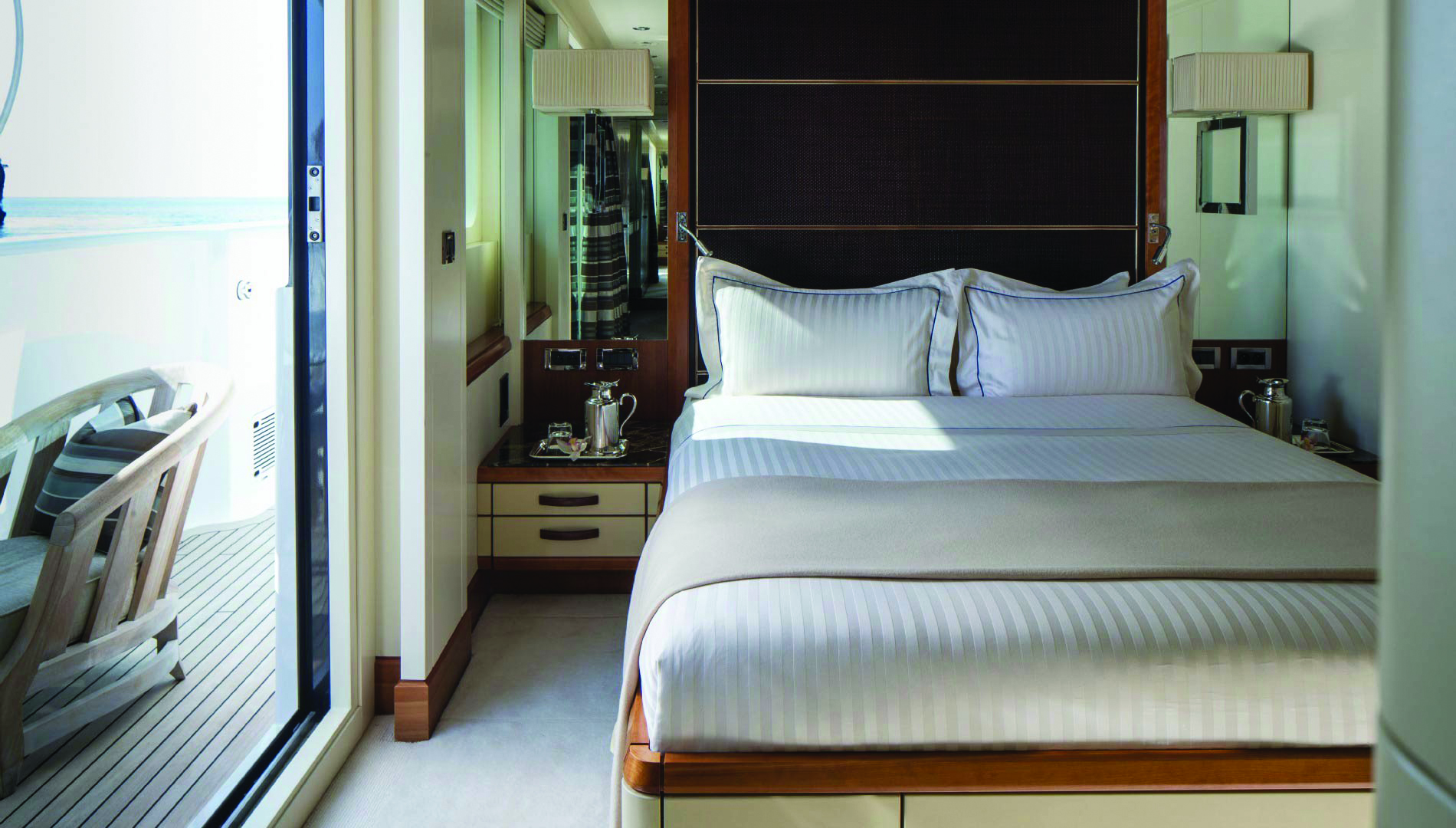 The timeless elegance of the designs, unparalleled quality of the fabrics and uncompromising attention to detail, have all combined to establish the company's reputation as a leading manufacturer, supplying some of the very best interior designers, yachts, Royalty and private clients.
From the smallest detail in the raw material to the largest aspect of manufacturing, only the best is good enough. Heirlooms do not compromise.
The company uses the finest materials, manufactured to a uniquely high standard, and offer a personal service, which is both fast and flexible. If lasting beauty and fine craftsmanship are the main qualifications for an heirloom, then the range could hardly have been more appropriately named.

01243 820252 | www.heirlooms-linens.com