Whether welcoming visitors to the office, or making guests feel at home in a hotel, the extensive range of handcrafted seating collections from Lyndon, offers the perfect solution.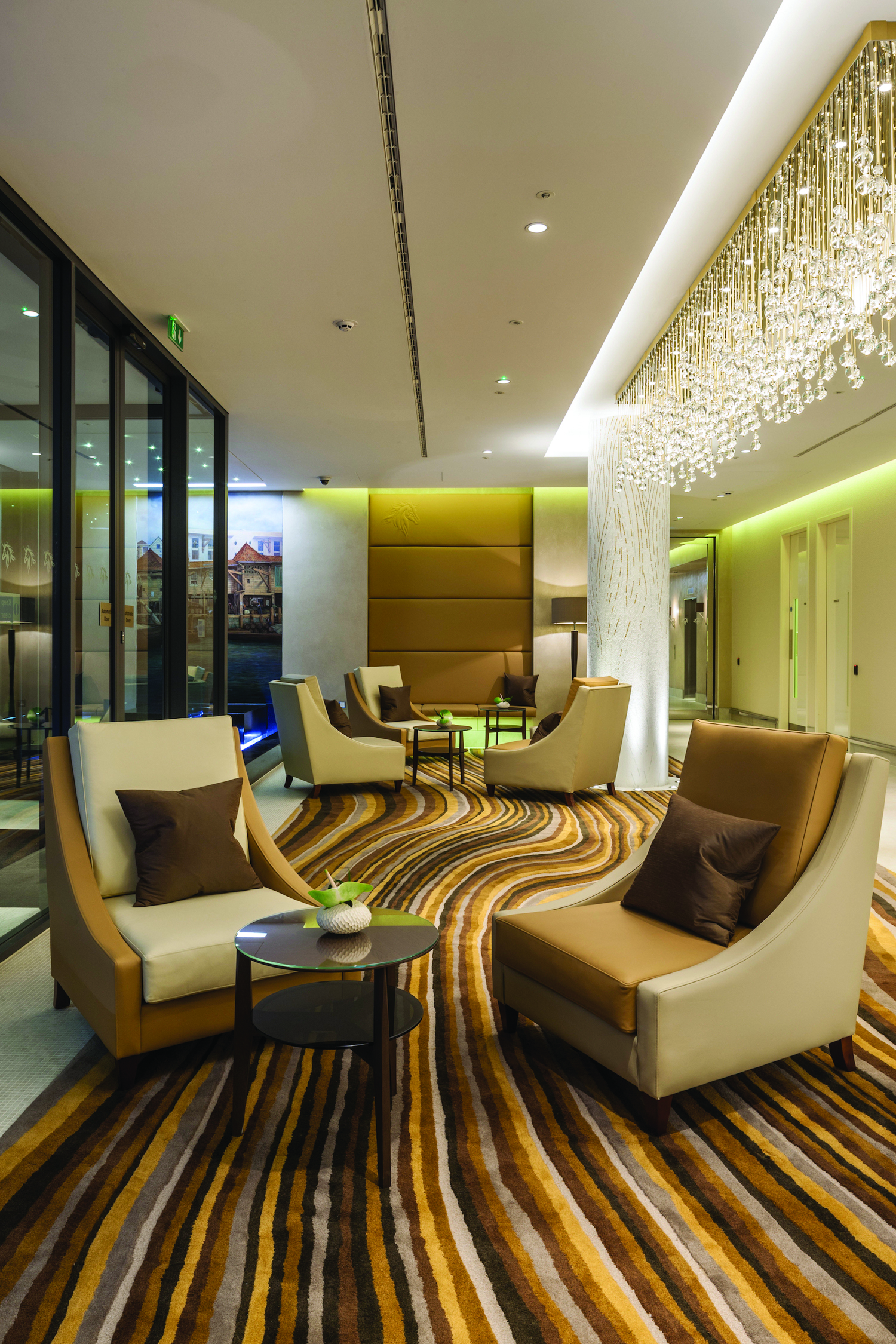 Several classic collections provide designers and specifiers with the freedom to create infinite seating arrangements capable of meeting the needs of today's softer and more relaxed open-plan reception areas, without sacrificing function.
The inviting and relaxing comfort offered by traditional sofas and lounge chairs makes them a popular specification throughout hotel, hospitality and corporate foyers. Traditional wing chairs also bring 'fireside charm' and allure to both traditional and contemporary interiors.
The timeless appeal of Lyndon's lounge chair collections also helps draw the sitter into luxurious and reassuring comfort. Lyndon's high-backed meeting collections are perfect for breaking up large, open plan spaces and holding informal business meetings in both corporate and hospitality venues.
Meanwhile, Lyndon's modular seating collections boast flexible and reconfigurable options and offer endless design permutations.
01242 584897
www.lyndon.co.uk