With over 125 years of design heritage, Laufen have proved themselves to be a valued contributor to a number of outstanding hospitality projects around the world.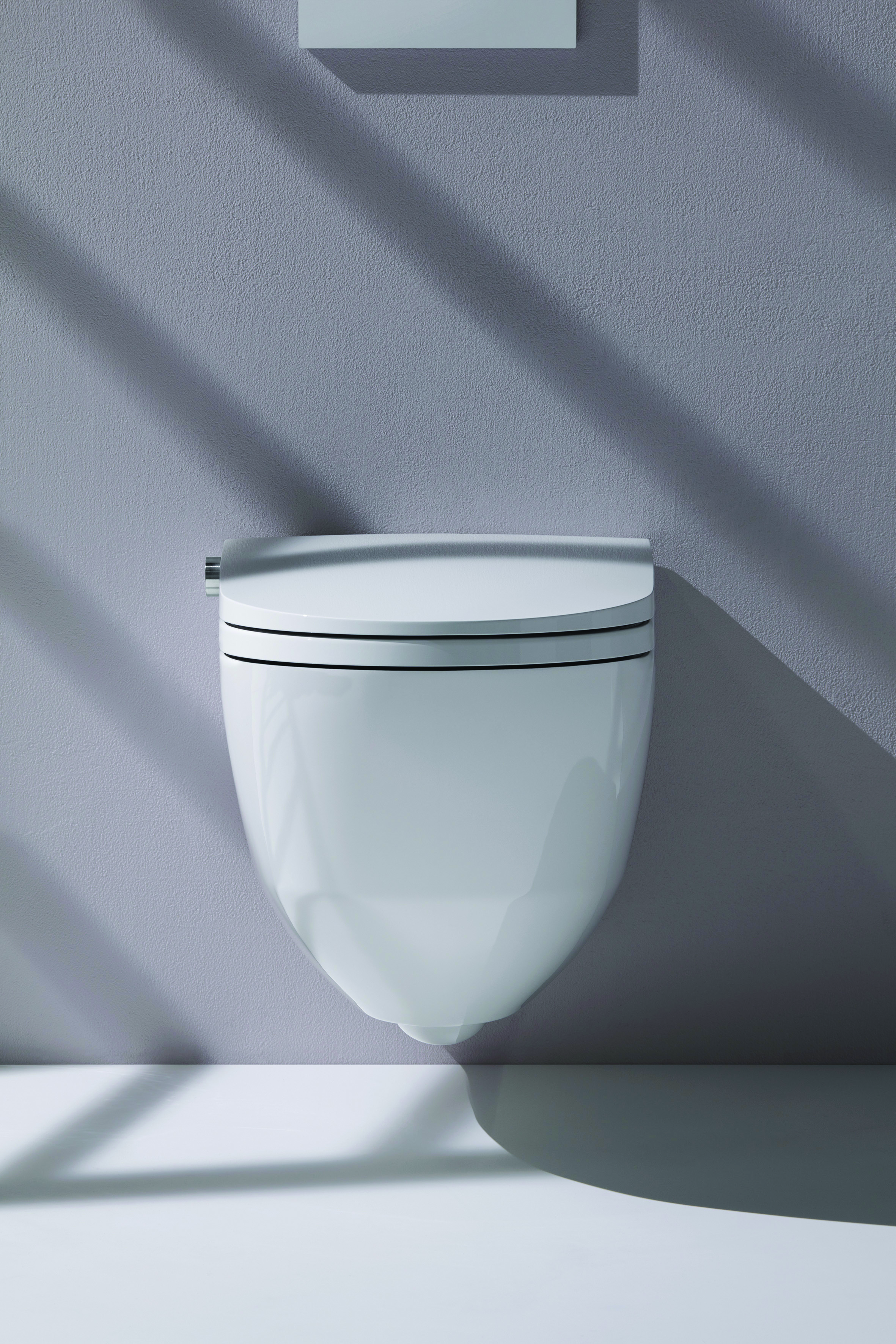 At this year's Sleep event, the brand will be showcasing Laufen's capabilities and demonstrating its commitment to providing a professional and consultative approach that focuses on adding real value.
This can be seen in the spirit of collaboration and how Laufen's expertise is able to take bathroom solutions within the hospitality sector towards new and creative directions.
Bespoke
The bespoke category is evolving and Laufen's expertise and passion for design puts them at the very forefront of this sector. Its deep knowledge of ceramic bathroom products enables the brand to provide authentic and customised solutions in bespoke that go above and beyond expectation.
Delivering a luxurious design aesthetic whilst providing the very best in functionality and innovation, Laufen continues to turn the most challenging concepts into reality, working closely with interior designers and architects to bring together the choice of standard products with authentic customised bespoke pieces.
SaphirKeramik
Laufen will be presenting the next chapter in the evolution of its groundbreaking material SaphirKeramik, a unique, revolutionary ceramic material, which has all the hygienic advantages of traditional bathroom ceramics. The material allows design to be much thinner, more defined, and extremely robust. This enables for innovative product design using simple architectural lines, slim rims and thin walls to bring ceramic to different forms and semblance.

Cleanet Riva
The latest design success story Cleanet Riva will also be showcased. Cleanet Riva is a premium WC with intuitive and sophisticated shower functions that combines supreme luxury with perfect hygiene. This innovative shower toilet offers unparalleled design, combined with intuitive, easy-to-use technology. This innovative integrated shower toilet with a completely closed ceramic body has already won several high-profile international awards for its striking design by Swiss designer Peter Wirz.

Laufen's International Team will be on stand G21 to welcome visitors and share Laufen's inspiring case studies, both in core collections and bespoke products, which are enhancing the identity of the hospitality sector across the world.
01530 510 007
info@uk.laufen.com
www.laufen.co.uk
Sleep stand G21