The Wild Cotton collection was launched in December 2016 by The Little Green Sheep and features organic bedding and sleepwear, inspired by nature.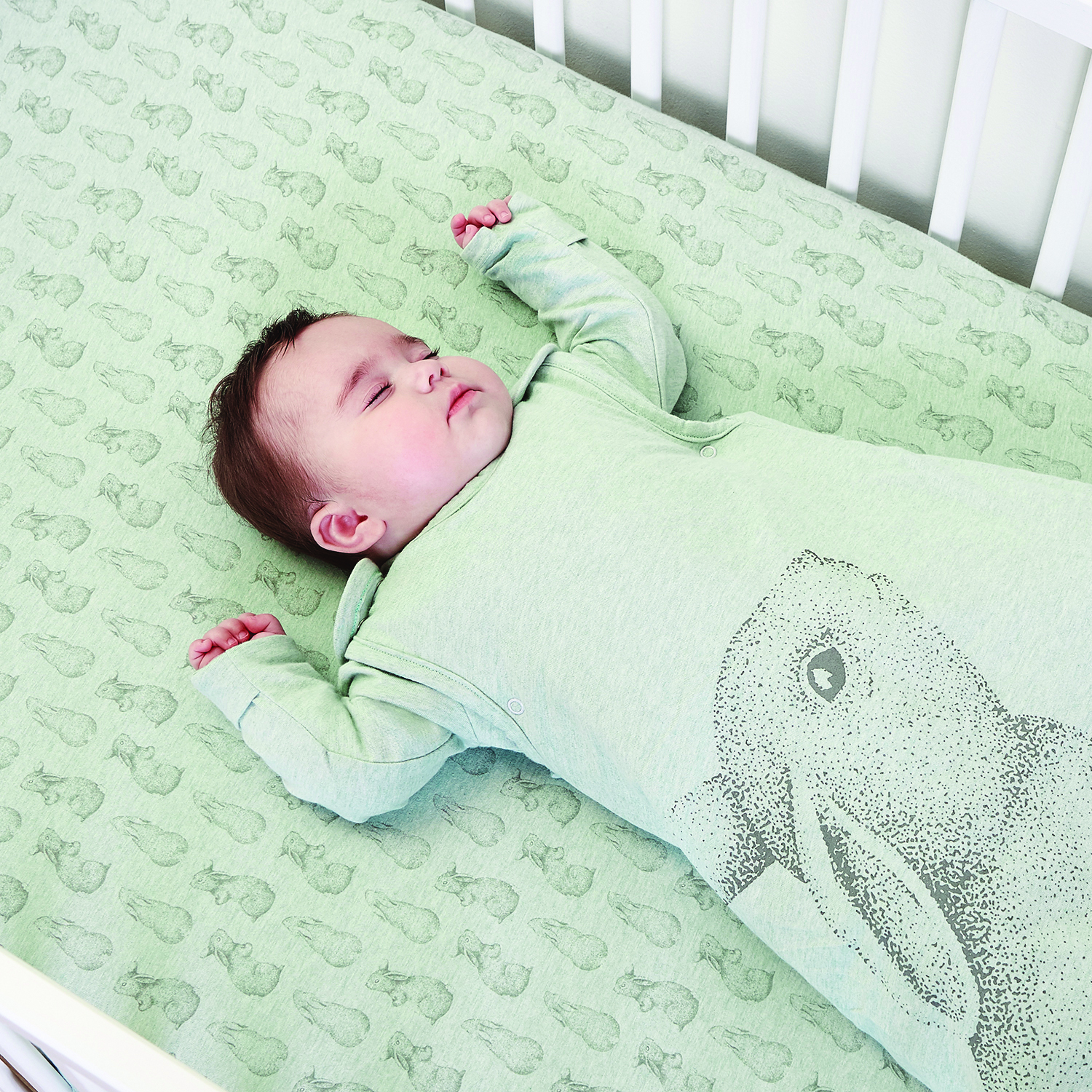 The range includes sleepsuits, sleeping bags, knitted blankets, bedding sets, gift sets and cot and cot bed sheets. The items have beautiful illustrations featuring rabbits, bears and woodland creatures and are available in mint and pale grey.
Wild Cotton has been created using gorgeously soft, GOTS certified organic brushed cotton, making it sumptuously comfortable and of outstanding quality. Best of all, The Little Green Sheep is supporting the Woodland Trust with 25p of every item sold from the collection.
Discussing the excitement of a recent Instagram post by actress Liv Tyler, showing The Little Green Sheep product, Mark Nicholls, co-founder of The Little Green Sheep said: "We are so pleased hear that a celebrity of Liv Tyler's calibre has not only heard of the brand, but is choosing our products. We've been thrilled with the success of the range and are very excited about what's to come for the collection and our work with The Woodland Trust."
0800 028 1433 | trade@greensheepgroup.com